Summer can be a nightmare when we think to have a healthy and glowing skin. If we don't take care of our skin properly in summer, it may look dark, dull and tired. No doubt we all use different kind of skin care products and homemade recipes to get a healthy and glowing skin. So in add to this I am going to tell you one of the best remedy which you all can use at home for a healthy and glowing in summer. I am talking about icing of skin or face. It is true that you can use simple ice cubes for a healthy, glowing skin at home. it is a natural treatment for acne, pimples, sunburn, puffy eyes etc. So let's know the benefits of ice cubes on face or skin and how to do it for maximum benefits. Read more Summer Special: 7 Curd Face Packs For Healthy Skin
1. Improves blood circulation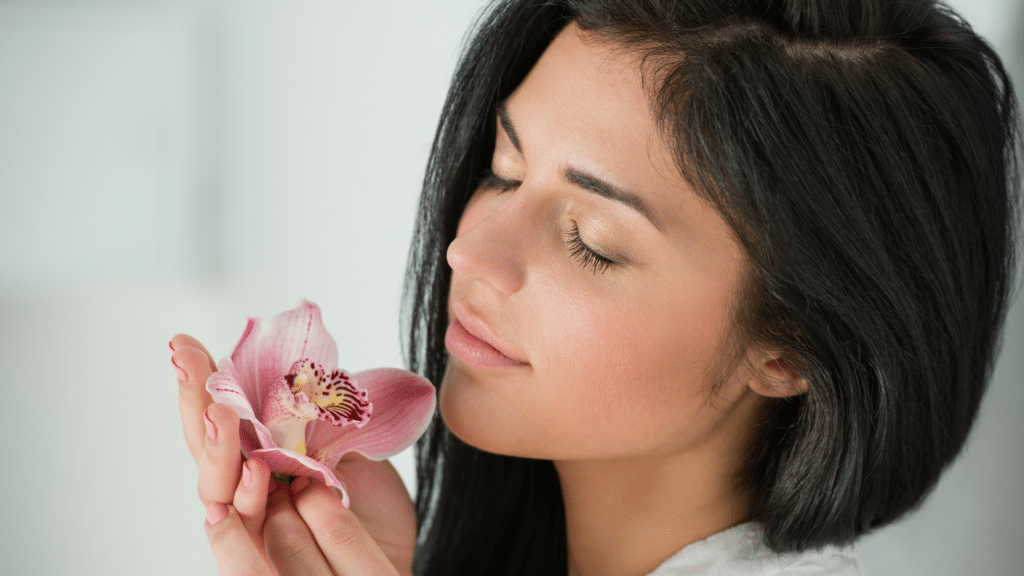 Your skin glow depends on the blood circulation under your skin. The better blood circulation you skin has, the more blushing and glowing your skin will be. When you massage your face or skin with ice cubes, it will improve blood circulation. Now your skin has more blood and color to glow. It is just a simple and easy thing which you can do for a healthy and glowing skin in summer. Read more Summer Skin Care: 7 Tips To Get Healthy And Glowing Skin
2. Soothes sunburn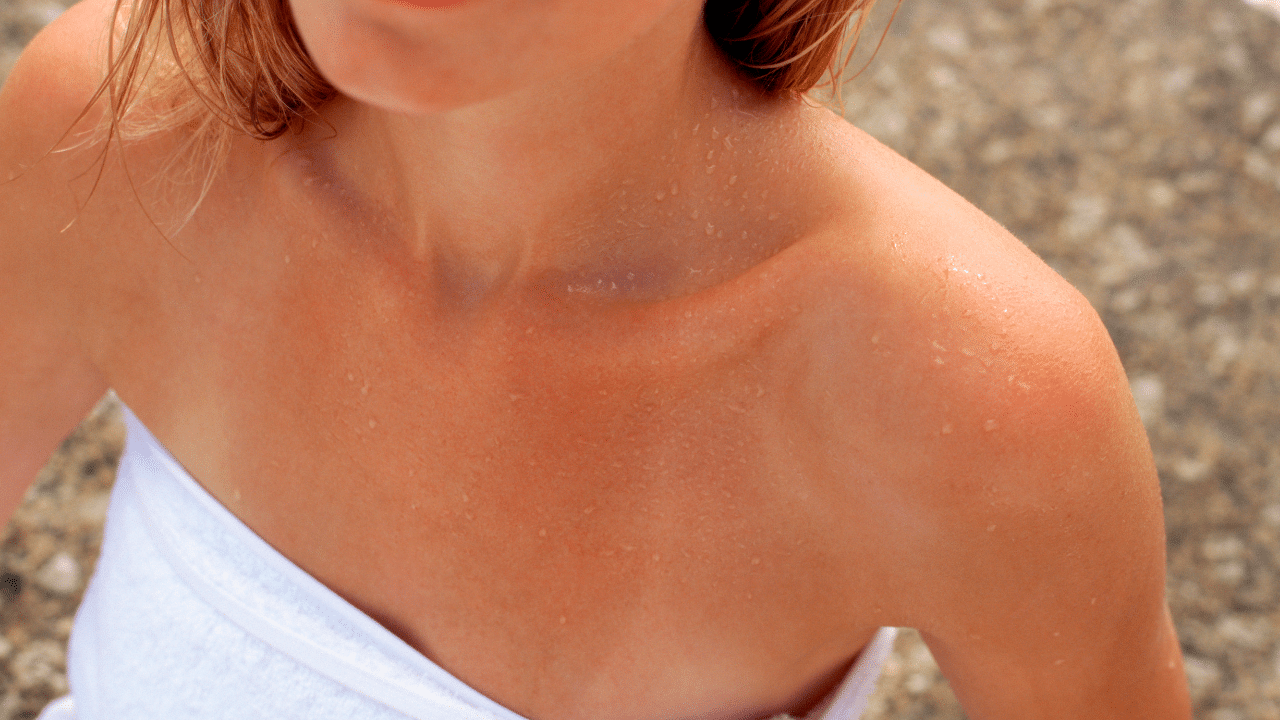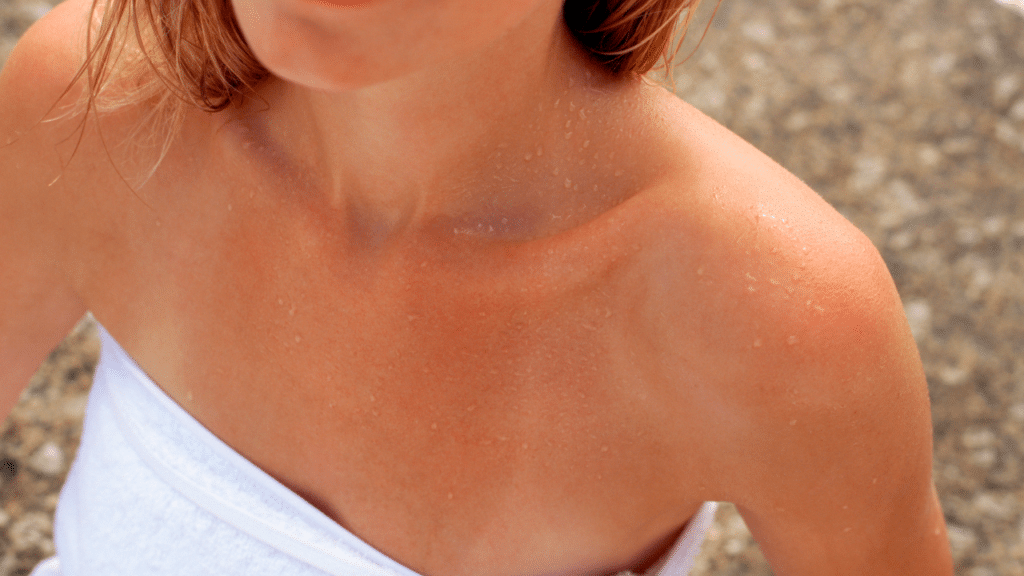 In hot summer days, sunburn is a common problem. Sunburn can be very dangerous and it can bring irritation and inflammation to your skin. You can cure sunburn easily by just applying ice cubes on affected areas.  But I will suggest you that you use cucumber or aloe Vera ice cubes for sunburn as aloe Vera and cucumber has great soothing properties. Read more Why You Should Do 2 min Facial Massage Daily
How to make
Take 1 cup of water
Add 2 tsp of aloe Vera  gel or cucumber juice into it
Mix well and freeze it in the forms of ice cubes
Apply on affected areas
3. Best remedy for dark circles and puffy eyes
If you have problems like puffy or tired eyes then just place ice cubes on your eyes and it will make your eyes fresh and removes puffiness. To enhance the effect of ice cubes you can use ice cubes made with milk and green tea. You can massage around your eyes with these tea bags to get rid of dark circles too. But don't use these ice cubes for a long time. Read more Benefits of Applying Raw Milk on Face
4. Reduce wrinkles
When you massage your face or skin with ice cubes, it reduces wrinkles and fine lines by keeping your skin hydrated. Icing on face works as a facial which keeps your skin tight and wrinkle free. It shrinks your skin pores and locks the moisture to your skin. Now you have a hydrated and wrinkles free skin. Read more 5 Homemade Honey Face Masks for Wrinkles and Aging
5. A natural primer for your skin
We all ladies want when we do make up, we look flawless and beautiful. So before you make up, rub ice cubes on your face it will shrink your skin pores and make your skin perfect for makeup.
6. Keep your skin fresh
To have a fresh skin you need an oil free skin. when you massage your face or skin with ice cubes it stops the secretion excessive of oil and makes your skin rejuvenated and fresh.
How to use ice cubes on face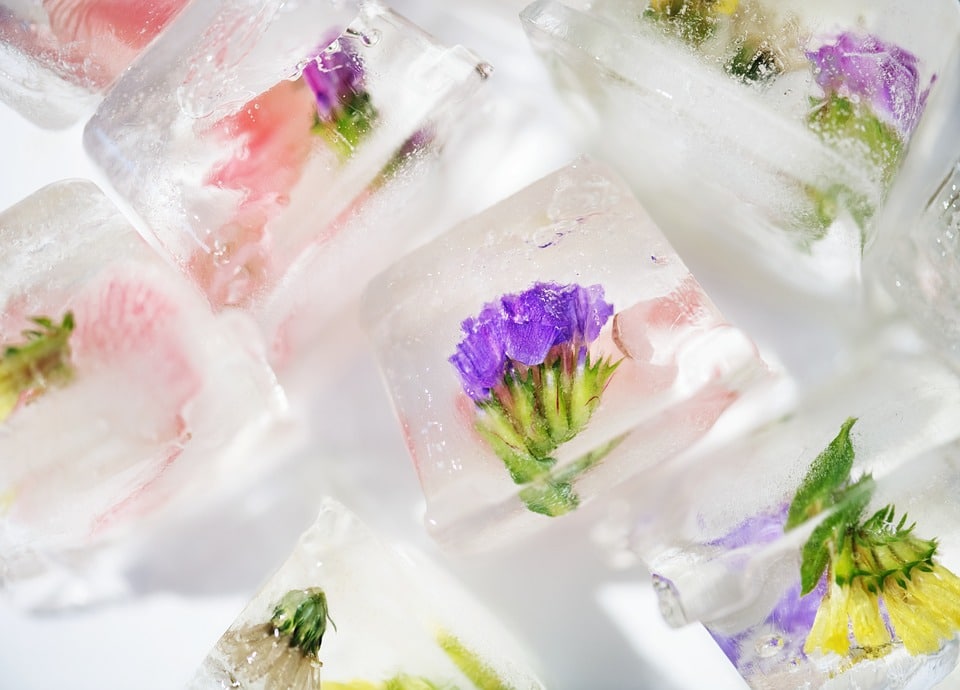 Clean your face before applying ice cubes on face
Now place ice cubes on a cotton clothes and weight for melting
When ice cubes melt a little, then start massaging on your face or skin
Do it for 15 min only
Now leave it to dry don't wash with water
Don't use ice cubes on face directly
Don't use this in winter
Hope you like this article, if you know more, how to use ice cubes on face then please let me know. I will add your experience and suggestions in this post. Check my YouTube channel "Beautiful You" also for more beauty tips. For any query or suggestion please write me in the comment box.