We all desire to get soft, supple and beautiful skin. For that we follow a different skin care routine for different seasons. Every season has different kind of challenges when we think about skin care. In summer our skin faces scorching heat, humidity, pollution etc. It takes away natural glow from your skin and you may develop different skin related problems like infections, irritation, inflammation, suntan etc. So here I am going to talk about summer skin care routine and I think if you follow this summer skin care routine. Your skin will be healthy and beautiful during summer. Read also
Why You Should Do 2 Min Facial Massage Daily
1. Exfoliate your skin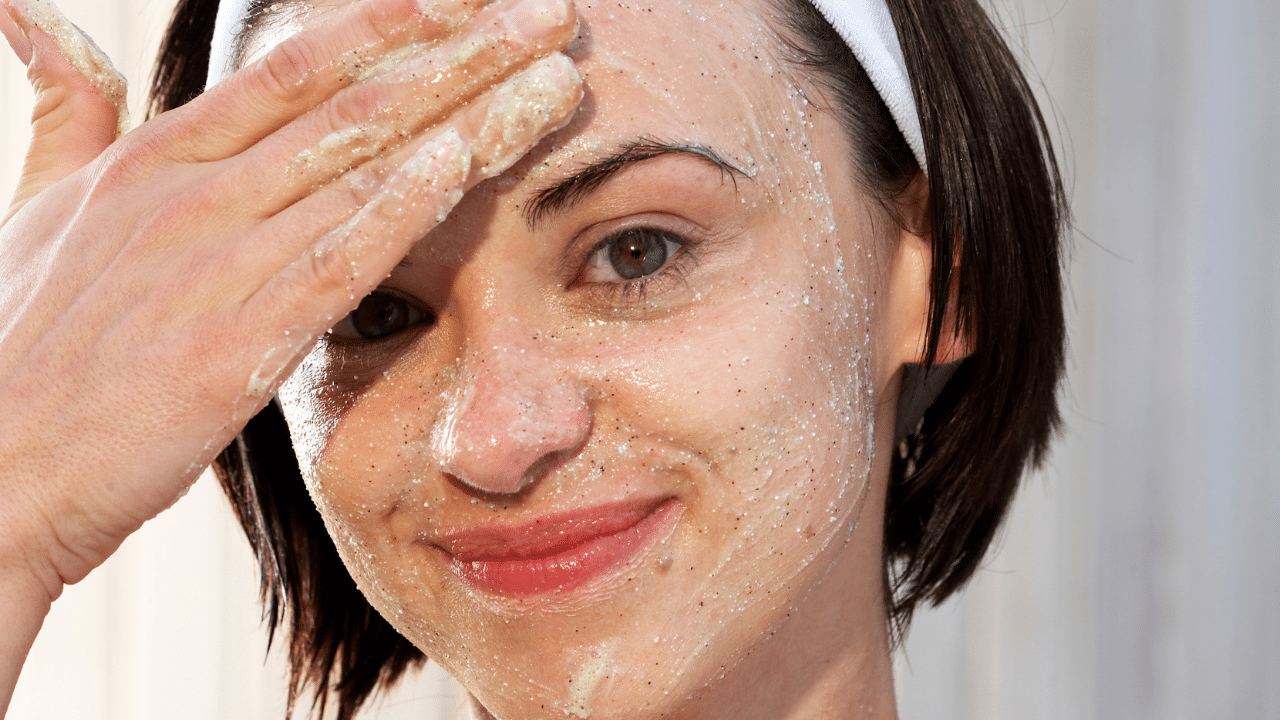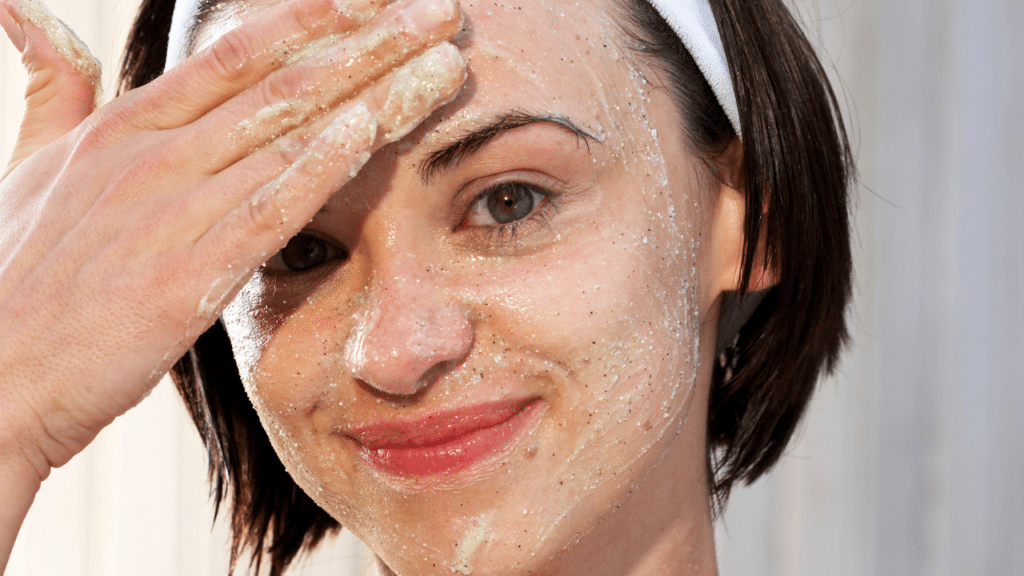 It is one of the most essential parts of summer skin care routine. In this, you remove dead skin cells from outer layer of your skin. Hence you remove skin barrier and saves skin from clogging. When you exfoliate, fresh and new skin comes out. Now if you apply any product on your face it will be more effective and result oriented. So for a fresh and healthy looking skin, do exfoliation at least once in a week
Tomato face pack to exfoliate your skin
If you like natural treatment then you can make a natural scrub at home to exfoliate your skin. it will also help to remove tanned dark skin and brings out fresh glowing skin. Read also 2 DIY INSTANT FAIRNESS FACE PACK.
Take 2 tsp of tomato pulp
Add 2 tsp of yogurt
Pour 1 tsp of lemon juice
Mix all these ingredient well and make a fine paste
Do some gentle massage on your skin for 10 min
Leave it to dry
Now wash with normal water
2. Apply sunscreen regularly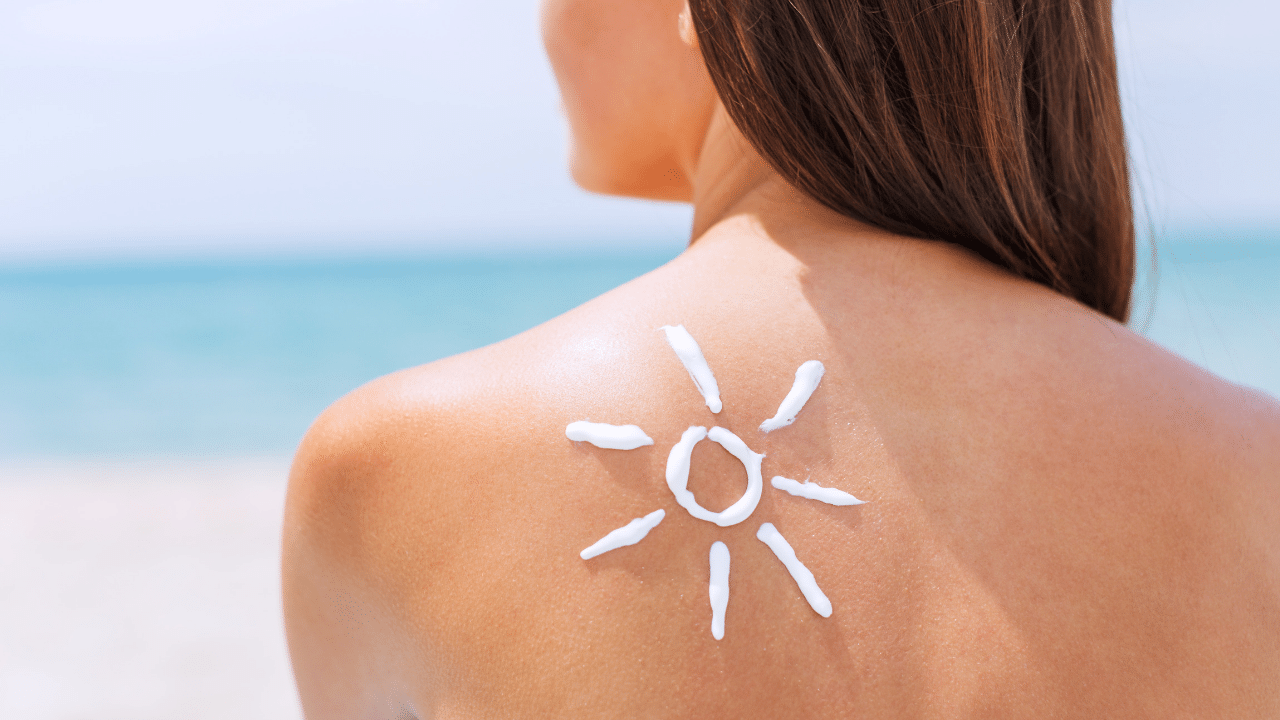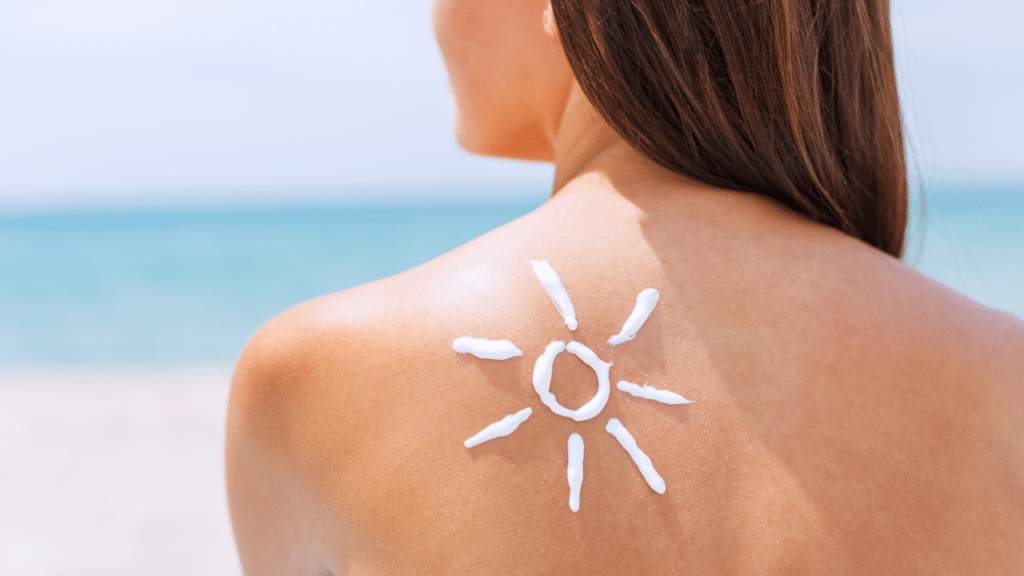 You all should be in the habit of applying sunscreen whenever you come out of their homes. It saves your skin from harmful UV rays, prevents premature aging, prevents sunburn, prevents tanning. Finally we can say it will maintain your overall skin health.
To make a DIY natural sunscreen you need fresh aloe Vera gel. Add a pinch of turmeric into it. Keep it in a fridge and apply it on your skin before you come out of home.
3. Use light make up only
If you love your skin then you must use light make up only in summer. Excessive makeup in scorching summer heat, can be a very harmful thing for your skin health. For your lips, use gloss or lip balm with an SPF 15. Try to avoid eye make also. Read also How to Do Makeup at Home Step by Step.
4. Drink plenty of water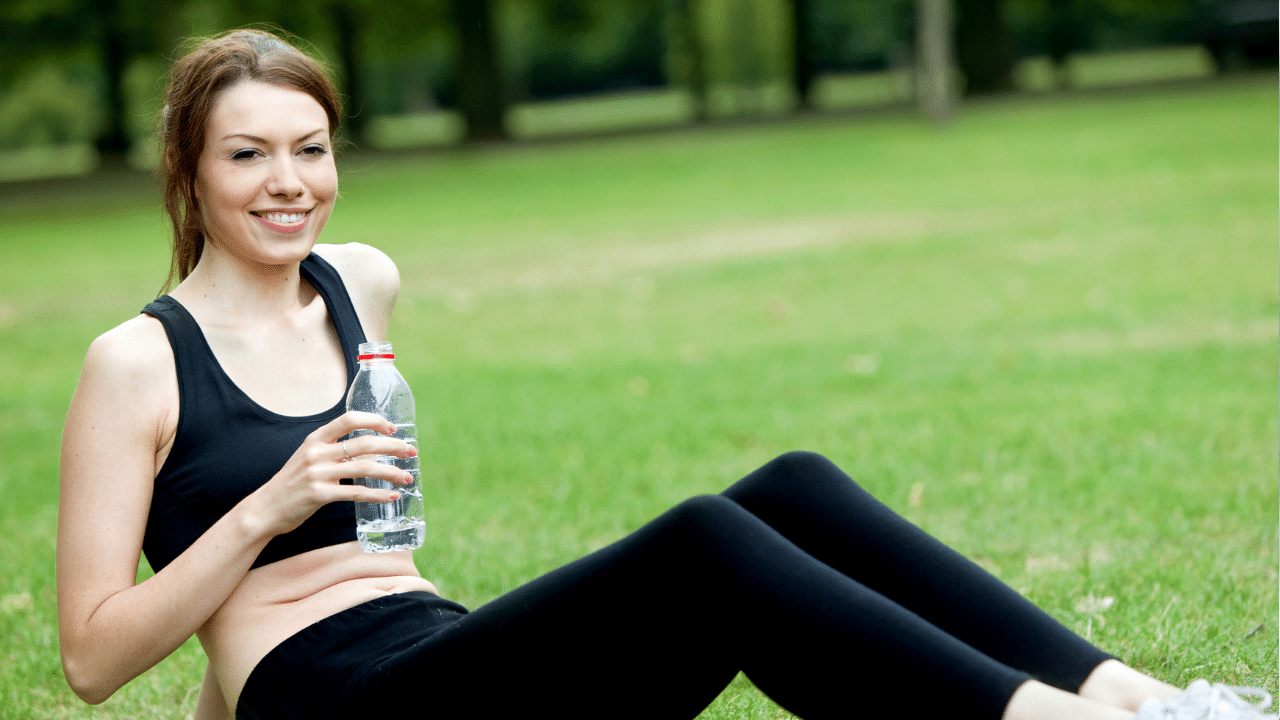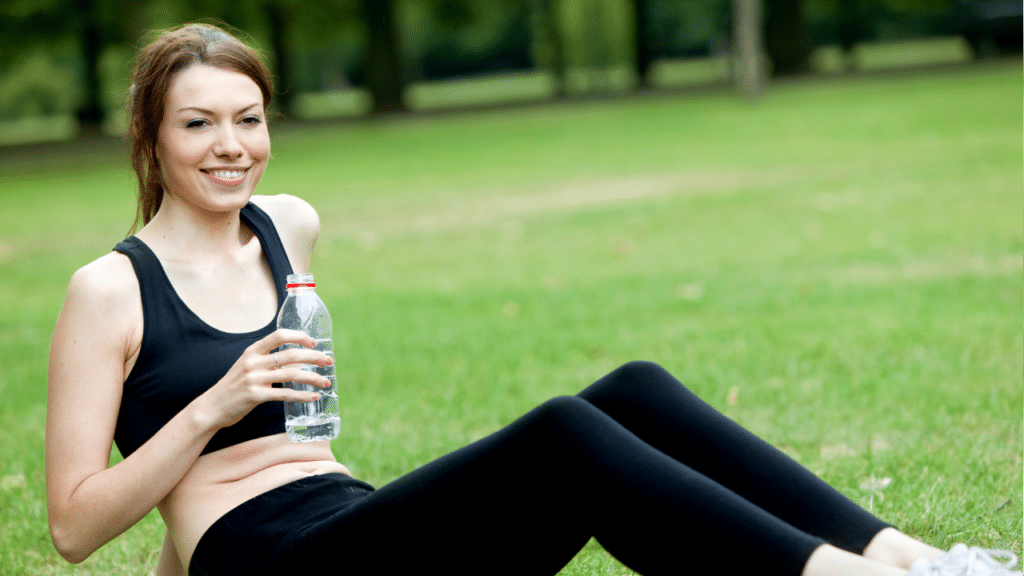 Water is your best friend that keeps you and your skin healthy. In summer you sweat a lot so your body loses water continuously. You should drink at least 8 ltrs of water daily in summer. It will keep you hydrate whole the day. It expels out the harmful toxins out of your body and locks the moisture to your skin. So to get a healthy and glowing skin in summer, just keep a water bottle with you and drink it at short intervals. Read also How To Drink Water Correctly To Stay Fit.
5. Use aloe Vera as a cooling balm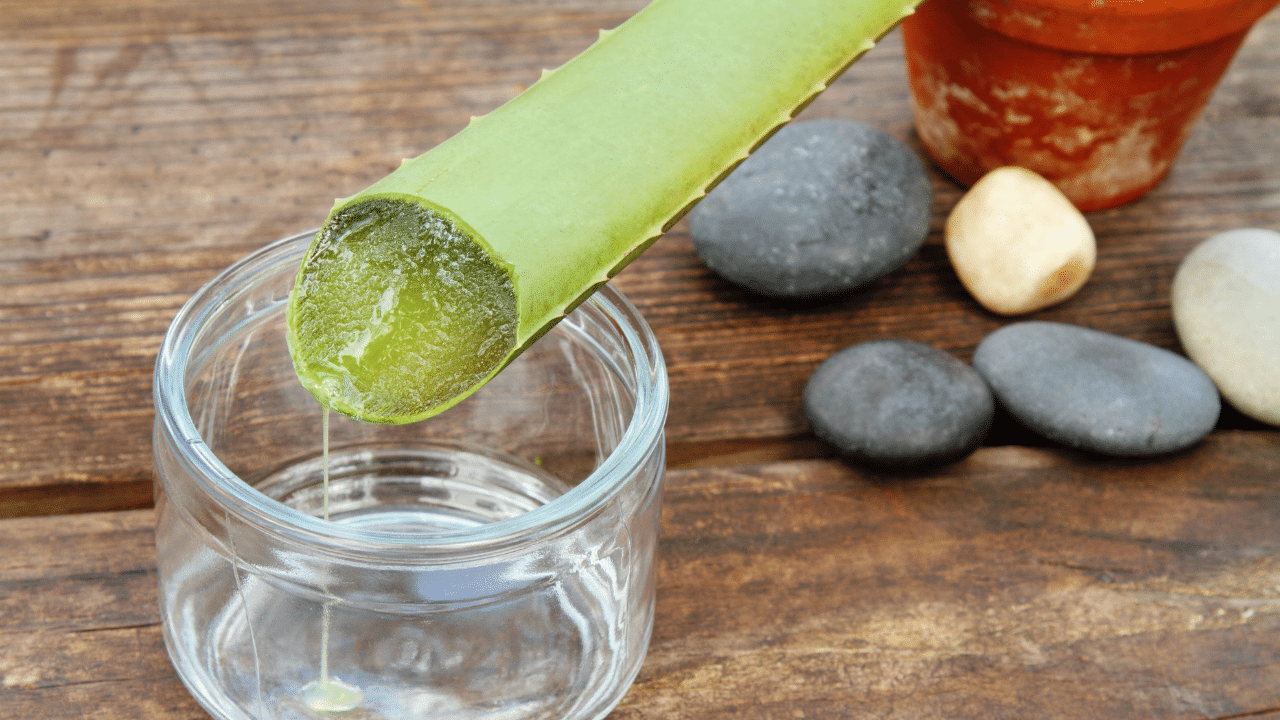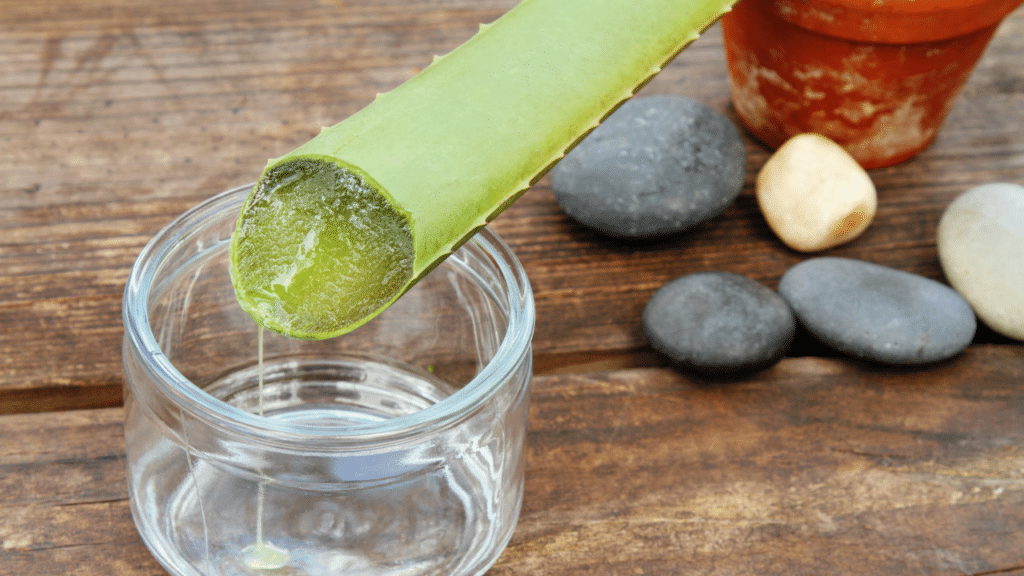 It is really helpful and effective step which you can add to your skin care routine. Aloe Vera is an anti inflammatory, anti bacterial and a natural moisturizer, which is not greasy. It has amazing cooling effect on your skin. It is a great natural anti oxidant which saves your skin from damage. Read also Turmeric Face Pack: A Pinch Turmeric For Flawless Skin Tone.
So just take a aloe vera leaf
Cut it in between
With the help of a spoon take out aloe vera gel and store it
Now apply it on your skin daily
6. Cooling face mask for summer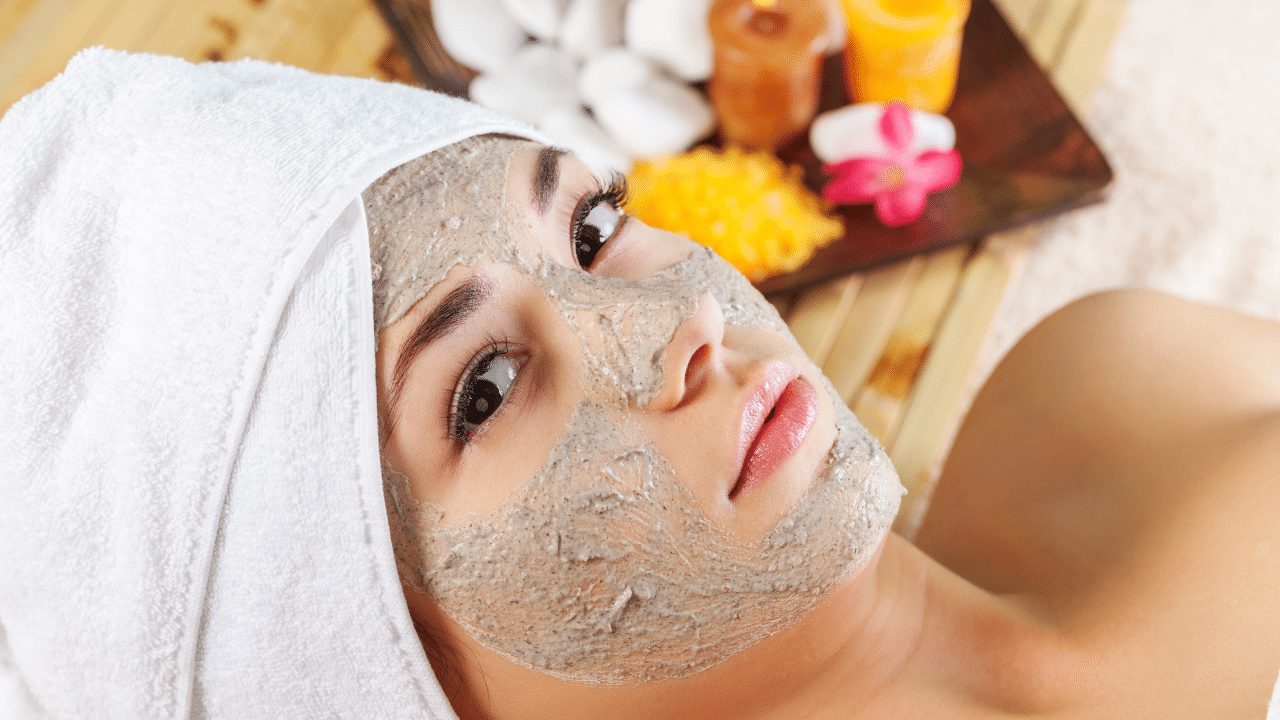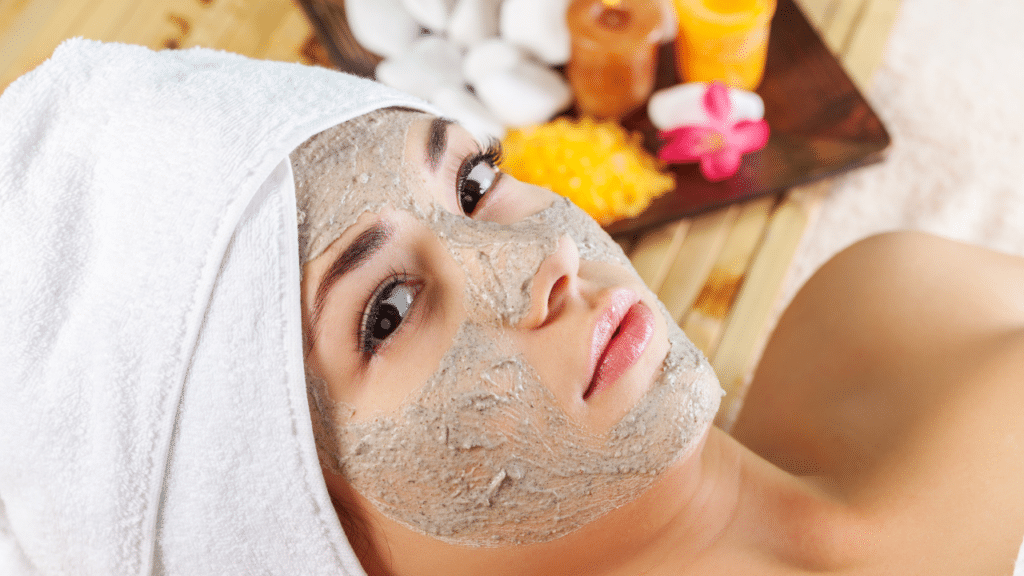 This summer face masks which I am going to tell you is the best face pack to make your skin feel fresh and cool. You need fresh mint leaves and turmeric. Turmeric has anti bacterial properties which prevents pimples and acne on your skin. Read also DIY Homemade Neem Face Packs for all skin type.
Take some mint leaves
Add ½ tsp of turmeric with this
Add some water and make a fine paste
Apply it on your face and leave it for 15 min
Now wash your face with cool water
7. Take care of your feet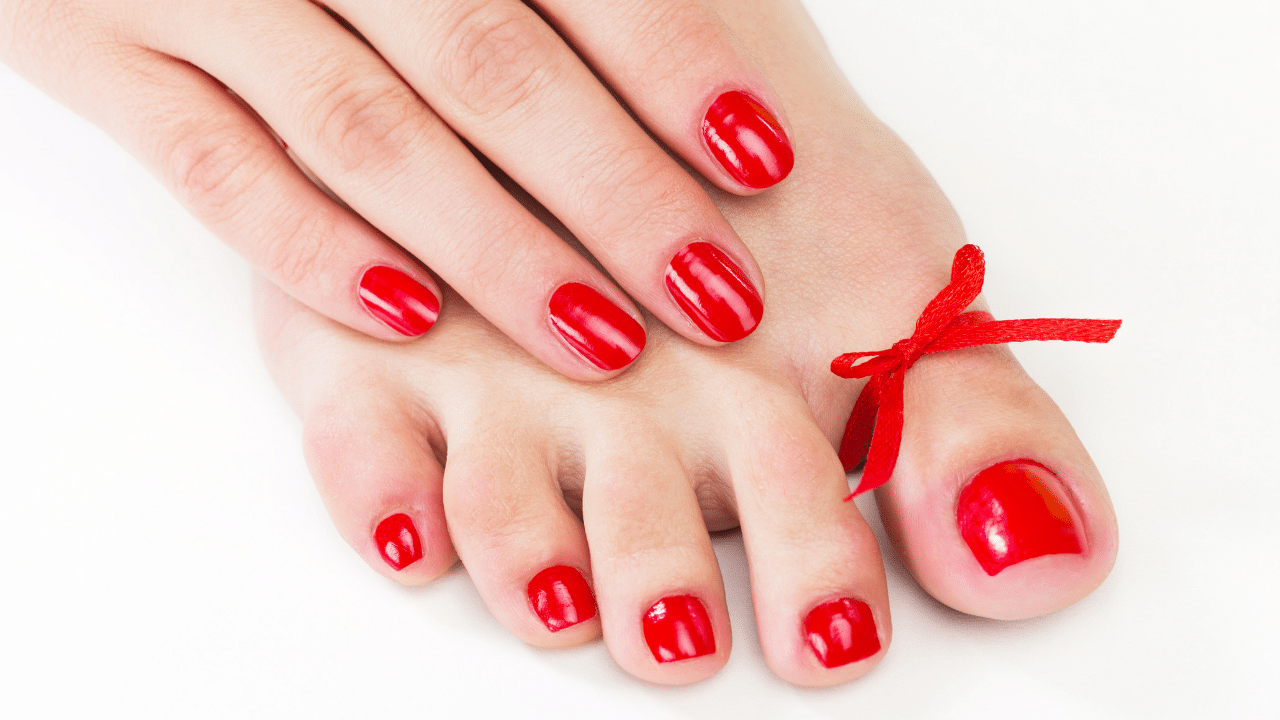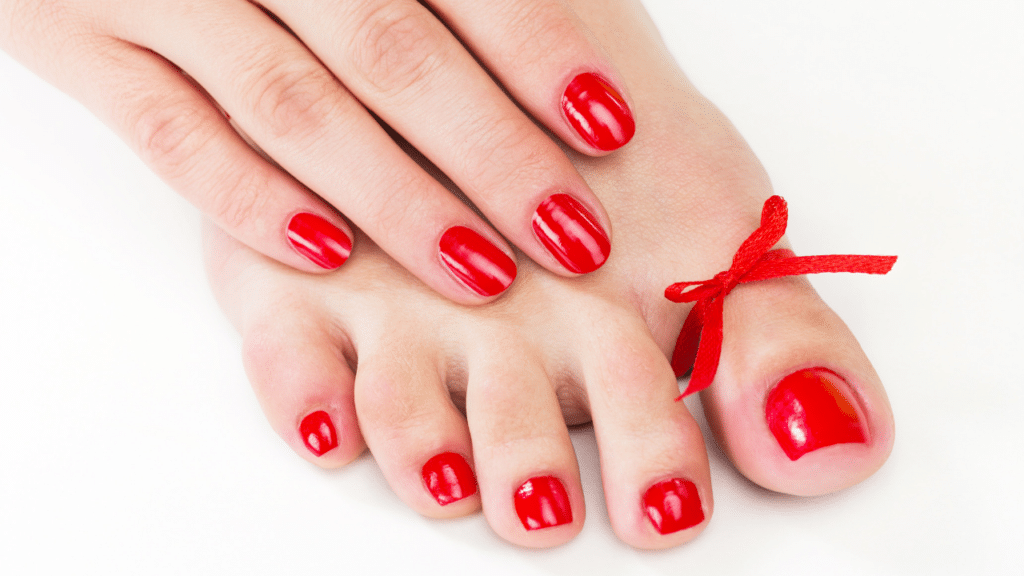 This is the time of wearing sandals so your feet should be soft and beautiful. You must do pedicure regularly to make your feet soft. You can also use homemade scrubs to remove dead skin cells from your feet. Read also How To Make Hands Soft And Smooth At Home.
Take ½ bucket of worm water
Add 2 tsp of baking soda
Now soak your feet into the water for 15 min
Now rub your feet with some gentle massage to remove dead skin cells
Face pack for fairer skin in summer Video Tutorial
Hope you like this information to take care of your skin in summer. If you like to add more info in this article then please let me know. Don't forget to check my YouTube channel Beautiful You for more useful and effective beauty tips.