The way you take care of your skin, your lifestyle and habits are the primary predictors of your skin's health. Some of the leading factors involve in damaging the quality and texture of your skin are stress, lack of sleep, poor nutrition, pollution, damage from the sun's ultraviolet rays, excessive smoking and drinking alcohol.This is a fact that Every woman wants a perfect and flawless skin. Clear and beautiful skin is the key element of a person,s personality. Healthy skin also make you feel confident as well. Let's checkout here, the top 5 pure natural ways to get clear, perfect, flawless beautiful and bright skin at home. I assure you these are the best ever methods which you can use to get a perfect beautiful skin naturally. Know also 8 Korean Beauty Secrets For a Crystal Clear Glass Skin.
1. Apple for a beautiful and bright skin
Apple is rich in vitamin C, vitamin A and copper. All these nutrient make apple skin-friendly. As you need Collagen to get a wrinkle free skin.The vitamin C in apple helps to repair the collagen content of the skin. Collagen provide elasticity to the skin, thus keeping the wrinkles at bay. You can also make apple face pack for a fair and bright skin.
Also read health benefits of apple.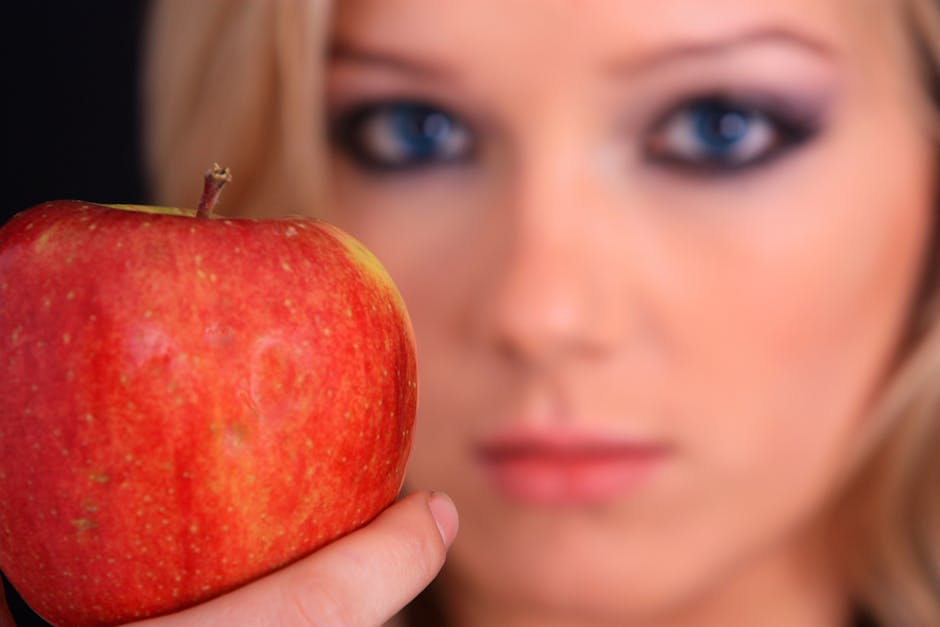 Apple Face Pack for Glowing Skin
Apple is a rich source of plentiful nutrients which are very useful for our skin health. It is a rich source of Vitamin C and Copper. It is very helpful in producing collagen hence promotes our skin health. Copper promotes the growth of Melanin hence it improves the color of our skin. This face pack not only gives you a good glowing skin but it also promotes your skin health. Also read How to Use Green Tea on Your Face for Maximum Beauty Benefits.
How to make
Take a teaspoon of the grated apple in the bowl.
Add a few drops of glycerin into it. Mix well to form a smooth pack.
Apply it all over the face and keep for 20 minutes, for the skin to absorb it.
Rinse your face with warm water.
2. Rose water face pack for a beautiful and bright skin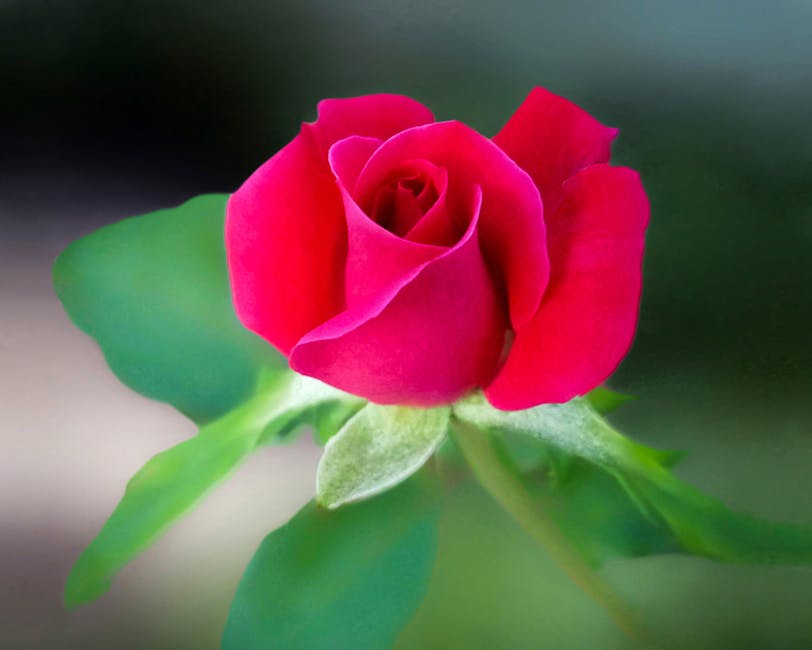 Your skin health depends on the pH level of your skin. Rosewater has the properties to maintain the skin's pH balance. Rose water also controls excess oil. It has a great anti-inflammatory properties. So it works well against the redness of irritated skin, acne, dermatitis and eczema. It is antibacterial, so it aids in healing scars, cuts and wounds. Rose water is used for toning, rejuvenating and glowing skin world wide. This little care removes the dirt and dust and reveals a pinkish glow. Also read Beauty Benefits Of Apple Cider Vinegar You Never Knew.
How to use
Keep rose water in fridge for at least one hour before applying
Wash you face first
Spray it on your face
Leave it for at least 5 min
now wipe off with cotton ball
Do it daily for a quick and fast results
Instant Skin Glowing and Fairness face pack with Roes Water
3. Ready made Face Moisturizer with Baking Soda for a beautiful and bright skin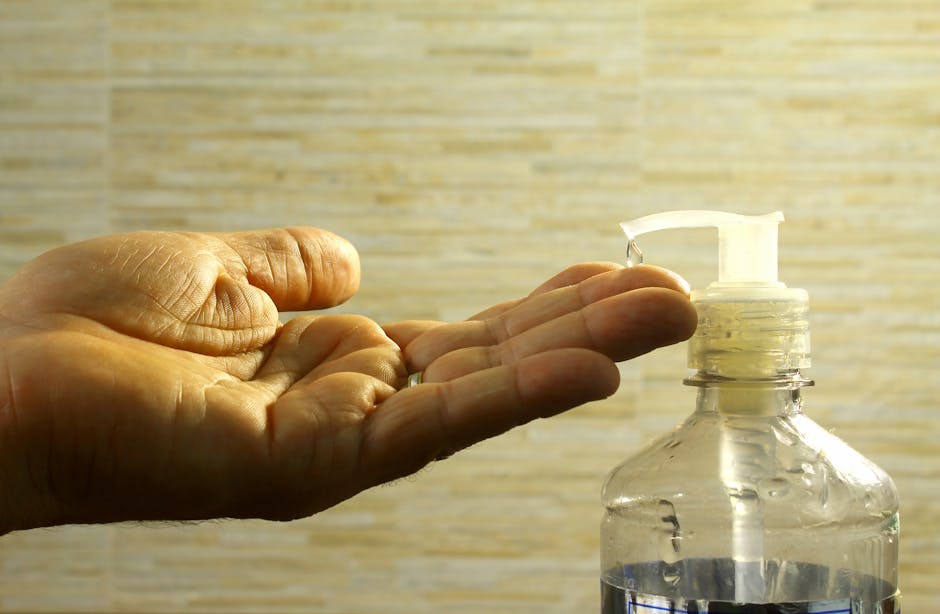 If you are facing skin related problems like pimples, blackheads, and acne, then use Baking soda. As It is a mild exfoliant which removes dead skin and cleans your pores. It works wonder in healing existing acne. It has antibacterial properties which prevent breakouts. when you add a moisturizer with baking soda it can do magic to your skin. Also read here
How To Use Baking Soda For beautiful and bright skin.
How to make
Take 2 tbsp of your favorite facial moisturizer
Add 1 tbsp of baking soda
Apply  fair amount of this mixture on your face and using a soft makeup sponge
Gently massage in a circular motion for 2 minutes
Wash off with cool water and put some moisturizer
It leaves the skin extremely smooth and luminous.
4. Boil Rice Paste Or Dosa Batter for a beautiful and a bright skin
This is surprising is and unbelievable. Have you heard it before? I am sure, You did not heard about it. But it is a fact that Dosa batter can give an unbelievable fairer glow to your skin in minutes. You just apply Dosa batter onto your clean face for 5 minutes and then wash off with cool water. You can also mix 1 tsp of honey to this batter for that extra glow.This is the best remedy to make oily skin glow. It is also very useful for skin brightening and removing suntan. Also read here how to beautiful every day.
5. Tomato Juice as Tomato(Cleanser) for a beautiful and bright skin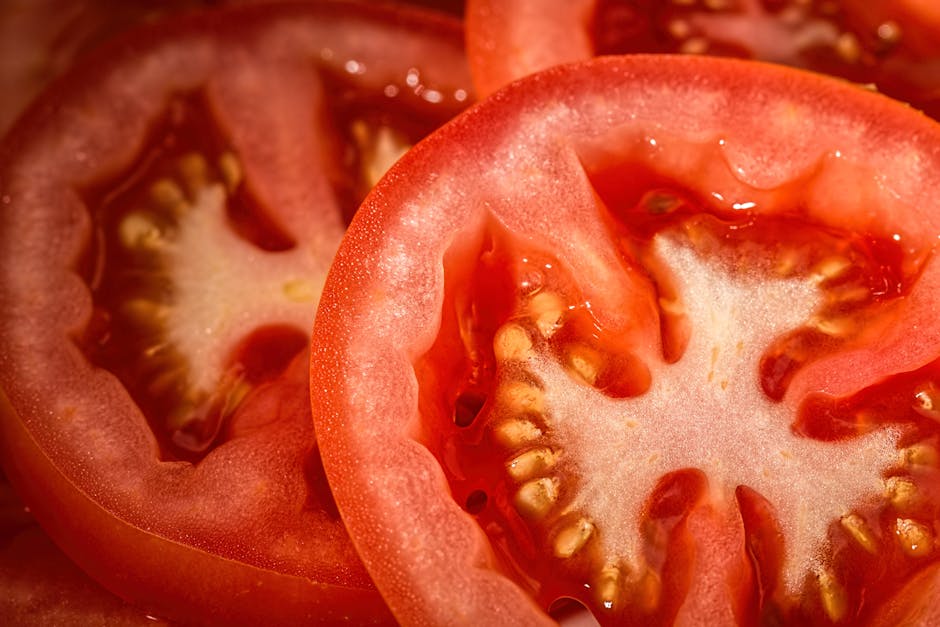 Tomatoes has a substances called
Lycopene
which is a great anti oxidant. It cleans skin pores from deep inside. hence makes you skin glow naturally. It fights free radicals on your skin. You can even use tomato directly on your skin. you just need to cut it into 2 halves and rub it on your face. it will give you surprising results. Now lets know about a home made facial cleanser. made by tomatoes. Also read 
how to do facial at home
.
How to make
Take a half overripe tomato
Pour a dollop of honey over it
Gently rub on your face for 1 minute
Let it sit for 2-3 minutes and then rinse with cool water
It gives a refreshing glow to an oily skin and the tons of vitamin C & antioxidants in tomato help lightens dark marks, brown spots and sun spots on face.
Hope you like this article, if you know more tips and tricks for a beautiful and bright skin please share it with me. For any query or suggestion please write me in the comment box thank you.