Besides eating proper and nutritional food, physical exercise is equally important for keeping our body fit and healthy. Exercise is the key to health yet happy life. For this reason, it becomes very important to give priority to exercise in our everyday routine. To be fit and healthy you must have a healthy weight. So here are Simple Exercises to Lose Weight in 3 Weeks.
Read Also
There are different types of exercises. Some are meant to keep the body free from disease and some are helpful in weight loss. Let's learn about a few such exercises, which can reduce ageing, help you lose weight and make you look young and energetic. I am sure these exercises are very easy and give you results in just 3 weeks.
Simple Exercises For Weight Loss in Just 3 weeks
1. Walking For Weight Loss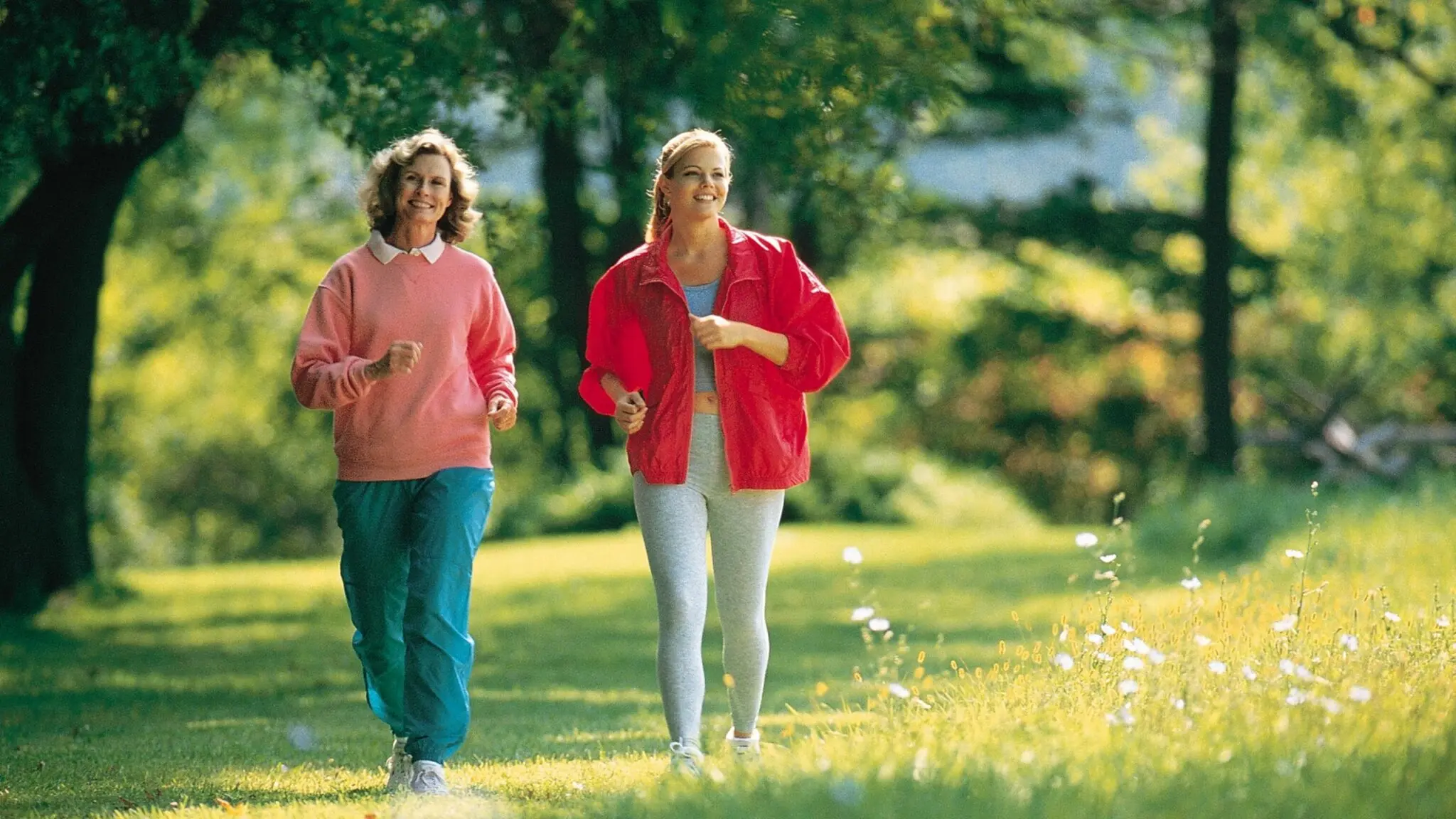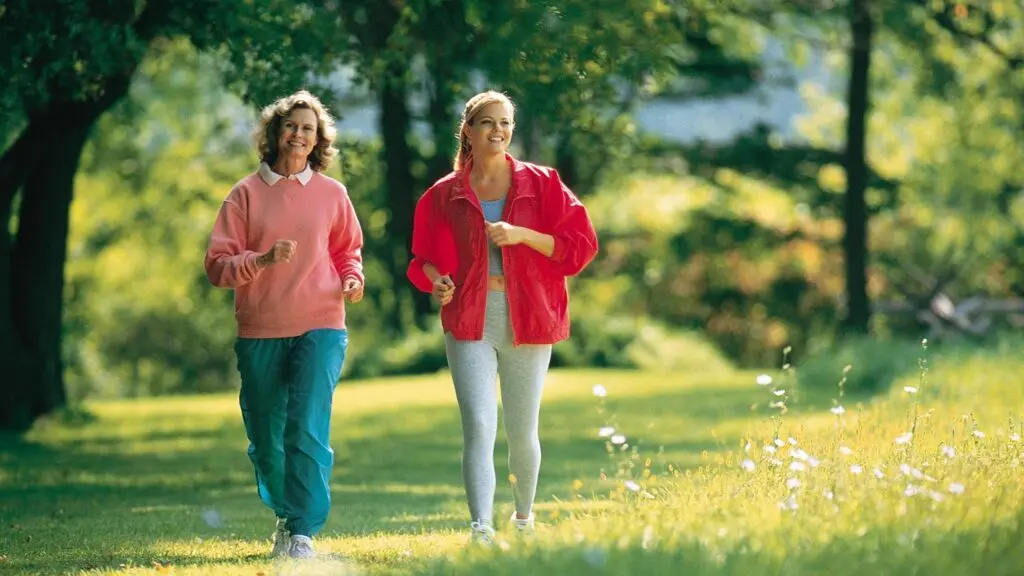 The more you walk, the more you burn your calories. Morning or evening walk is an excellent exercise for the body. It is known to reduce weight without putting much effort. The morning and evening time is very calm, refreshing and cool. Walking in the outdoor environment energizes the body and keeps the mind fickle. The morning cold wind and excursion in it give the day a beautiful start so that there is no feeling of fatigue during the whole day's run.
2. Jogging for weight loss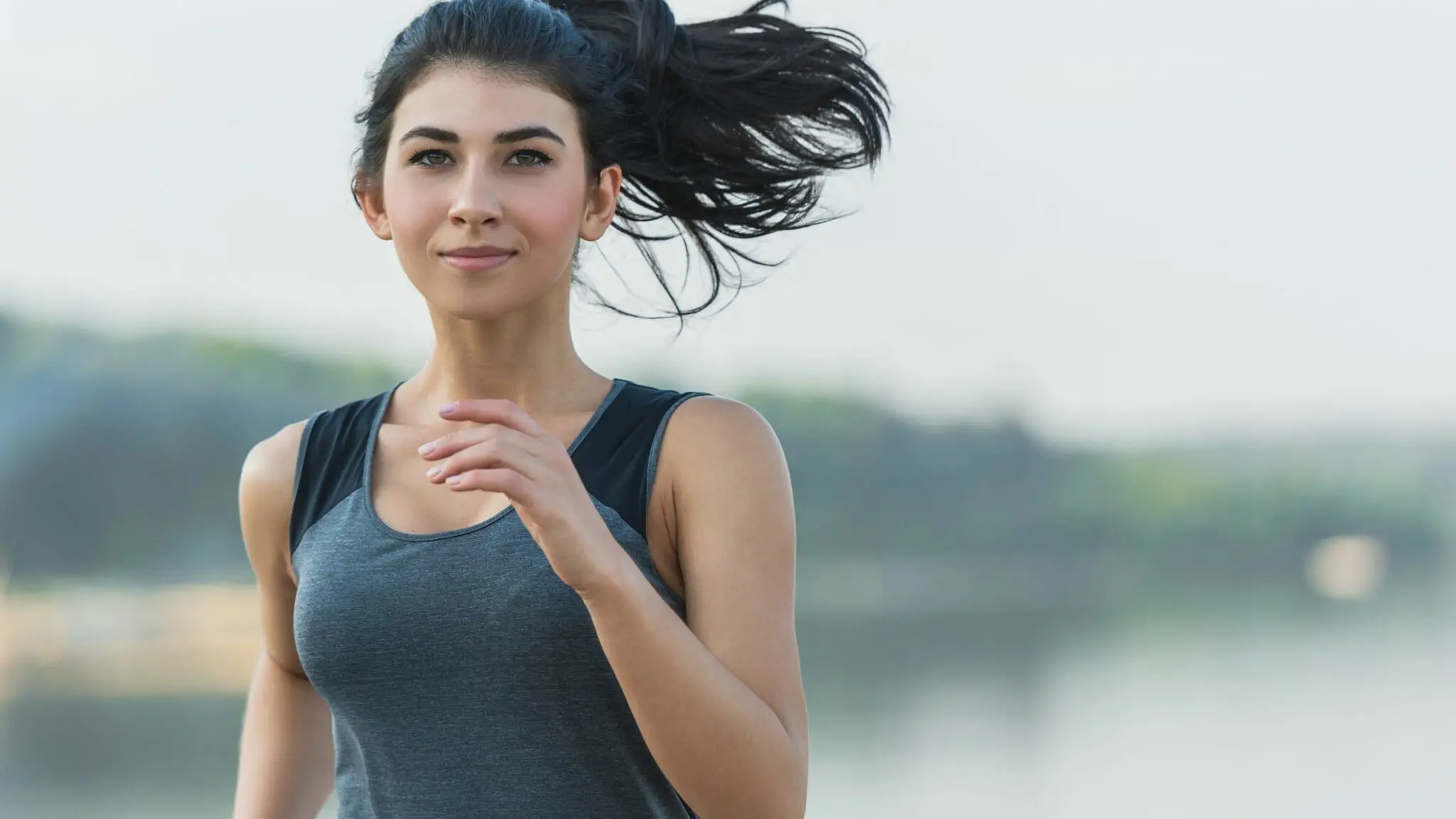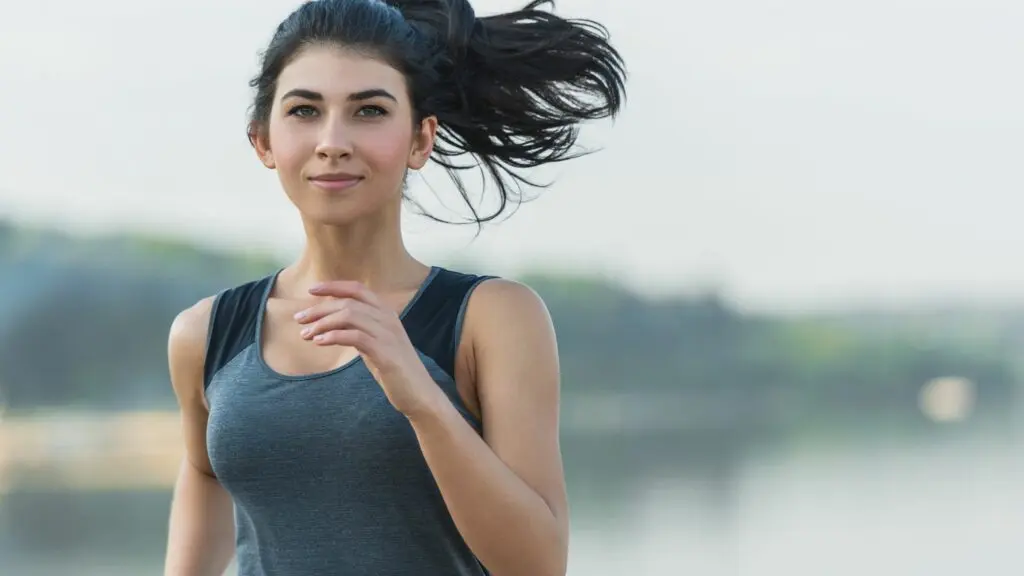 Jogging is a form of running in which a person keeps running slowly and leisurely. Jogging is an effective exercise for weight loss. Its main objective is to increase body fitness. Jogging cannot create tension on the body that arises due to running at high speed. By jogging every day you can easily lose your weight without putting a lot of effort on weight loss procedure.
3. Step Up And Step Down exercise to lose weight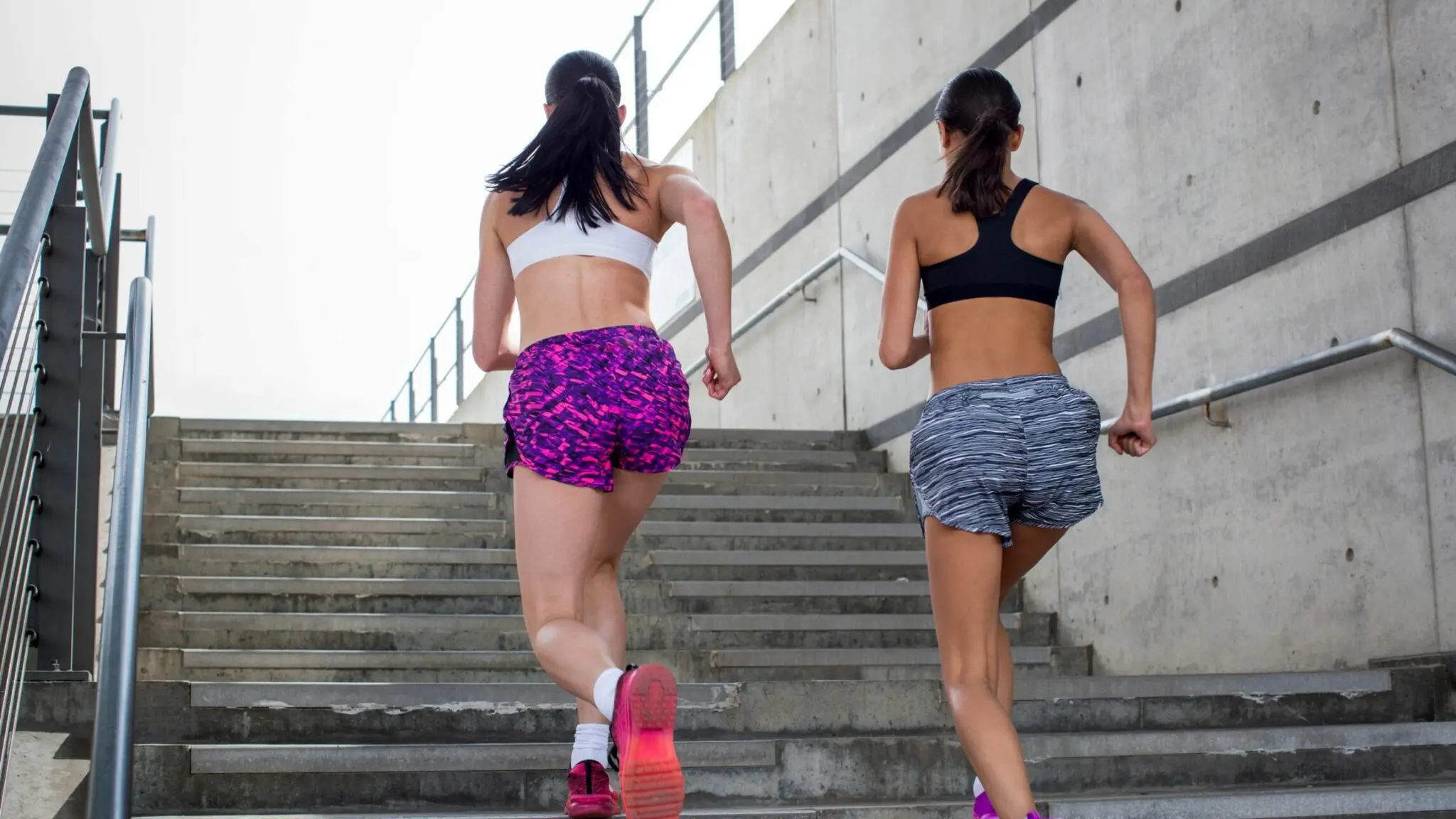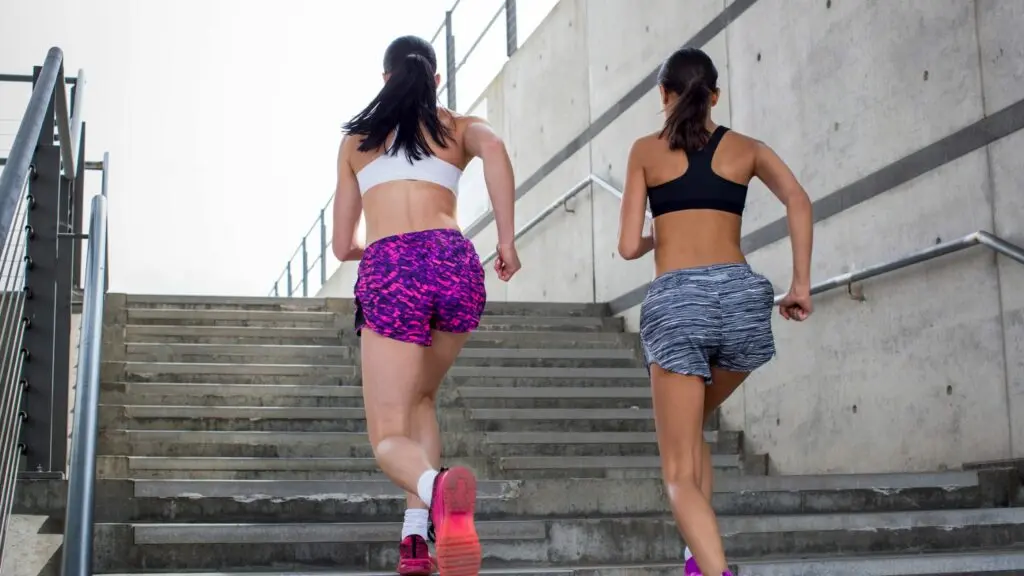 If there are steps in your house then start using it as much as you can because you have got the right body tone exercise which will keep you fit forever. Yes, not only it helps you to tone your body but it also increases the efficiency and power of the heart. Though it can be a bit tiring to do step up, if you can inculcate the step up and step and step down on frequent basis then you will notice that you will feel the difference in your body in few days only.
4. Rope Skipping for weight loss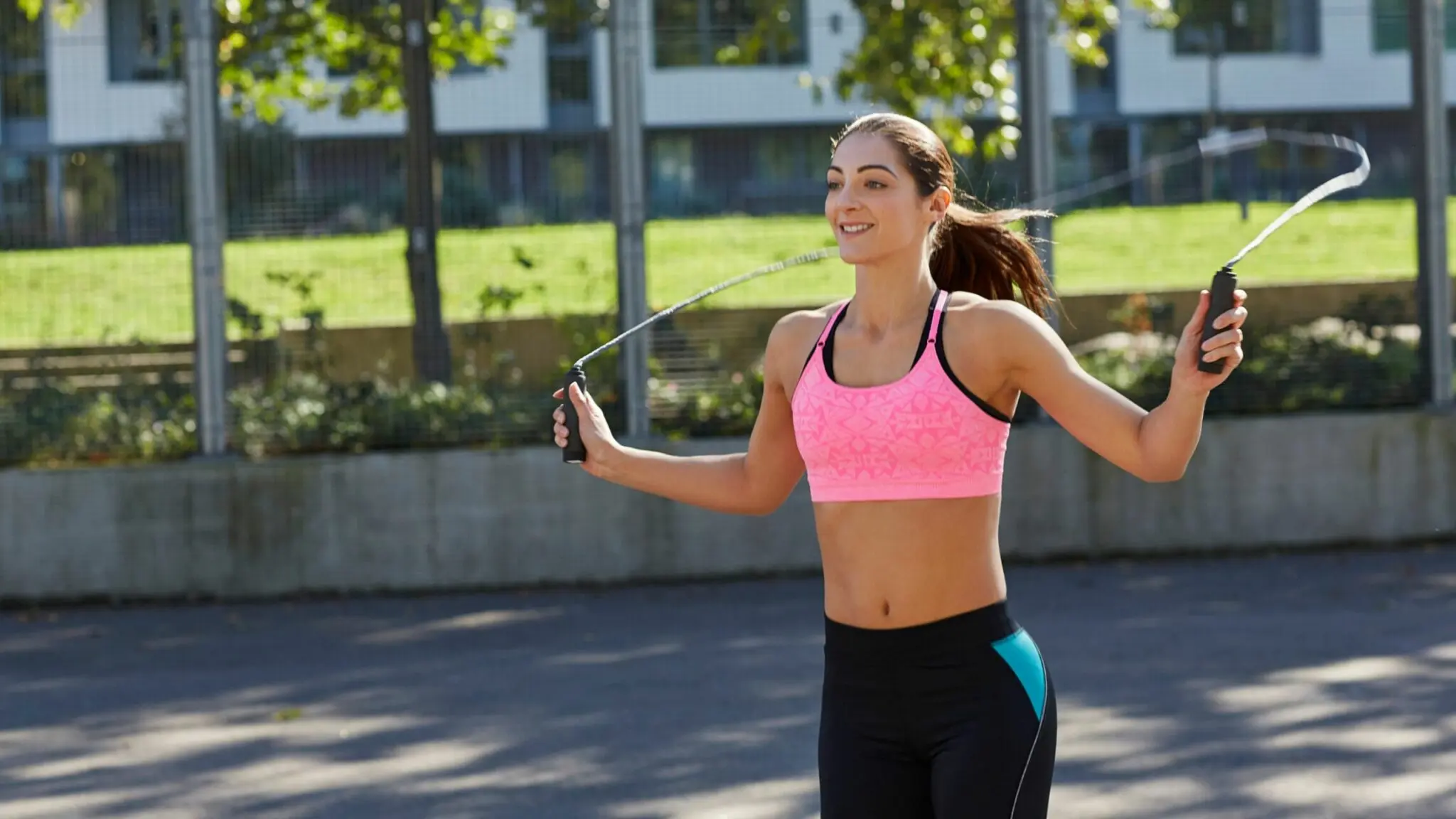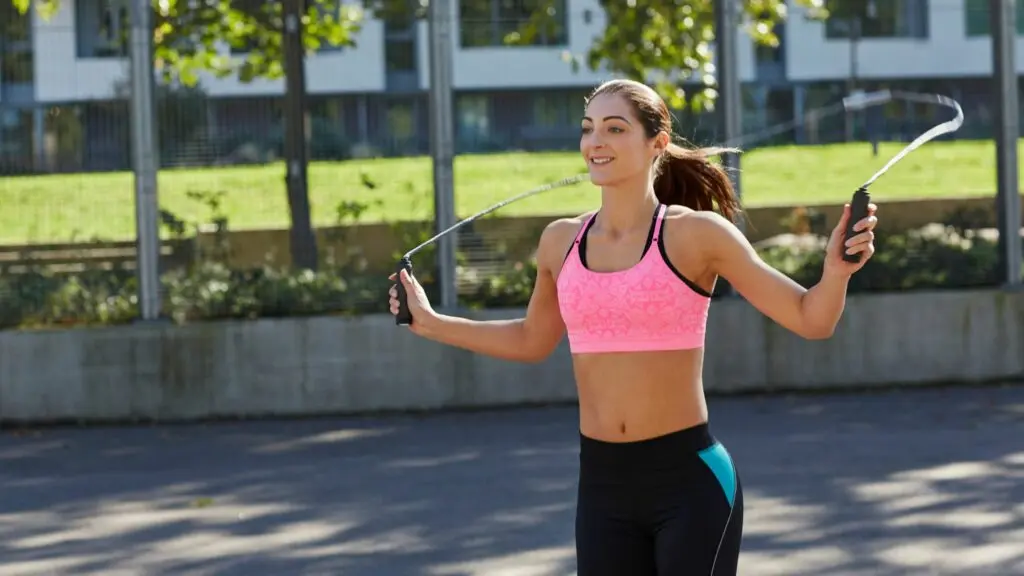 Skipping is not only good for proper cardio function, but it also helps to tone your body by targeting on the fat deposited on shoulders, lower back, thigh and calves. Skipping is a great way to burn calories. Apart from keeping you fits kipping is also good for your skin and heart. If you are unable to manage time for exercise due to your busy schedule then, start jumping rope every morning at least for 10 minutes. This allows your entire body to work out completely in just 10 minutes, which helps you lose weight fast in just 3 weeks.
5. Pushups for weight loss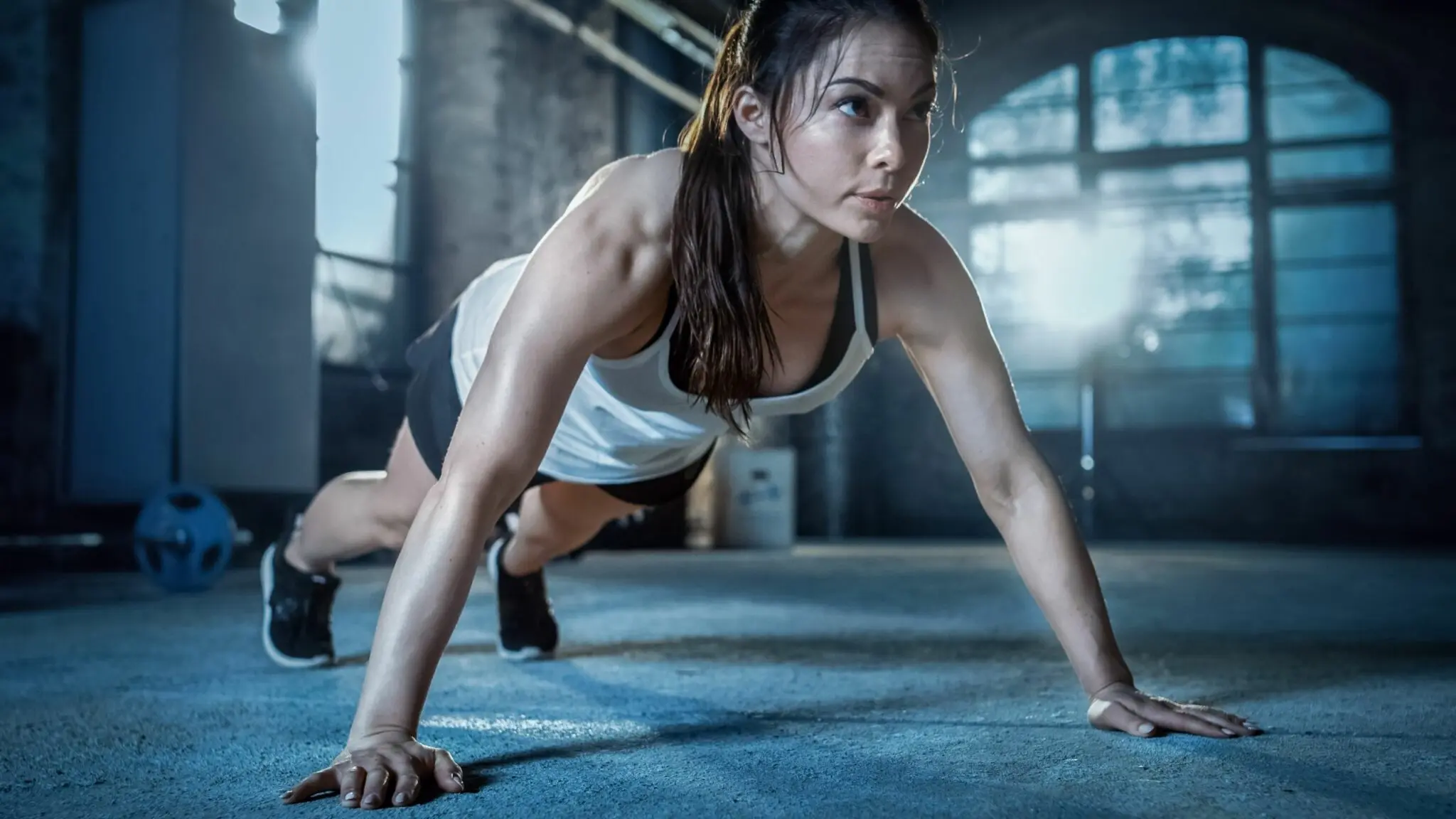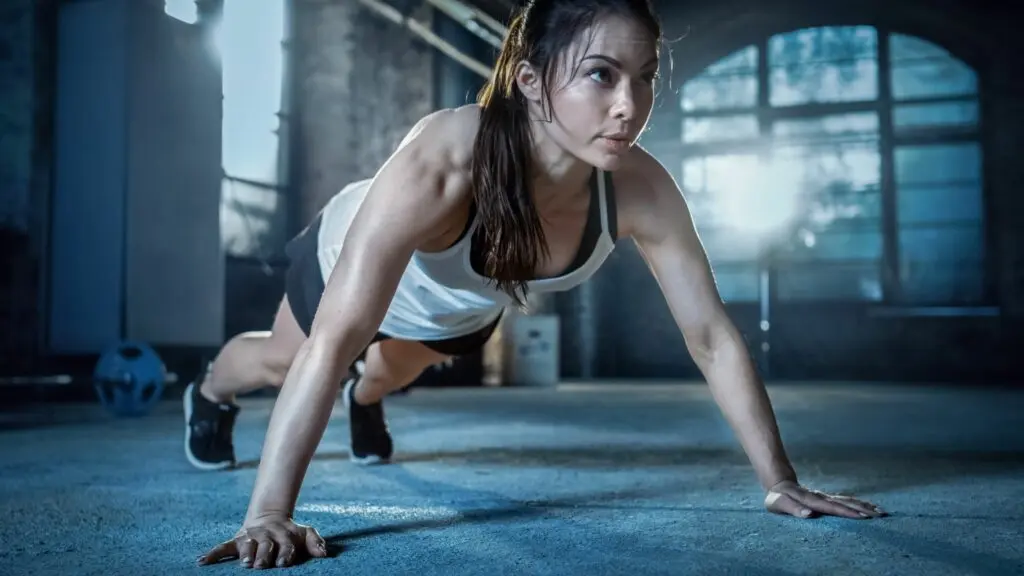 Pushups exercise has many health benefits. Pushups can effectively tone the arms, shoulders and waist. Pushups can be done anywhere easily. For doing pushups there is no need for any kind of machine and accessories. First of all, lie down on the stomach with the help of both hands and feet. Remember to put more weight on the hands. Keep your body straight how much is possible. Bring your body upwards with the help of hands and feet and then bring it downwards. This is a very effective exercise which helps you lose weight and it also brings you in shape.
6. Hula Hoop to lose weight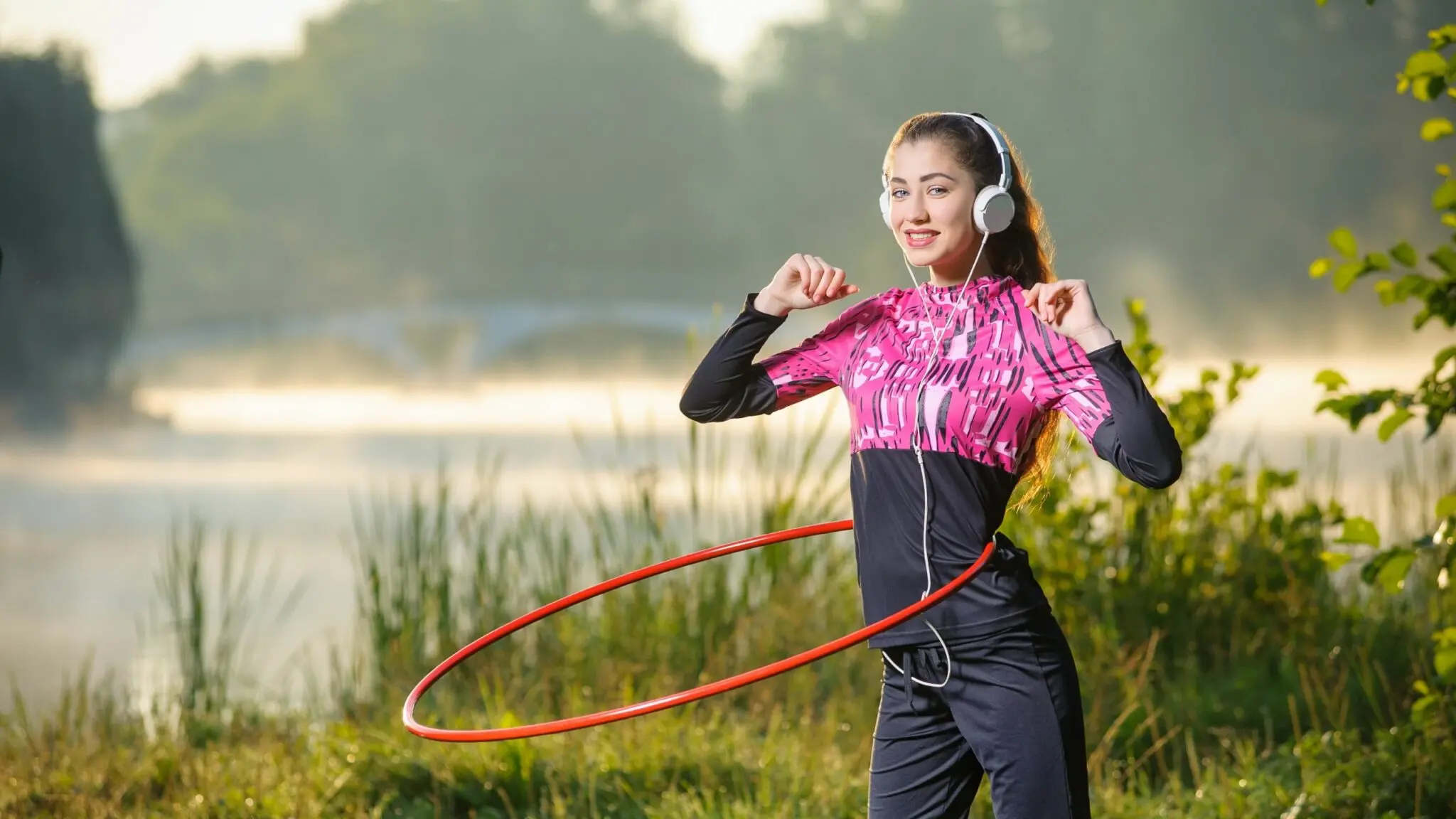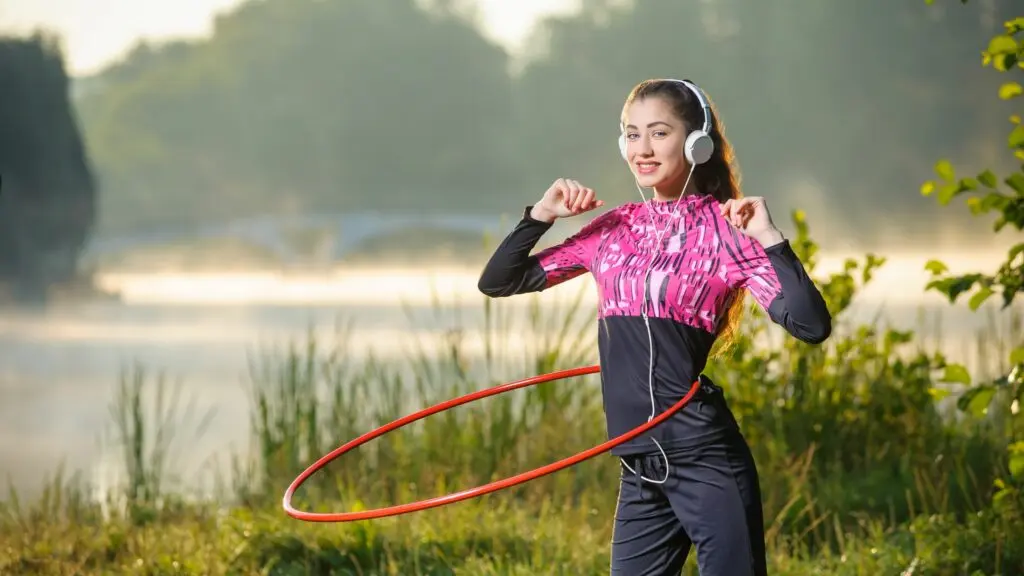 By doing hula hoop, you can easily reduce and burns the fat, especially the fat which accumulates around the stomach. You can perform various hula hoop moves such as moving around it in various forms like front and back, side to side and around the hips. Another advantage of the hula hoop is that it is a good exercise for the upper part of the waist which is a major problem among most of the woman. Doing it daily for 5 min can be very effective for a flat and toned stomach.
7. Jumping Jack to lose weight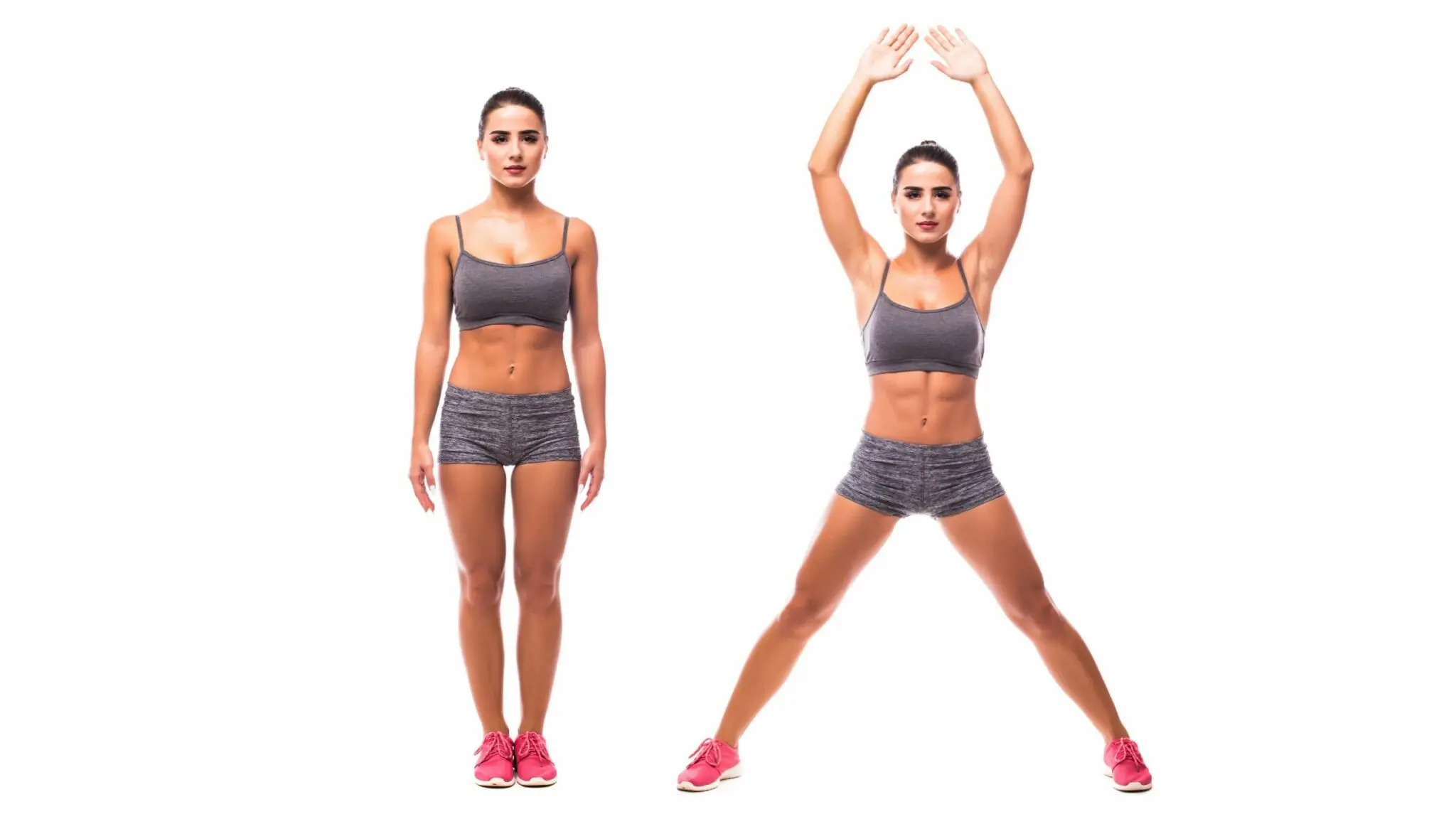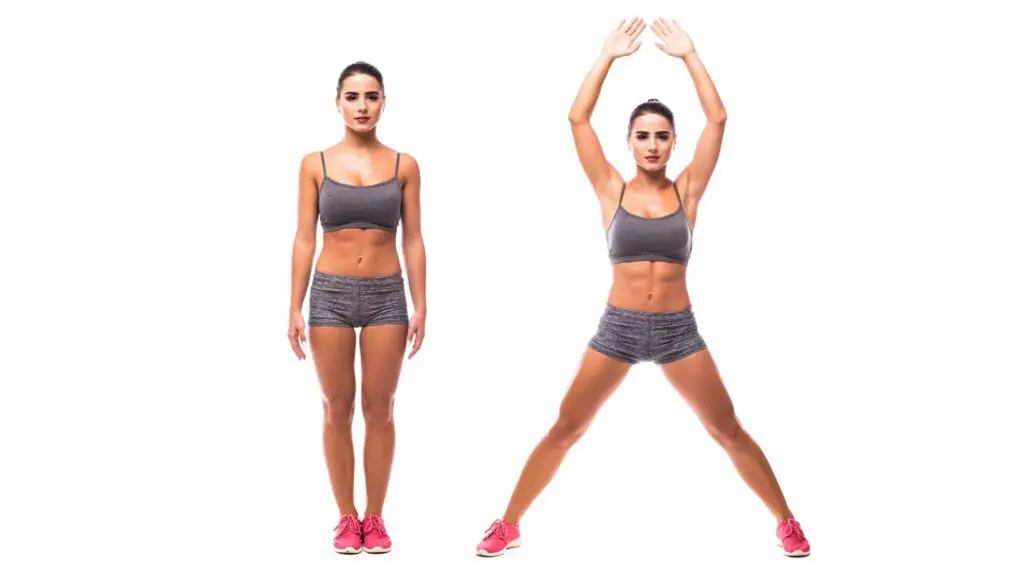 Remember that day of childhood when you used to jump jack in school PT periods. Perhaps we have missed those. But now you can do the exercise jumping jack which is considered the easiest. You do not need any kind of machine in this exercise. You can also do this at your home or terrace. This workout is very easy and the whole body gets its benefit. If you want to do a full-body workout then jumping jack is one of the best options for you. For doing a jumping jack, stand straight, then raise your hands by jumping up and spread the legs, after coming down, then come to the normal position. Perform this exercise at least for 5 minutes and that's it. It will give you faster weight loss results.
8. Frog Crunches to lose weight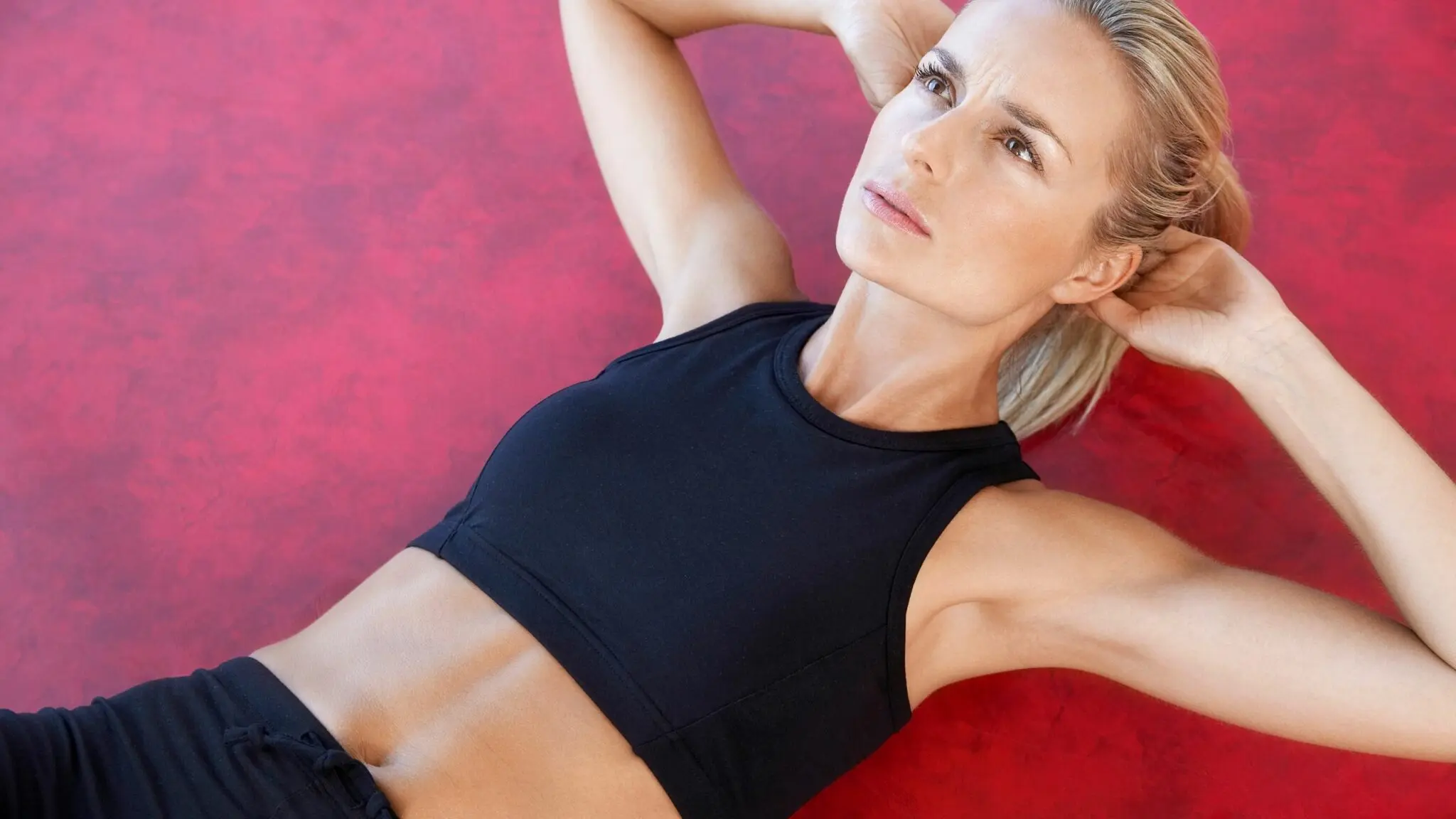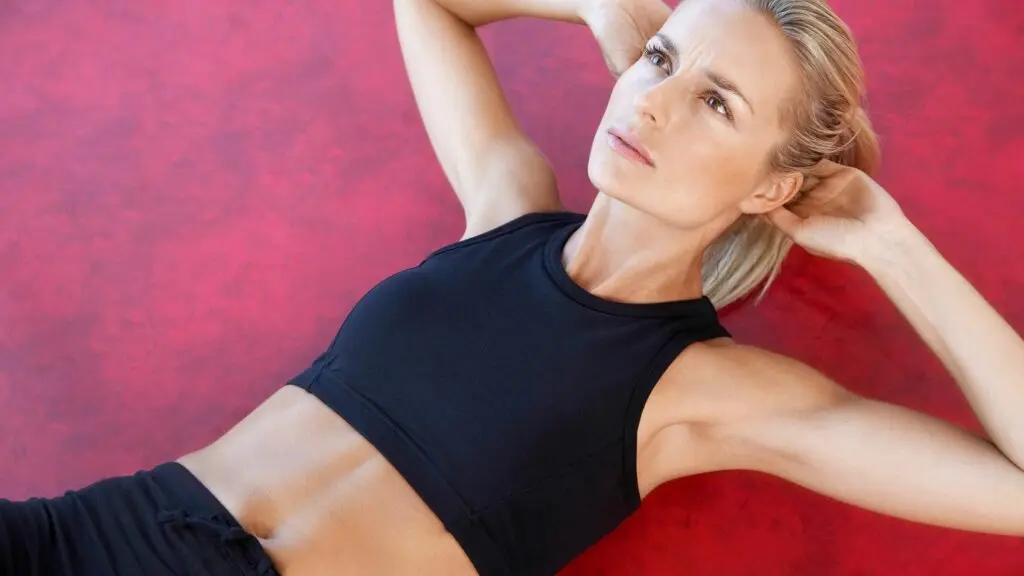 Frog crunches directly target your lower abs. To do this exercise, first of all, you have to keep both your hands backwards. After that keep both of your legs close to each other. While doing so, you have to take special care that you're both the heels are joined together. There should be no gap between them. After this slightly bend both of your elbows. With this, you feel a forward push on both of your legs, after that bring the elbows again back to the level of the chest. While performing this exercise, keep your back straight. It helps you reduce lower belly fat fast and also help you lose weight when done with running.
9. Single leg raise exercise to lose weight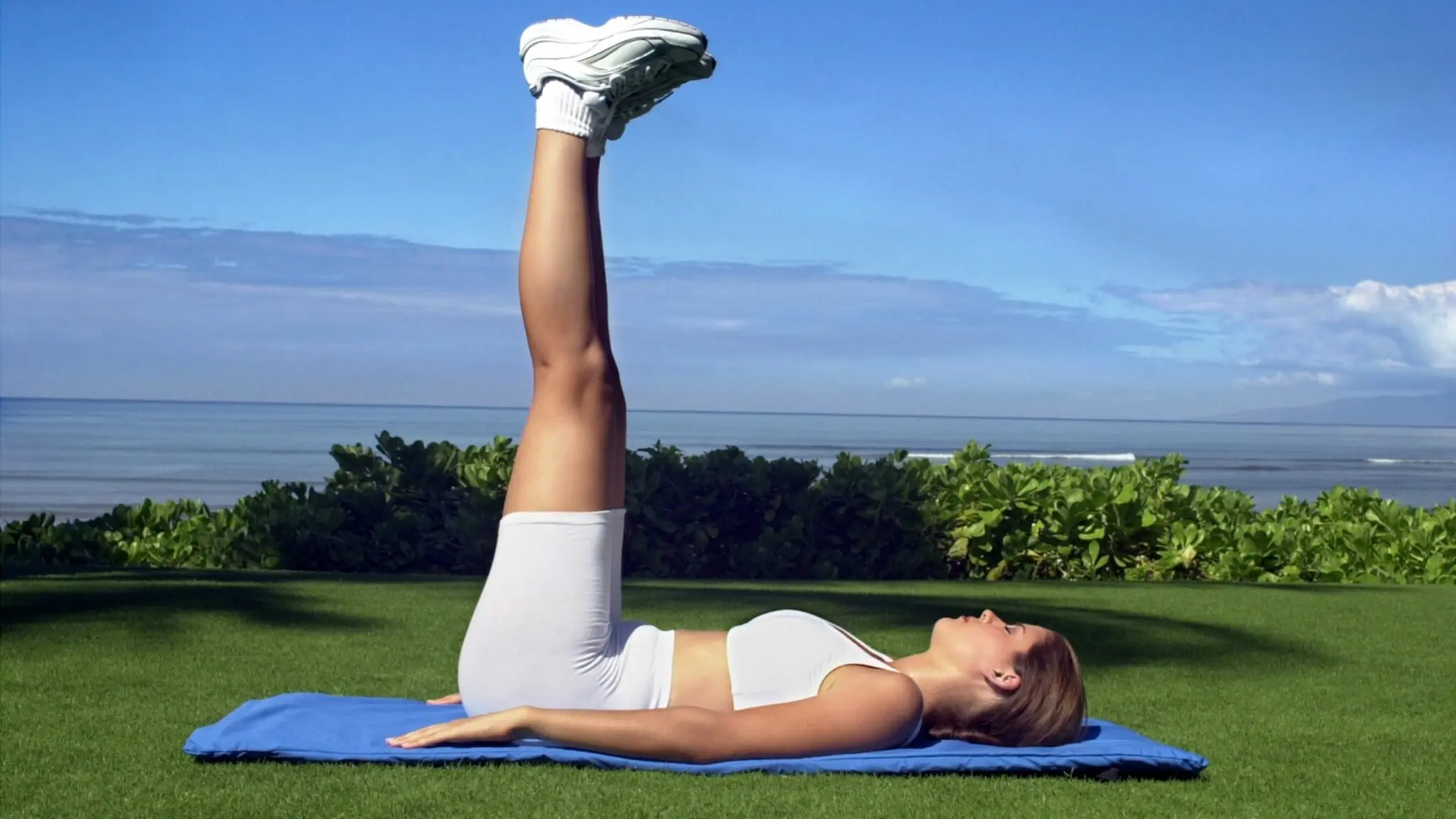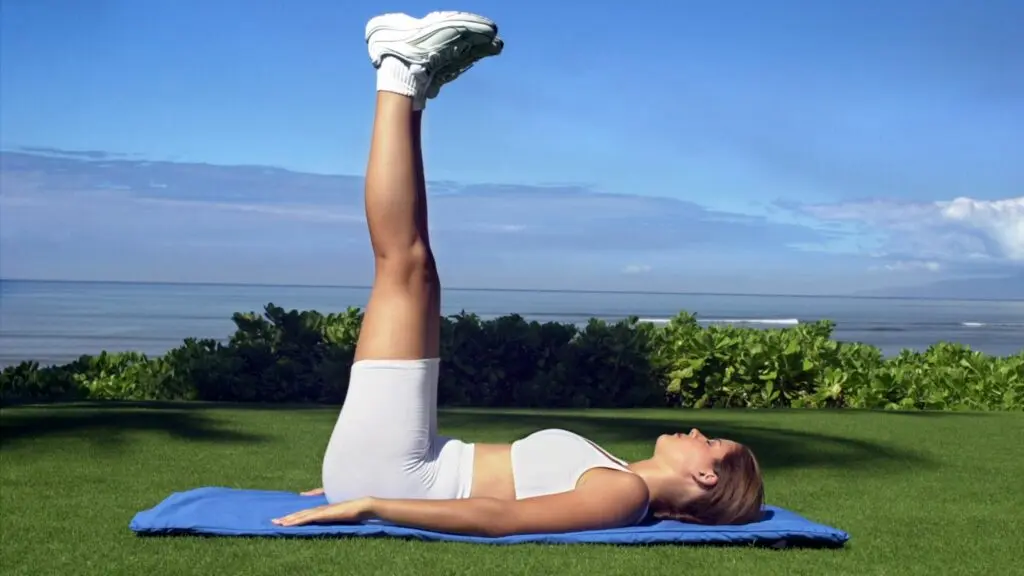 Single leg raise is good for your lower belly as well as for your side oblique. To perform this first of all lie down straight on a mat. After that keep both of your legs straight and raise your feet one by one straight up to 90 degrees, touching the floor with the thumb of your hands. While doing this exercise, keep your backs flexible rather keeping it stiff and straight. And as soon as you touch your toe, release your breath. Perform this exercise at least 15 to 20 times. For quick results complete at least 4 sets of this exercise. Single leg raise is very beneficial in reducing the belly fat and weight loss too.
10. Mountain Climbing to lose weight in 3 weeks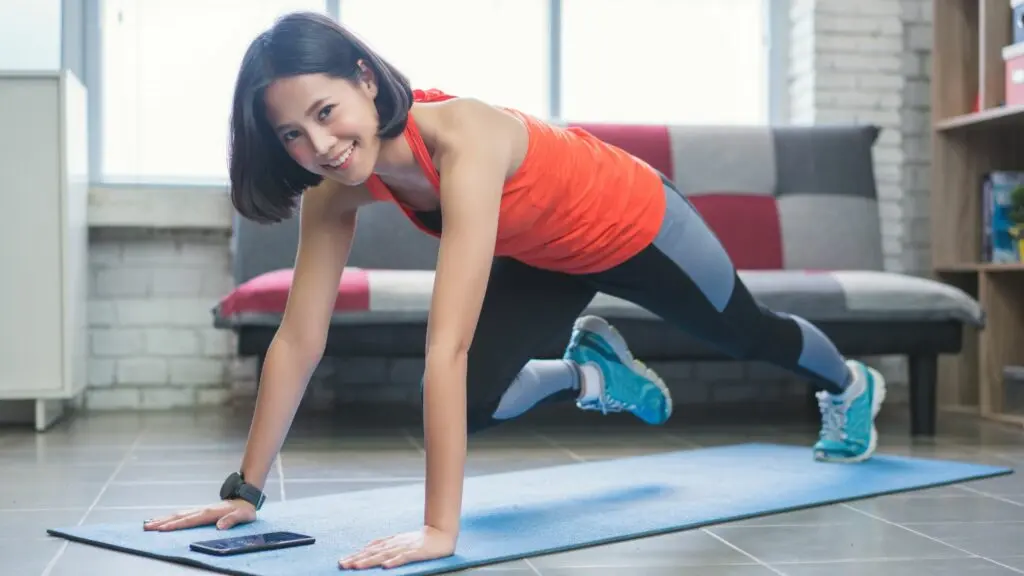 On hearing the name of this exercise, mountains must have come in your mind. By the way, this exercise is also named for this reason. Mountain climbing exercise is considered a killer of fat that deposits on your lower belly and upper belly area. It gives you a flat and toned stomach with amazing weight loss results. I can assure you that this is a very effective and beneficial exercise. Do it daily for 3 min to lose weight in 3 weeks.
How to do
To do this exercise, you do not need to put much effort, first of all, keep both of your palms on the floor. After this, keep both of your legs back straight. While doing this your hips should be at an equal level to the waist and waist should not bend at all. Keep your face in front and straight. After this, bend your feet one by one in turn and bring them from your knee towards your chest. Then move your foot to the same position again. Repeat this exercise alternatively with both of your legs. Repeat this exercise at least 15 to 20 times and perform at least 4 sets for each leg. While doing this, you have to keep it in mind that as soon as your legs bent and come forward, you have to release your breath at the same time.
Hope you like this article. If you perform any 2 to 3 exercise daily for 3 weeks at home you will definitely lose weight in 3 weeks. If you know some more simple exercises then please write to me in the comment box. Share your queries and suggestion with me. Don't forget to check my YouTube channel "Beautiful You" for more beauty tips and more.