Clothes define our personality and make us look attractive. People wear a different variety of clothes for different occasions and reasons. Everyone has their own wearing style. They are stitched in different ways according to the trend. Indian women used to wear different clothes like Sari, Ghaghra choli, Suit salwar e.t.c. Even the suit itself has different varieties like Punjabi suits, Patiyala suits, Plazo suits e.t.c. The designs of suits also depend on the design of the sleeves. An attractive suit sleeves design can make a dress or suit more beautiful. So here are different types of suit sleeves designed for a different and attractive look.
Role of Sleeves in our Clothes
Sleeves play a major role in our outfits. Designs of sleeves are in varied forms in different eras. Sleeves are such an important part of our clothes as it is one of the first things which catch our sight when buying any new outfit. Not only this, we get the sleeves done in our outfit according to the occasion. Sleeves could be stitched in such a way that they should be comfortable and fits properly. We should choose the design of sleeves according to weight, height, size, etc. It affects our overall personality adding any positive or negative effects. Like the style of our outfit's sleeve design also varies at different times. Also, know 7 Latest Stylish Floral Mehndi Designs For Girls
Latest Suit Sleeves design ideas To Make Dresses More Beautiful
1. Bell Sleeves Design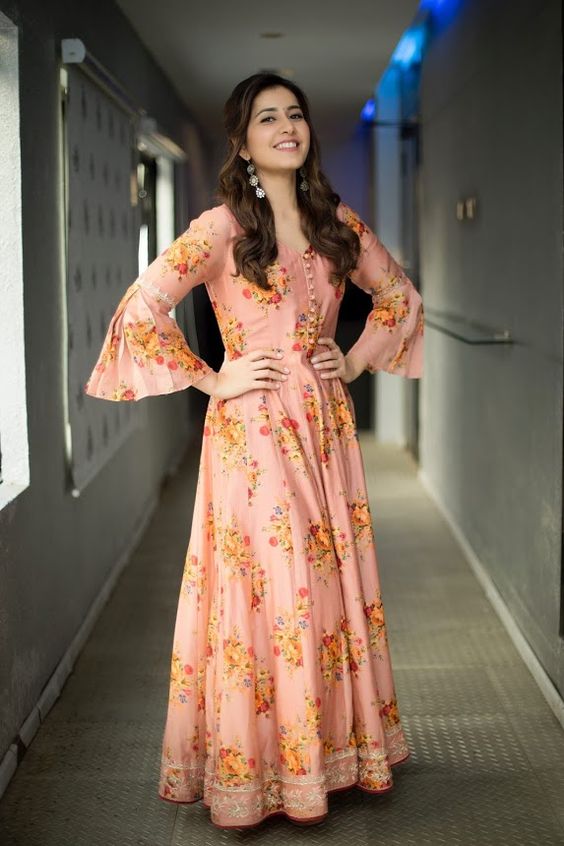 Bell sleeves are tightly fitted on the shoulder and gradually become wider towards the wrist. These sleeves totally represent its name "bell". The bell suit sleeve designs are identical to the older versions of bell designs with a little twist in them. These are the Latest and new bell suit sleeves design which give you a unique and adorable look. Bell sleeves even add a distinctive and unique feature once worn with Arabic mehndi designs.
2. Bishop Suit Sleeves Design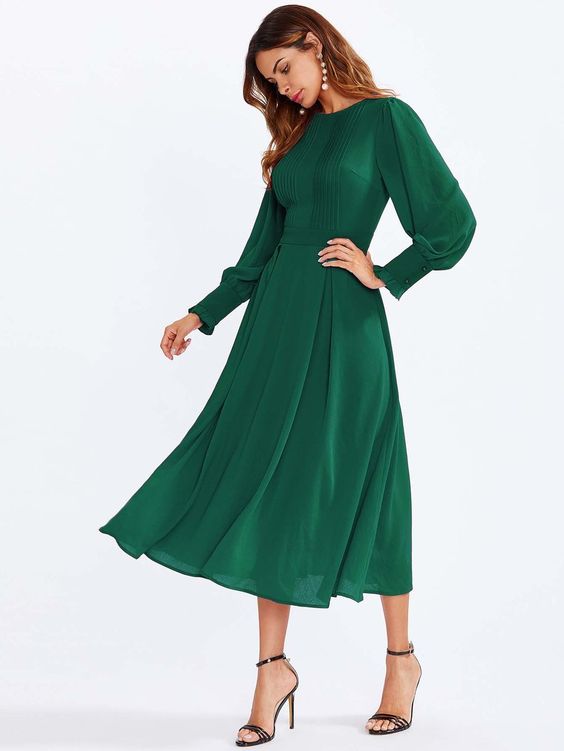 Bishop sleeves are long and full at the bottom in comparison to the top. All the fabric is collected in the form of a cuff at the bottom. Bishop suit sleeves give you a very soft delicate and feminine look. In bishop sleeves, the balloons bulge out toward the lower arm before gathering into a cuff at the wrist area. This pattern of sleeves looks good in pure and expensive fabrics such as chiffon and lace work fabric. A bishop sleeve is a long sleeve that is gathered at the bottom with a buttoned cuff, slit, and facing over it.
3. Flounce Sleeves Design
Flounce sleeves are slightly more subtle and feminine than the bell and bishop sleeves. These sleeves are usually fitted from the upper arm area to the elbow. After the elbow separate piece of fabric has been attached to give it a bell shape. Flounce sleeves are created by attaching one or more different pieces of circular shape to the sleeve. By doing this it creates a ruffle kind of effect that gives flounce sleeves their widened look. These are small and simple designs that are lightly flared out toward the wrist.
4. Ruffle Sleeves Design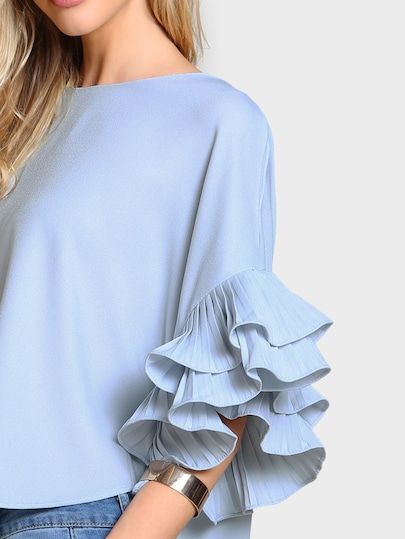 Ruffle sleeves are booming and attention seekers which makes you funky and stylish. These sleeves are the style statement. These suit sleeves are also called frilled sleeves. Ruffle sleeves are made by putting the fabric in a gathered manner or pleated on one edge and attached to the garment from the other end. The best fabric for ruffled sleeves is a thin and lightweight fabric which is having a good drape. 
5. Extra Long Sleeves Design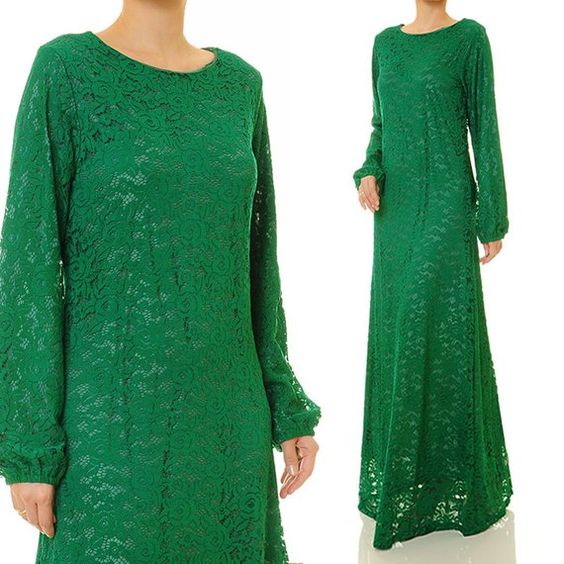 Extra long sleeves are usually tightly fitted. Due to their length, it creates frills at the wrist area. They may not seem practical, but extra-long sleeves are in fashion these days. As its name speaks, they are oversized and stretched out. These extra-long sleeves look hot when it makes irregular pattern around the edges. These sleeves show a great style on button-up shirts, delicate tops, casual knitwear et.
6. Off Shoulder Sleeves Design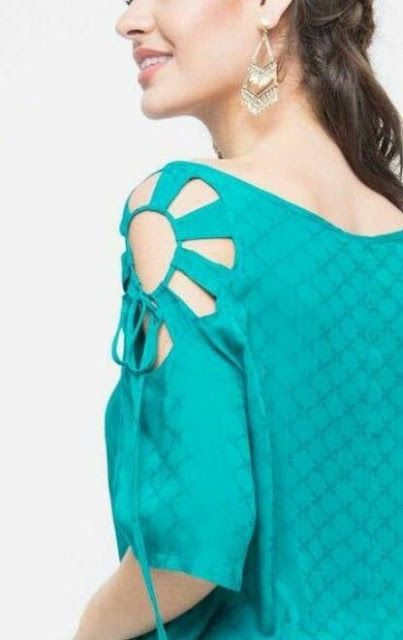 Off-shoulder suit sleeves have been in trend and fashion in recent days. These sleeves don't possess any shoulder and neck area of the outfit. It covers the hand area and chest portion. They reflect a sexy and daring image of the person. Off-shoulder sleeves are mostly seen in tops, blouses, and knitwear.  
7. Cold Shoulder Sleeves Design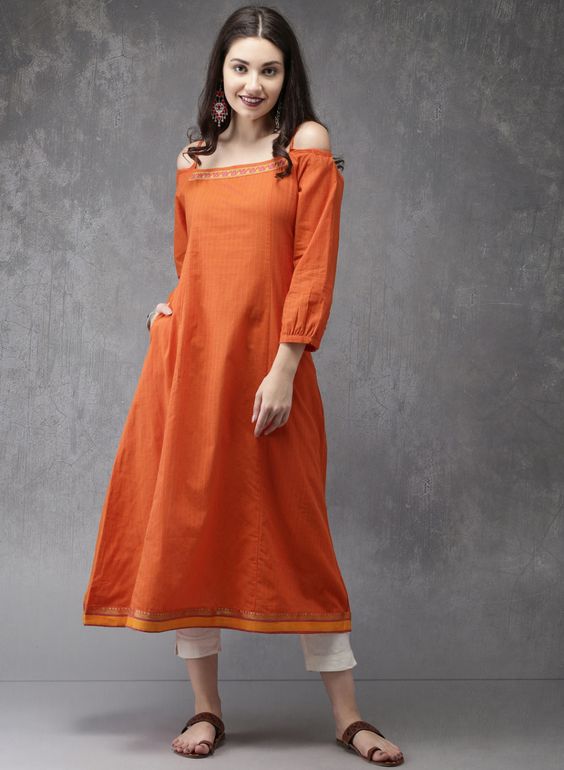 Cold shoulder sleeves usually consist of a circular cut in the arm or shoulder area. The size of the cut may vary in size and shape. Besides Off shoulder sleeves, cold shoulder sleeve has also achieved the same importance. It is a desirable option for those women who like to bare a little less skin. Cold shoulder designs are characterized by a little dash of skin just on the tops of arms. Although these sleeves have less impact than the off-shoulder designs than even cold-shoulder sleeves are more popular.
8. Layered Sleeves Design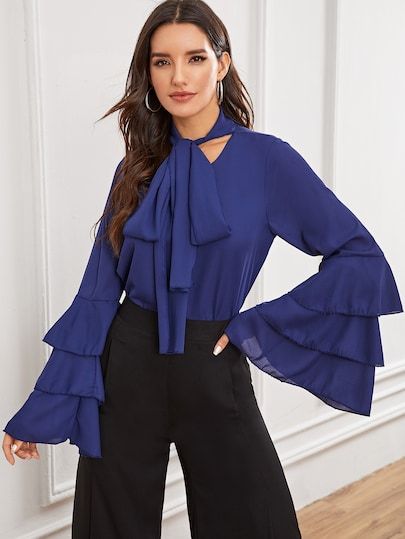 Layered stylish Suit sleeves designs are actually a combined version of bell sleeves and ruffle sleeves. One or more than one large bell sleeve and ruffles gathered together to give a look of layered sleeves. The layered sleeve comes in different sizes. The numbers of bells differ starting from the top of the arm to the wrist. These bells are connected to each other by using thin and thick ruffles. The next bell always lies below the former one.
9. Fur Sleeves Design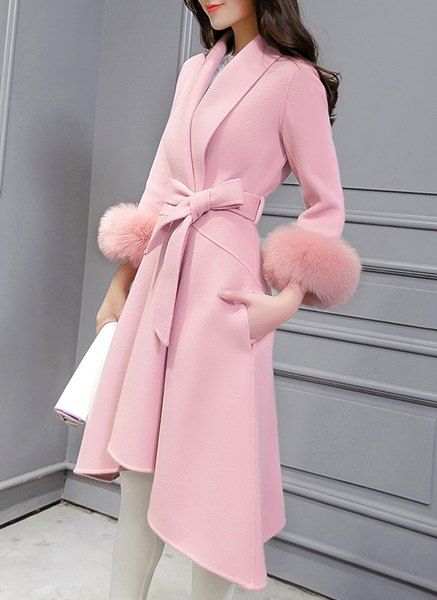 Fur Stylish suit sleeves designs are ideal to carry during the chilling cold weather. These sleeves give you a bold look hence it looks quite unique and different. Fur sleeves always catch the attention of the seeker. It has fur around the edges or sometimes at different areas of the outfit. The fur provides a fluffy texture which gives a feeling of coziness.
10. Balloon Sleeves Design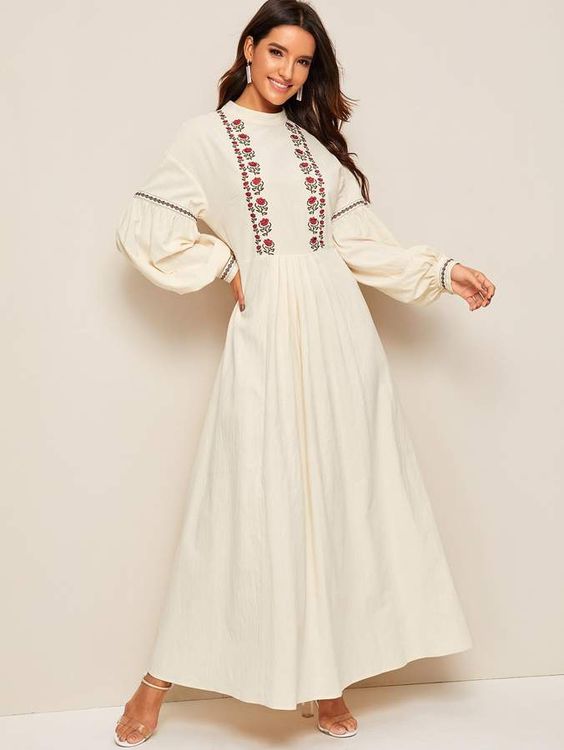 Balloon sleeves are stitched in different sizes. They may be small or extra long in size which is stretched out. These sleeves start from the shoulder with a small diameter which increases with their length. Balloon suit sleeve designs are puffed up by using elastic to make them short and wide. The pleats are then gathered at the end, so the overall shape resembles a semi-deflated balloon.
Hope you like this amazing article on the latest and trending suit sleeves design. If you know more sleeves design, pleases share them with me. Check my you-tube Beautiful You channel also for more beauty and dress ideas.