To get a beautiful and bright face we all take help of facial. You can not think about skin care without facial. Facial is an essential step for skin care. If it is homemade facial, Then it is more beneficial. Facial make your skin softer, cleaner and younger. It is a one kind of massage which improves blood circulation and removes dead skin cells. It also avoids wrinkles, puffiness and sagging on your face. So it is an essential step of skin care regime. But you need to be extra cautious after facial. Some mistakes done by us can ruined the benefits of facial. Now You all have a question "what mistakes". So lets know what we should never do after facial and how to do facial at home by yourself. To more about facial and its benefits click here.
Facial steps: Homemade facial in just 7 steps
Here i will cover all easy homemade facial steps thoroughly so that you all can learn "how to do facial at home". I am sure when you finish this post, you all have learned the facial steps by your self. Read more Why You Should Do 2 min Facial Massage Daily
1. Wash your hand properly

You will use your hands only on your face for a facial. So your hand must be cleaned and free from any kind of bacteria, dirt or gems. Gems or bacteria at your hands can lead to breakout on your skin. So clean your hand first before starting a facial.
2. Tie your hair before homemade facial
Before starting any kind of facial you need, your face should be free from any kind of obstacles. So use hairband to hold your hair. Read more 7 Hair Care Hacks Every Girl Should Know
3. Face cleansing before facial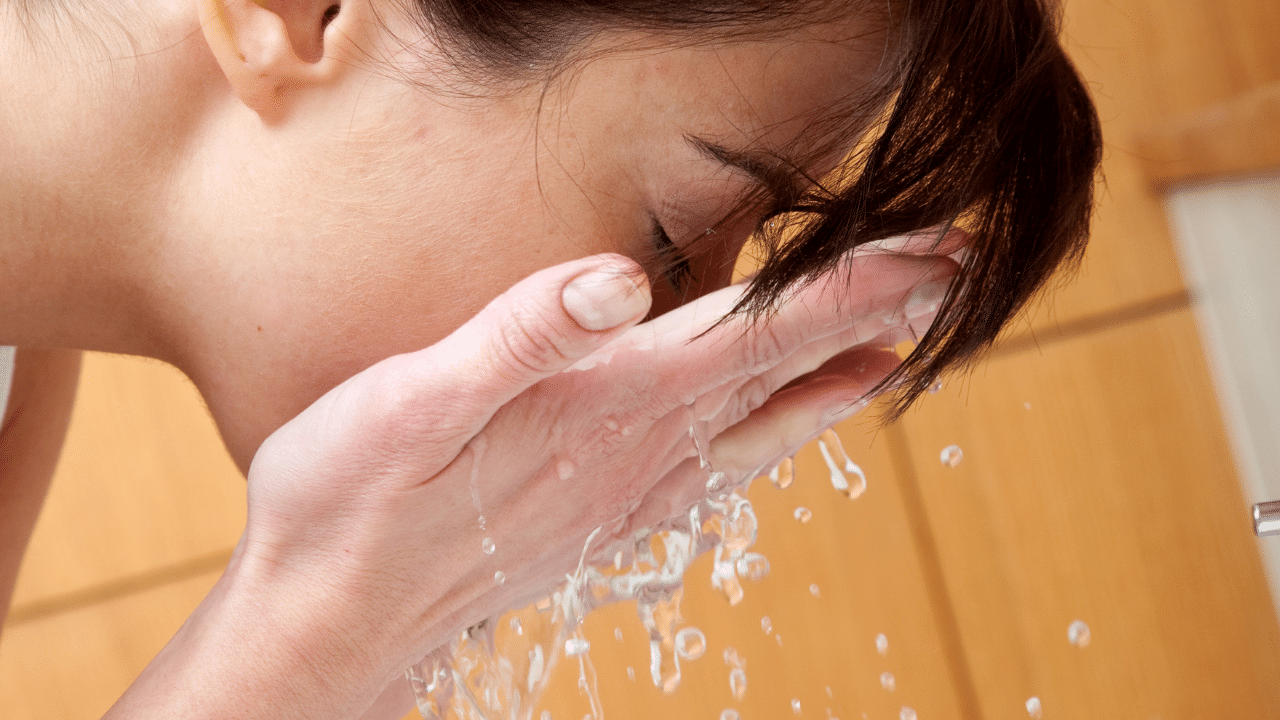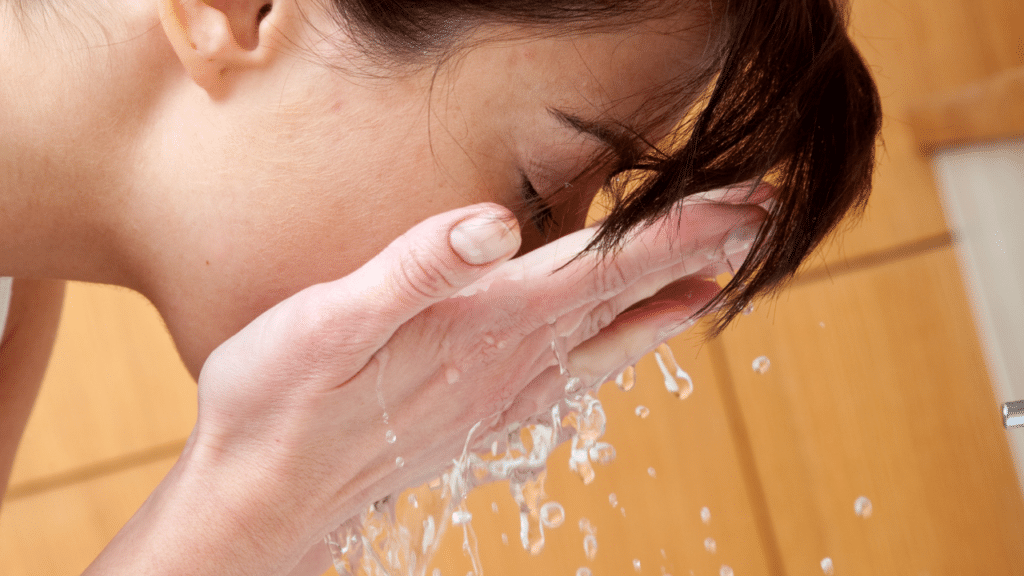 You must clean your face before homemade facial for any makeup left on your face. You can use natural ingredients to clean your face like milk, honey or coconut oil or any makeup cleanser which is suitable to your skin. If we talk about natural cleanser my first choice is honey as it has good cleansing properties. For that you need 1 tsp of honey and apply it on your face. Do gentle massage on your face in a circular motion. Leave it for 5 min on your face. Now clean your face with cotton balls.
4. Exfoliate your face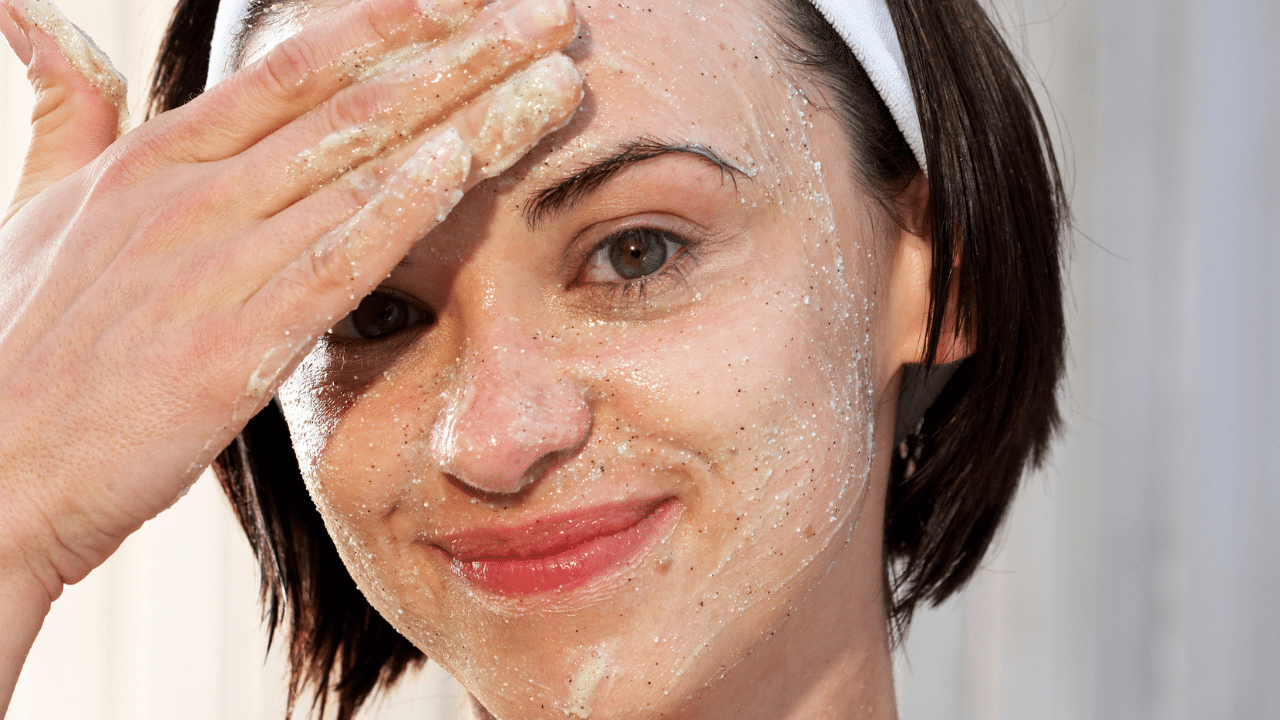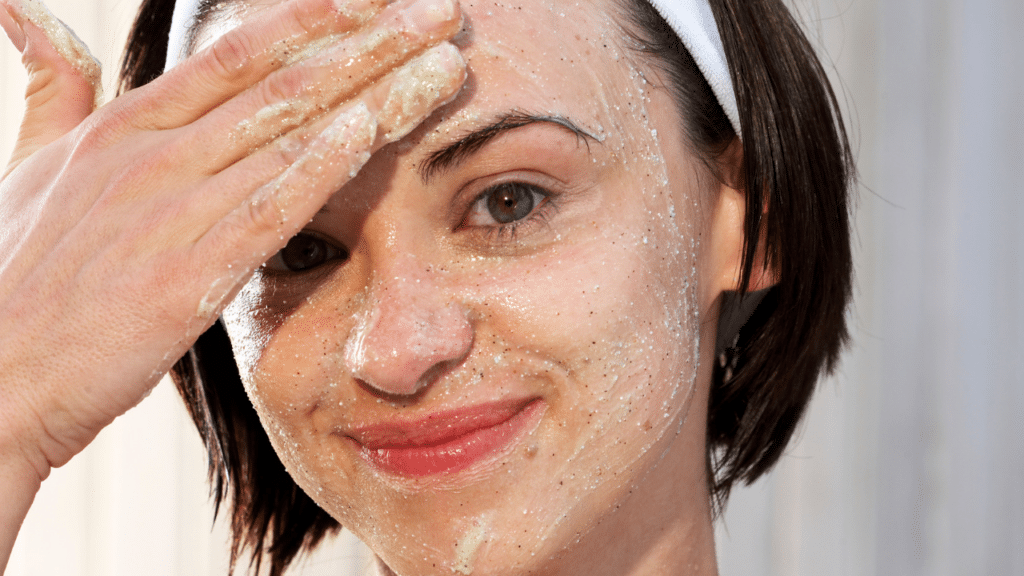 Exfoliation is a major step for facial. In this step you removes dead skin cells from the skin. You just need a good quality of scrub that is suitable for your skin. Apply it on your face and with a gentle pressure do scrubbing. Don't press hard onto your skin while scrubbing as it may damage the protective layer of your skin. You can also use a natural scrub if you like to. Read also Summer Special: 7 Curd Face packs for Healthy Skin
How to make natural scrub at home for exfoliation
Take 1 cup of milk
Add I tsp of sugar into it
Mix it well
Apply it on your face and do massage with a gentle pressure
5. Steaming of face
This is very important step in all facial steps. It removes dirt, dust and grease from your face. In this step you have to expose your face to the hot steam. Now, if you apply any product on your face, it penetrates deep inside of your skin and gives you positive results.
How to do
Take water in a pot and boil it
Keep your face just above the boiled water
Cover your face so that steam of water should not go out
Take the water steam on to your face for 10 to 15 min
You can add few drops of rose merry oil for extra cleansing
6. Apply a home made facial mask on your face
In this step you need to apply a Homemade facial mask on your face as per your skin type i.e For oily skin, use mud or clay mask. For dry skin, use creamy face mask. You can also chose some natural facial mask like egg white and papaya face mask. Read also Homemade DIY Serums for Glowing And Flawless skin
How to make Egg, Papaya facial mask

Take an egg white and whipped it
Take ½ cup of messed papaya
Add 1 tsp of honey into it
Mix it well
Apply it on your face
Leave it for 10 to 15 min
Wash with normal water
7. Moisturize your face
Use a good quality of moisturizer that is suitable to our skin. For dry skin you can use oil based home made facial moisturizer like coconut oil, jojoba oil, shea-butter or argon oil. For oily skin you can use water based moisturizers. As we know that aloe Vera gel has soothing and moisturizing properties so you can use aloe Vera gel as a moisturizer. Read also Summer Skin Care: 7 Tips To Get Healthy And Glowing Skin
Never do these common mistakes after homemade facial
It has been seen, we all do some of the common mistakes after facial. Due to this we are not able to take the full benefit of facial. Now let's know these common mistakes which we usually do after facial.
1. Makeup after facial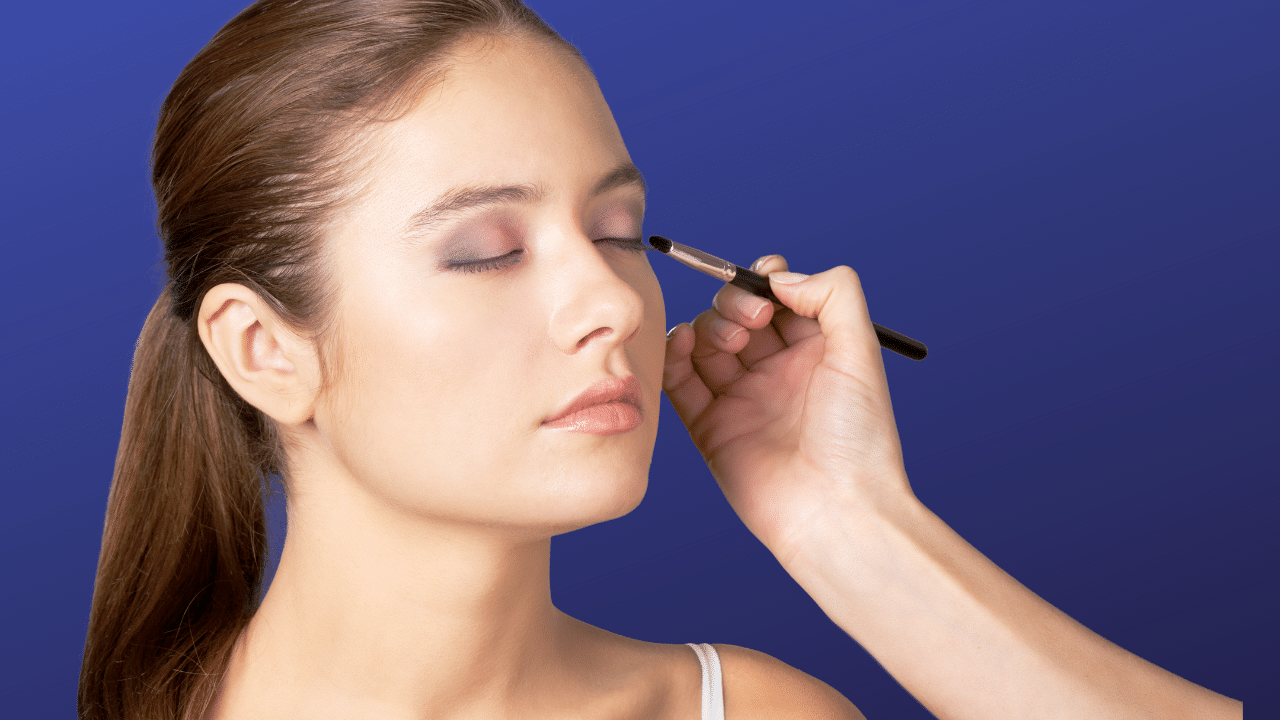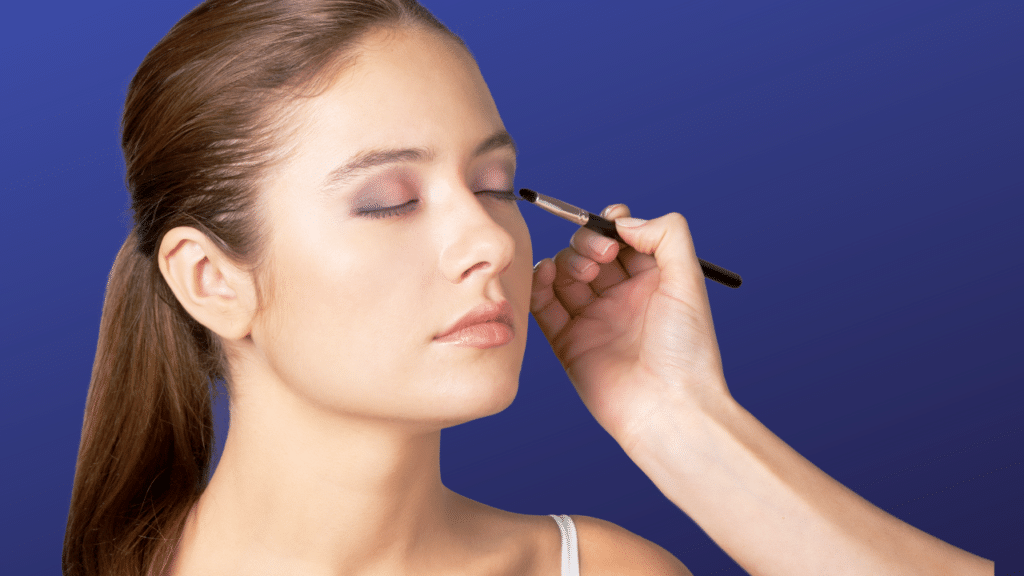 We should not wear any kind of makeup after facial. After facial pores on your skin are open and clean, when you apply any kind of makeup on your face, then the harmful chemicals available in the cosmetic products, penetrate deep inside of your skin. It is very harmful for your skin. So avoid application of makeup on your face after facial. You should not apply any kind cosmetic products up-to at-least 24 hrs after facial.
2. Don't wash your face after facial
After facial some of you can feel dryness on your skin and some can feel oiliness on skin. In this situation we all wash our faces but it it is wrong. To get the maximum benefits of facial you should not wash your face for at least 4 hrs.
3. Threading after facial
It is a common practice, when we go facial, we also get the threading done. Remember don't get your threading done after facial.
4. Waxing after facial
Don't get waxing done after facial as after facial our skin become softer and sensitive. Waxing after facial can lead to the problems like acne and pimples.
5. Scrubbing after facial
Don't do scrubbing up to at least 3 days after facial. Because your skin is already scrubbed and if you do more scrubbing it will be very harmful for your skin. To know, how to scrub your face at home click here.
How to do silver Homemade facial for instant glowing skin: Video Tutorial
I add this video from my YouTube channel so that you can learn something extra from this article.
I hope you like this article. If you know more tips about homemade facial or how to do facial or any related remedy for skin or hair, please share it with me. For any query or suggestion please write me in the comment box. Check my YouTube channel "Beautiful You" also for more useful beauty tips