A big fat tummy not only leads to diseases like type 2 diabetes and other heart-related diseases but it also spoils your complete personality. A person with a big fat tummy looks aged early. Before we know how to get rid of big fat tummy first know the reasons for increased belly fat.
Reasons for a big fat tummy
There are so many reasons for a big fat tummy or belly fat. Here are some of the most common reasons
Poor diet and nutrition
Excessive work stress
Lack of physical activity
Excessive consumption of food which has a high sugar content
Excessive alcohol consumption
Low protein intake
Low fibre diet
Read Also
Here are 9 Simple but effective tips to reduce big belly fat naturally
Here are some of the most effective tips which you can use to reduce belly fat. So just read this post till the end to know all these tips.
1. Avoid sugary drinks
Sugary drinks like soda, tea coffee and fruit juice are the most common reason for the accumulation of visceral fat or belly fat. It has been proved in so many studies that people who take sugary drinks regularly are 27 % more vulnerable to gain this stubborn belly fat. So try to avoid sugary drinks and also cut on the sugar quantities in other things.
2. Avoid Simple carbohydrates
Simple carbohydrates are white bread, sugar, refined grains, rice, cookies, pasta etc. When you eat them they give you instant energy. If your body doesn't spend this energy, it will turn into fat. Now you are more likely to gain weight and a big fat tummy also. So replace simple carbohydrates with complex carbohydrates such as veggies and whole grains.
3. Eat more veggies and fruits
As we know that fruits and vegetables have higher water content, lower fat and lesser calories. So eating them, helps you to have fewer calories while your stomach is full.
4. Eat more protein
This is the single most effective step to take while trying to lose belly fat. A high protein diet keeps you full for longer thus you avoid craving for snacks and sugary beverages.
5. Be happy and stress-free
This is also one of the reasons for fat around your tummy. If you are stressed cortisol level increases which makes you hungry and finally you eat more. This has been proved that stress makes you gain fat around your stomach. Do those activities which you like the most like reading, games and watching movies. You can also opt for yoga and meditation to relieve stress and depression.
This is to be included in your routine if you want to get rid of a big fat tummy. This is a single most activity which guarantees you a permanent fat burn. Along with fat-burning, it improves your overall fitness and also boosts your heart health. So chose one from the below aerobic exercises which you are going to start.
Walking
Cycling
Stair Climbers, Steppers,
Swimming Jogging,
Aerobic Dance.
7. Lift weight to get rid of a big fat tummy
When you lift weight it boosts your body metabolism and also helps you gain more muscles mass. Both are very necessary for calorie burning. Along with weight loss, it also gives you a well-shaped and toned body.
8. Avoid fruit juice
Fruit juices have high calories and they cannot satisfy your hunger. When you drink fruit juices it gives you instant energy. If you don't consume this energy it can turn into fat. So try to avoid fruit juices. Replace them with water and sugar-free teas.
9. Do plank daily to get rid of belly fat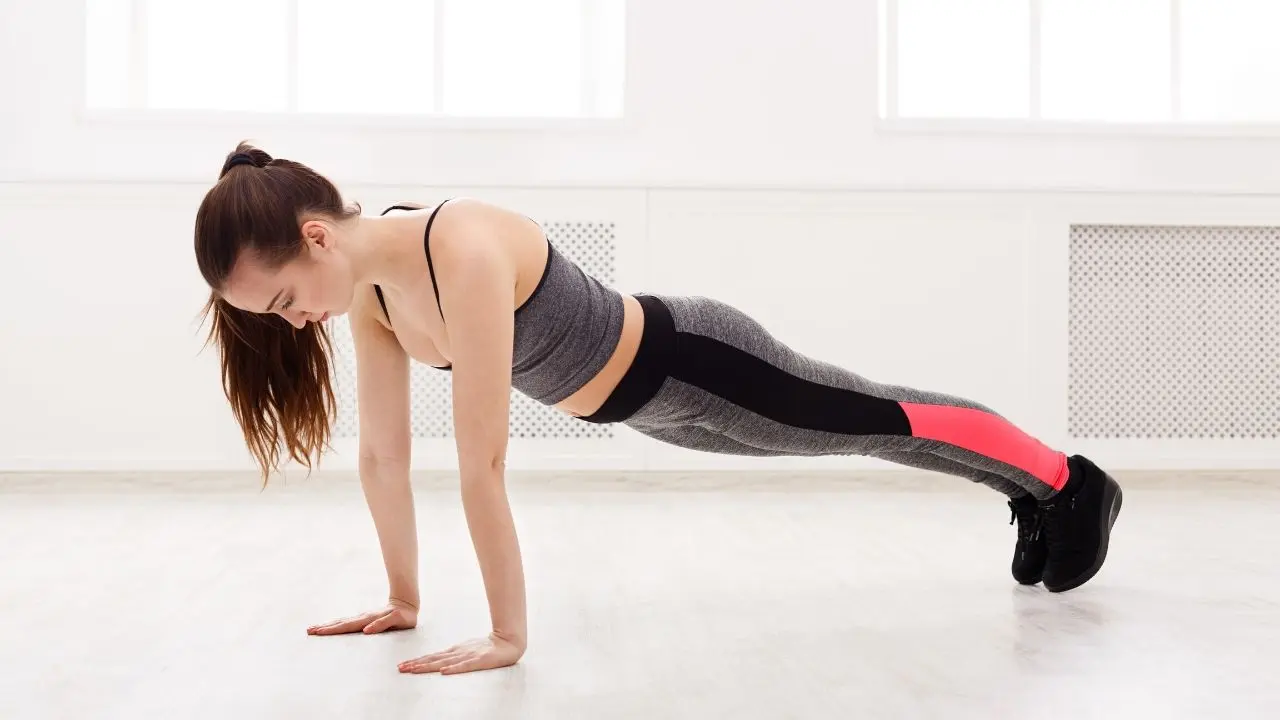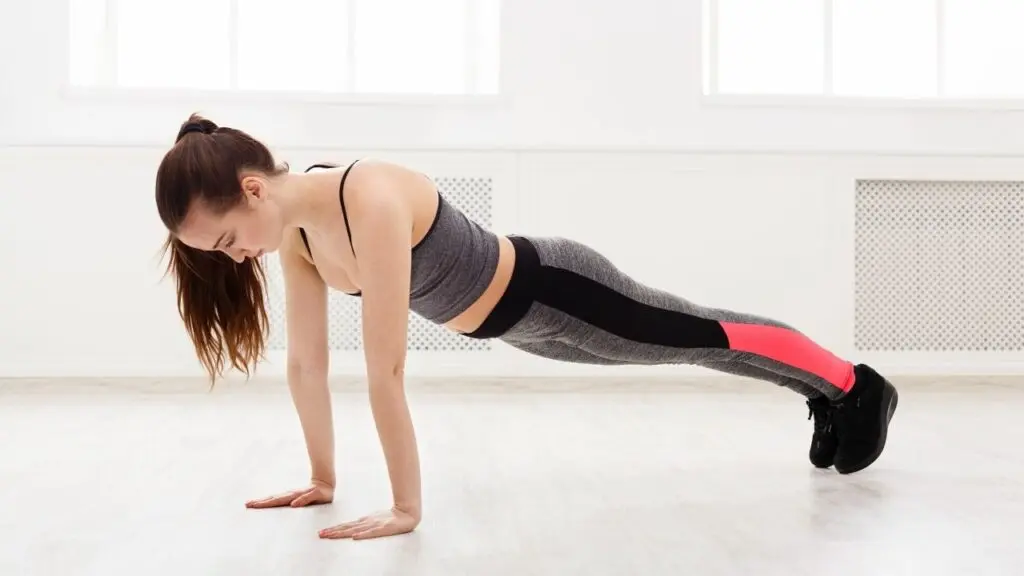 It is one of my favourite and very effective exercise to burn fat around your waist and stomach. When you mix planking with some aerobic exercise it melts away fat very fast. Along with fat-burning, it strengthens your core and also improves your posture.
If you like this info please share it with your family and friends for any query or suggestion please write in the comment box. Also, check my youtube channel Beautiful you for more beauty and health tips.