It is a big question now a days " how to stay fit and healthy?" Every aspect of our life is directly linked to our health. Being healthy and fit is a challenge to all of us. But i am sure that a simple change in our lifestyle, can be sufficient for a healthy life. So just read this post till end to know all simple and easy tips, which i think if you follow you will not only be just healthy but you will also be a happy person.
ORANGE JUICE BENEFITS FOR HEALTH, SKIN AND HAIR
HOW TO LOSE WEIGHT FAST NATURALLY IN 2 WEEKS
LEMON BENEFITS FOR HEALTH, SKIN AND HAIR
BENEFITS OF DRINKING HONEY WATER EMPTY STOMACH
EGG: THE BEST WEIGHT LOSS FOOD
We need to do some simple changes in our daily lifestyle in order to live a healthy and disease free life. Discipline has a positive impact on our overall personality and health. The discipline which i am talking about is the discipline of eating, discipline of exercise, discipline of meditation etc. But on the other hand we are not compelled to follow these rules. It totally depends on our choice and freedom. This is also a big reason of deteriorating health and fitness. So we need to inculcate simple healthy habits in our lifestyle so that we can live a healthy and happy life. By following these simple tips, mentioned below, we can be healthy and fit intern we can achieve success of any kind in our life.
Why we need a healthy life?
Health refers to the state of complete emotional, social, mental and physical well-being. Good health is a one of the biggest reason and also the source of human happiness and his or her well-being. It also plays an important role in the economic progress and growth of humans, as a matter of fact; healthy people live happy, satisfied and longer life, they are more creative, productive, ambition oriented and so on. There are many factors availing in our surrounding which affects and ruin our health and life mostly. So just read here some simple and easy tips which if you follow on daily basis , I assure you that you will live a healthy and blooming life without spending a penny on consulting doctors, nutritionists, psychologists etc.
1. Morning walk to Stay Healthy and Fit
Morning walk is more beneficial then evening one because in the morning the atmospheric air is pure and fresh. At the time of dusk the air is free from all the pollutants and adulterants. Everyday go for a walk in the morning at the time of dusk which helps in burning more calories. Taking a brisk walk for at least 10 minutes will boost your heart rate. Walk converts deposited fat into fuel which released out in the form of sweat. Maintain the regularity of walk.
2. Develop the habit of doing yoga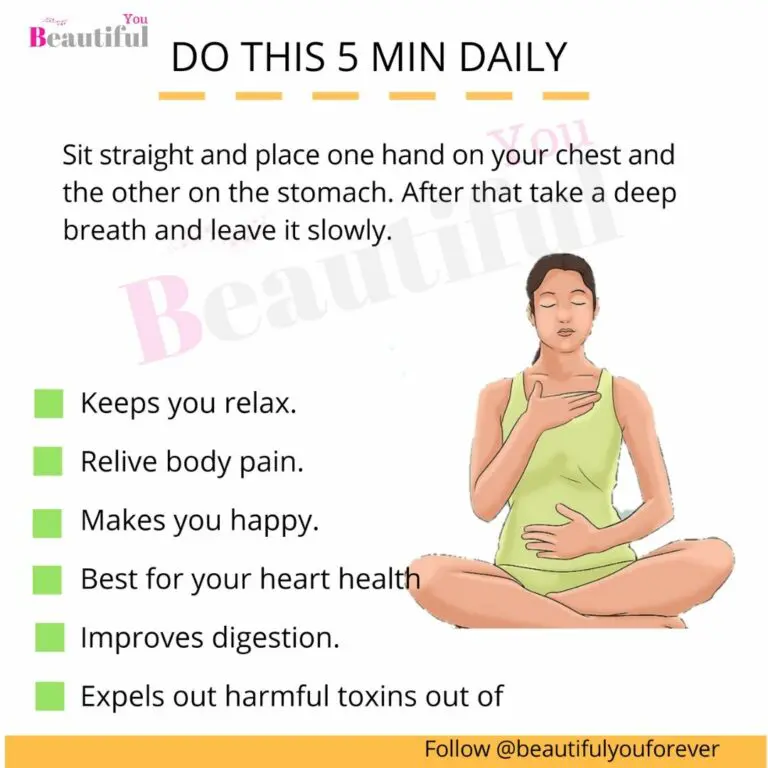 It is the most important step in order to keep yourself healthy and fit. Yoga enhances our breathing capacities. Yoga is beneficial for both mental and physical health. It gives us healing from numerous illnesses. It is also good for muscular strength. Yoga improves your digestion hence, providing you good stomach. Practicing different postures in yoga will improve your body flexibility. So just bring it in your daily routine.
3. Everyday go for meditation
We need to be mentally satisfied and peaceful to stay fit and healthy. You can achieve it by doing meditation regularly. Meditation provides us mental relaxation and relief. It is also very helpful in reducing stress and anxiety. Meditation heals and beautifies our inner self.
4. Laugh for no reason
Love yourself always
Don't expect from others to make you laugh.
Just laugh at your own, sometimes without any reason also.
Laughing is a stress buster too.
5. Drink clean and plenty of water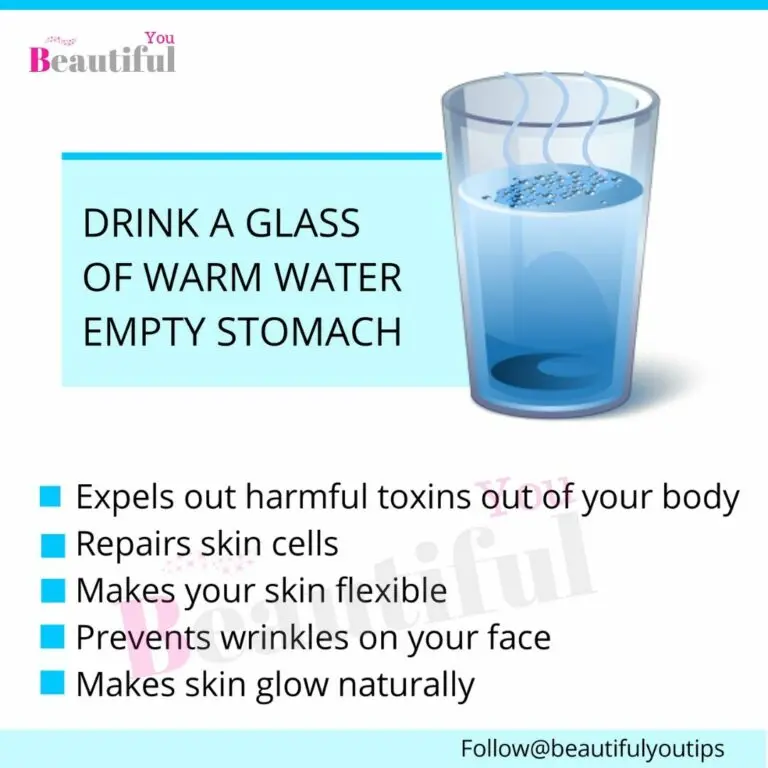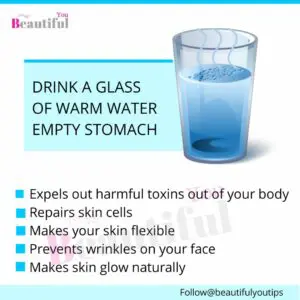 For healthy you, you need a well hydrated and nourish body. At least consume 3 to 4 liters of water per day. Water intake varies from person to person. Some people need more water and some require less water. So, there is no fixed scale for the consumption of water. Drink water according to your bodily needs.
6. Always eat healthy food
Our food intake should be healthy. Make sure that you are consuming all the necessary nutrients. Our food must include proteins, vitamins, minerals, carbohydrates, roughage and fat. Always remember before eating your meal "excess or lack of anything leaves bad effect". Keep a regular check on your diet that you are not consuming anything more or less. Never skip your breakfasts. Follow this simple but effective mathematical formula (breakfast > lunch > dinner). Have dinner in a less quantity with no spices. Consume fresh fruits and salads on regular basis. Always eat seasonal fruits and vegetables. Start cooking your food in mustard oil or coconut oil, these two oils is suitable for Indian climatic condition.
7. Prohibits smoking and drinking
Stop smoking and drinking as soon possible.Both these practices are very harmful and hazardous. It creates complications in different body organs. Disease caused due to smoking and drinking are non curable.
8. Take sound sleep
Sleep is the healthiest diet which you can give to your body. Proper sleeping schedule is one of the important causes of good health. At least take a sound sleep of almost 7 and 8 hours in night. Sound sleep helps in healing from disease that is why almost all the medicines contain sedatives. "Early to bed", actually works and affects your body and soul positively.
9. Cook for your family and for yourself too
Cocking is not just making food, it is actually an exercise which makes your mind and body healthy. Cooking is one of the best way to burst out the stress. Cook your favorite meal for your closed ones. Make the regular recipe with a twist in it so, every day it will be a new dish. Try some new cuisines and recipes for breaking the monotony. Bake something good and gift it to your relatives and friends.
10. Get your favorite pet with you
Keep your favorite pet with you. Pets minimize stress and anxiety level. They give you love and affection which fills the emptiness in life. Pets care for you which are having a very unique impact on our personality. Prefer dogs or cats as a pet.
11. Travel and explore new adventure
You will be surprised to know that travel make you fit and healthy. when you travel, your body generates strong anti bodies which makes your immune system healthy and fit. It also lowers stress level, keeps heart healthy and improves brain health. So just Plan a trip with your family for any new place. Indulge in some different adventures out there which you never did.
12. Invest some time in your hobby
Invest some of your quality time in performing your hobbies. It makes you happy and cheerful. Make your master piece and keep it in your bedroom. Prepare any gifting item for your spouse it increases the warmth in the relationship.
Hope you like this really helpful and interesting article. I am very sure if you follow these simple steps, you will be fit and healthy always. if you know more tips or tricks where by one can leave a healthy life, please share them with me. Check my YouTube channel "Beautiful You" also for more health and beauty tips.