There are so many health benefits of lemon for our health, skin and hair. It is a rich source vitamin C which is a must required substance for our body. It is recommended that a man should have 90 mg and woman should have 75 mg of Vitamin C daily. But our body can not produce Vitamin C hence we need to eat such a fruits and vegetables which has vitamin C. So we all should include lemon in your diet.
Being a rich source of Vitamin C it has amazing health benefits like it is beneficial in weight lose, it makes your skin healthy, it is a natural breath freshener, and it also improves your digestion. One average size lemon (with its peel) has 83 mg Vitamin C. Thus eating a lemon daily can fulfill your daily requirement of Vitamin C. Read also BENEFITS OF MANGOES FOR HEALTH AND SKIN
Lemon benefits infographics
[Best_Wordpress_Gallery id="11″ gal_title="Lemon for Health, Skin and hair"]
Lemon Benefits for your health
Here are the benefits of lemon for your health. Read this till end to know these useful tips.
1. Lemon for heart
It has been proved in so many scientific studies that drinking lemon water daily, improves your heart health. Lemon is also rich in potassium, thus drinking lemon water and walking together can be very effective lifestyle to regulate blood pressure. Over all it is very beneficial for our cardiovascular system.
2. Lemon for weight lose
If you want to lose weight then you need a active metabolism. This means your body should spend the energy continuously. Drinking lemon water can be an easy and effective solution to boost metabolism, promotes fullness. It improves digestion which is very necessary to lose weight. Read also EGG: THE BEST WEIGHT LOSS FOOD
3. Stops kidney stones
Low consumption of citric acid can be problematic as it may lead to the formation of urinary stones. Lemon is a rich source of citric acid which makes it a perfect ingredient to treat kidney stones. Drinking lemon water or other lemonade, can works against urinary stone formation.
4. Lemon for digestion
It's a proven fact that lemon improves digestion. It promotes gut health and being a rich source of citric acid, it increases urinary output thus making digestion super fast.
5. Lemon for dental health
Lemon juice can be very effective and easy remedy for tooth ache. You just need to apply some fresh lemon juice on gums. Along with reducing pain, it keeps away bad odor from your mouth. You can also use lemon juice to clean your teeth.
6. Lemon for foot relaxation
Yes, it is a really useful tip to remember. You can use few drops of lemon for relaxation of muscles. Just take some worm water and add few drops of lemon juice into it. Keep your feet into the water for 10 min and do some gentle massage. This way you can feel relaxed and happy.
Lemon benefits for skin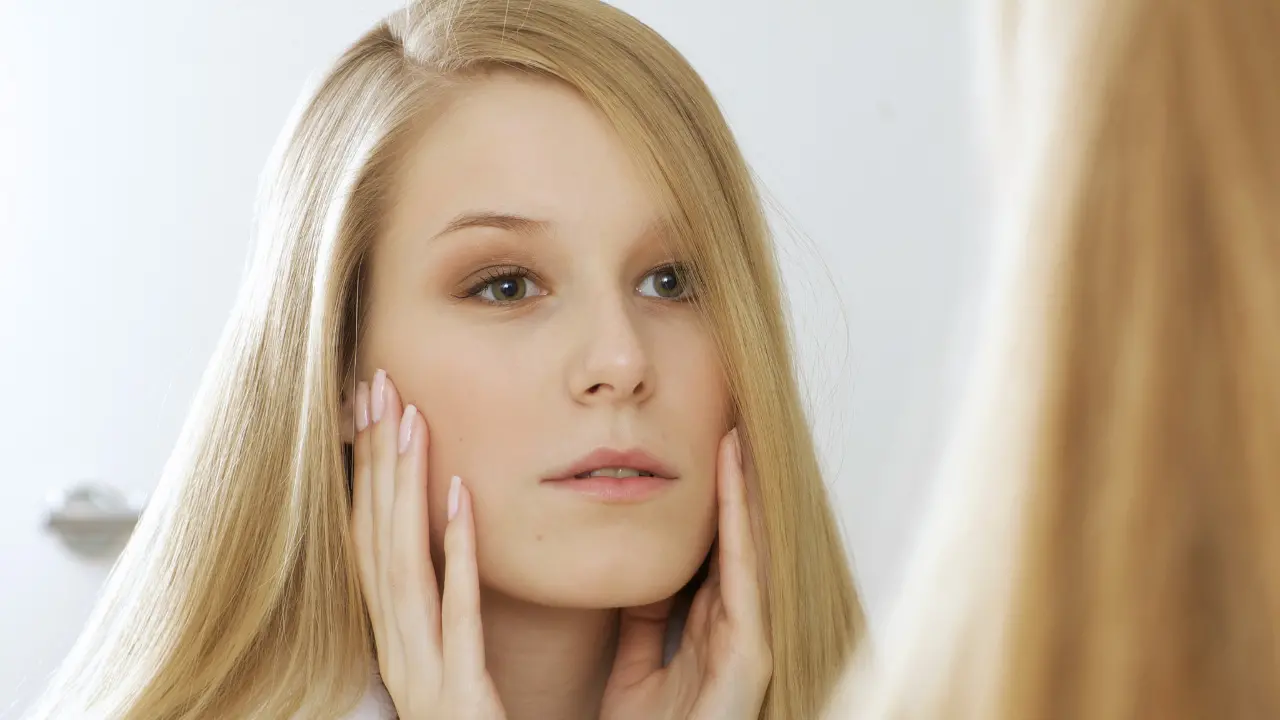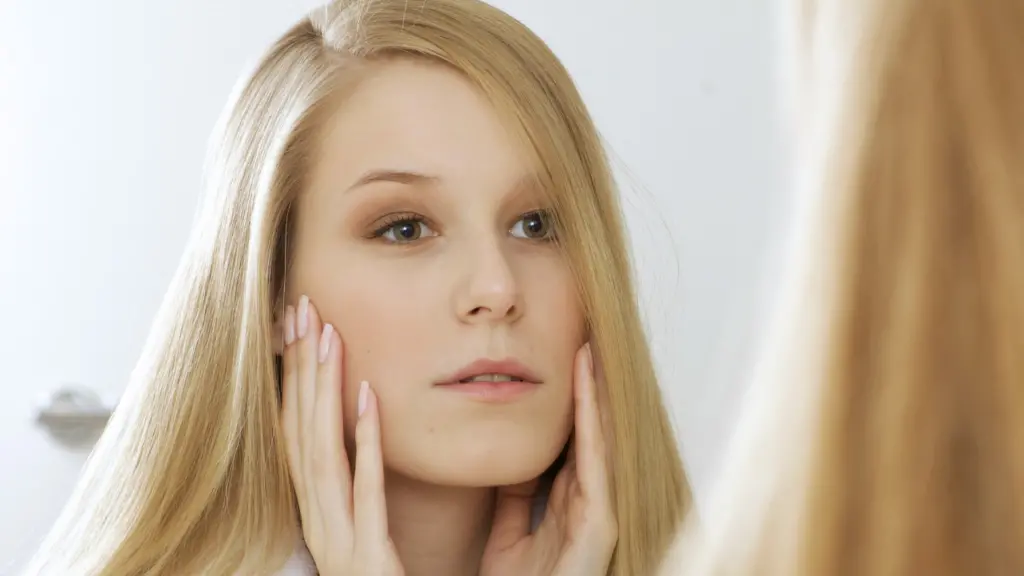 Being a rich source of Vitamin C and citric acid, it works perfectly against wrinkles and fine lines. It promotes collagen production thus improves skin elasticity and makes your skin healthy. If you apply simple lemon juice on your skin for a long time, it can give you a healthy, glowing and radiant skin. Lemon can also be used to treat sunburn and black heads. Drinking lemon with honey empty stomach, can give a radiant and glowing skin naturally. So just try this. Here are the tips to use lemon for your skin.
Lemon for glowing skin
Mix few drops of lemon with 1 tsp of honey and 1 tsp of milk. Make a smothe paste and apply it on your face. Leave it to dry. Wash your face with normal water.
Lemon benefits for hair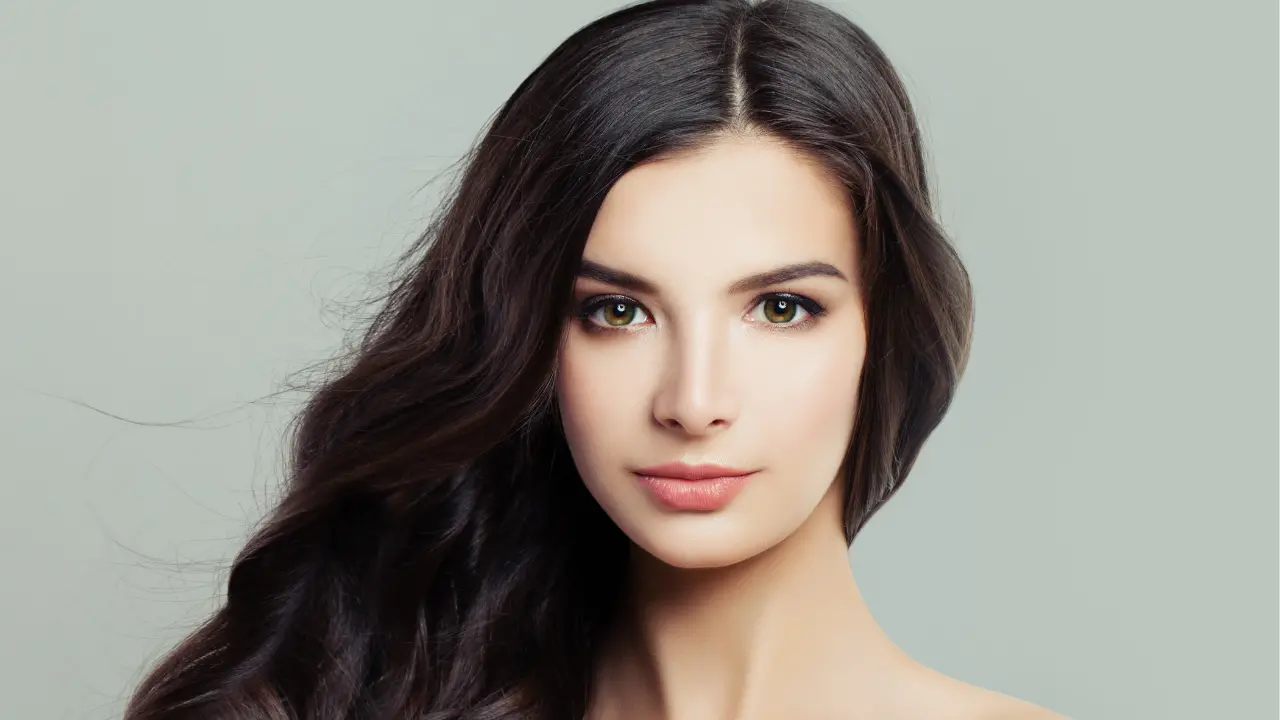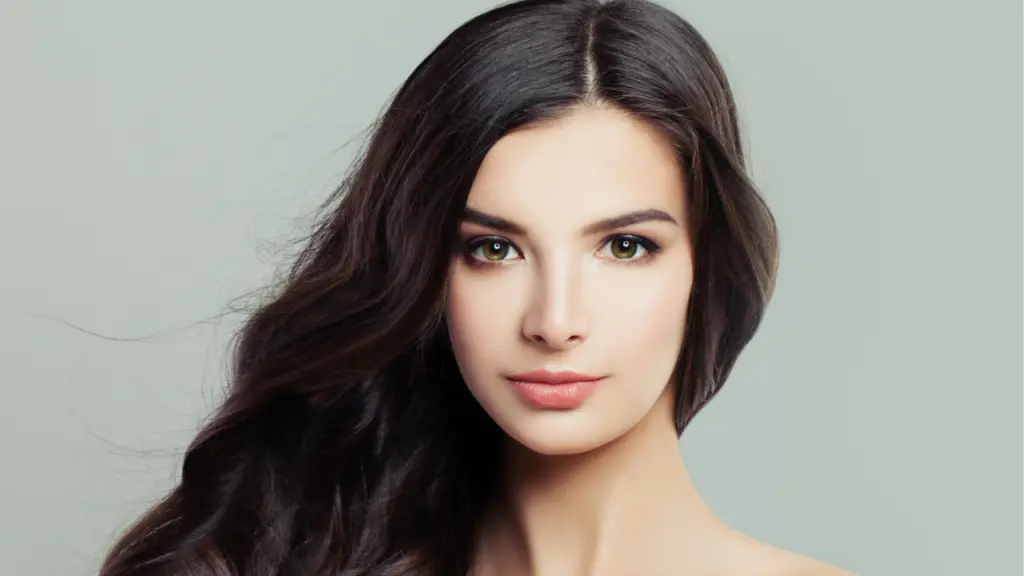 It is all time famous remedy for long and strong hair. When you apply it on the roots of your hair, it cleans hair follicles from deep and makes them healthy. Thus it reduces hair fall. it is an anti dandruff and anti fungal substance.
1. Lemon and aloe Vera hair mask
This is a simple and easy step which you can do to keep your hair healthy. Take a 3 tsp fresh aloe vera gel. Add few drops of lemon juice into it and apply it on your hair and scalp. Leave it for 15 min and rinse with water. It is a good remedy for faster hair growth.
2. Lemon for dandruff
You can use lemon juice to remove dandruff. Just have a lemon and take out the juice of it. Apply it with the help of fingers on the root of your hair. Do some gentle massage and leave it for 10 min. now wash your hair with some mild shampoo. Do it 3 times in a week to remove dandruff. Read also HOW TO REMOVE DANDRUFF: 5 DANDRUFF HOME REMEDIES
Hope you like these benefits of lemon for your health, skin and hair. You have more ideas about the uses of lemon, please share them with me. Check my youtube channel "Beautiful You"also for more useful and DIY beauty tips.