Jaggery is also known as GUR in India. It is a non-centrifugal cane sugar. It has been used mostly in India and its subcontinent for centuries. Jaggery can be a better alternative to sugar. Although it has 97% sugar content but it is not chemically refined. 10 gram of jaggery contains 38 calories. It has so many health benefits. It is full of natural anti-oxidants and minerals like zinc and selenium. Jaggery is a complex carbohydrate so it gives you continuous energy for a long time.
Simple Lifestyle Tips To Stay Fit and Healthy Always
Daily Routine to Lose Weight Permanently in One Week
9 Ways to Lose Weight Without any Exercise and Dieting
Simple Lifestyle Tips To Stay Fit and Healthy Always
Oranges for Skin Glow, Skin Tightening, Suntan and Acne
Jaggery (Gur) Vs Sugar
I think you all can have a question why we should use Jaggery instead of sugar? The answer of your question is here. It has so many benefits for your health. It is not as harmful as sugar for you. Here is the info graphic where you can find the answer of your question. So just check it also…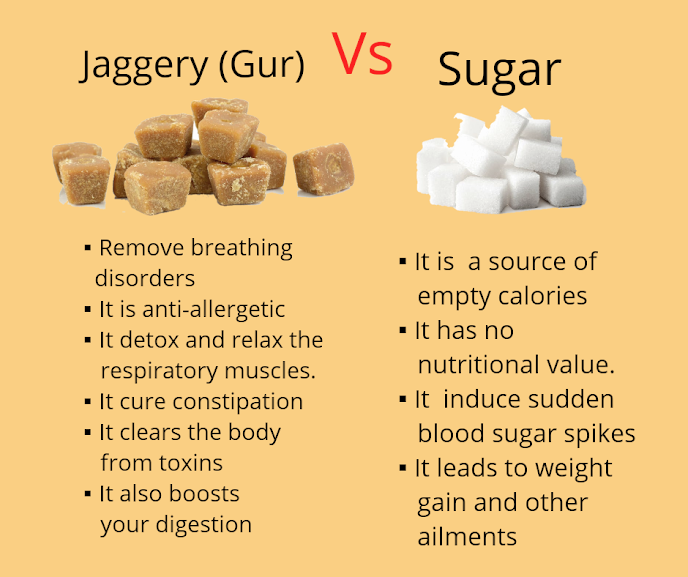 Jaggery benefits
High Blood pressure: You can use jaggery instead of sugar in tea. It is very beneficial to control blood pressure.
Reduce fatigue: Having it daily, reduces fatigue and stress. It has been suggested one must take jaggery 3 times in a day.
Detoxify body: It maintains your lever overall health. it flushes out harmful toxins from your body or you can say it detoxify your entire body. People who consume small quantity of jaggery daily, feel fresh and healthier.
Healthy heart: It is very beneficial for your heart health. It is a natural blood purifier. It also increases your hemoglobin count. So it can be very effective to prevent anemia in women.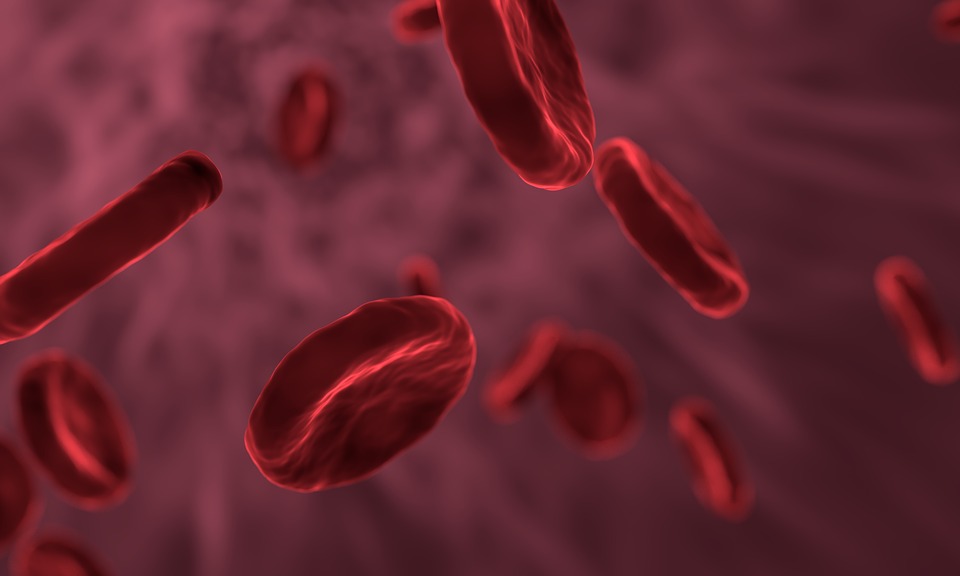 Eye care:It is a good eye cleanser. You can apply it in your eyes to cure eye related problems like redness, eye pain and eye tiredness.
Cure for cold and cough: You can mix jiggery with seeds. Eat this amazing recipe to cure cold, cough and asthma in winter weather.
Relive pain:It is a great pain reliever. You can apply it directly on affected area where you have pain.
Benefits of Gur or Jaggery Info-graphic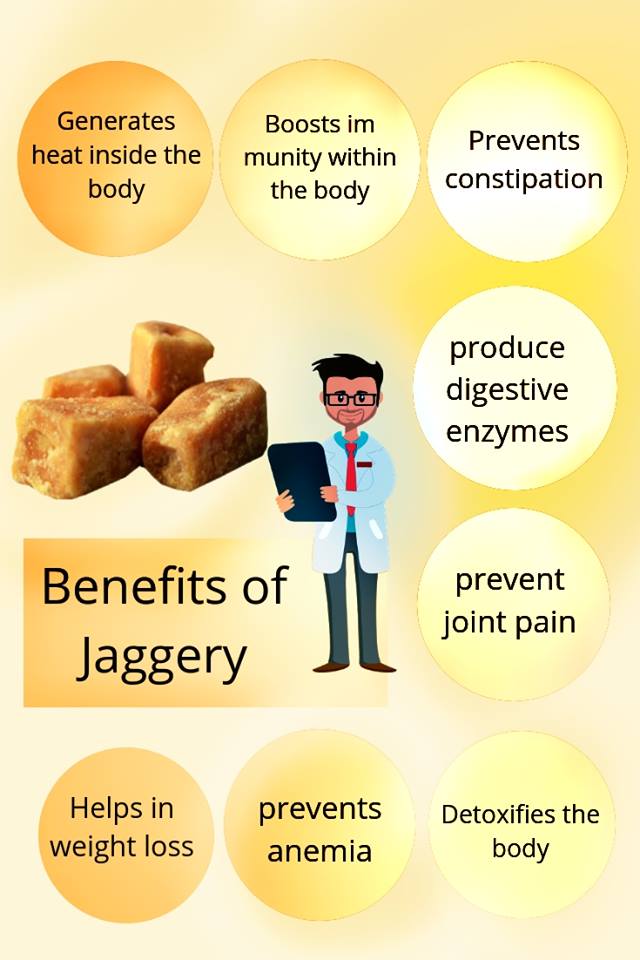 Treat urine infection: People, who suffer with urine infection, can use milk with Jaggery. It is the best homemade treatment to cure urine related problems.
Digestion: Eating 25 gm. jiggery after meal is an effective cure for stomach bolting, flatulence and digestive problems.
You can make a natural remedy for cough, cold and bronchitis. Mix jiggery with honey and ginger and just take it.
Headache: You can eat jiggery to get rid of headache. It strengths your bones and relive body pain too.
Weight Lose: As jaggery contains potassium so it helps to reduce weight.
Considering its nutrient value you can use jiggery instead of sugar. It is not as harmful as sugar for your health. I hope you like these jiggery uses. If you know more, please share them with me. You can also find DIY remedies on my youtube channel "Beautiful You" so check out my YouTube channel also.