If you have oily skin then you are more likely to develop pimples and acne. In summer this problem of oily skin can become more sever if we don't treat it properly. Hence you need a different care for oily skin in summer. Some of them may like summer for clothes and sunshine but most of us don't. Hot summer creates more problems for your skin. You have oily skin because of your sebaceous gland produces more oil. In summer temperature rises and it excites sebaceous gland more. Now your skin will produce more oil hence you have more oily skin in summer. Read also SUMMER SKIN CARE: 7 TIPS TO GET HEALTHY AND GLOWING SKIN
So to treat oily skin in summer, you need a different skin care routine. In this you need to add extra scrubbing, cleansing and toning of skin. But how? Just read this post till end to know full info. You can opt for products available in the market but I recommend you to choose some natural one. So let's know how to make some effective homemade toner, cleanser, and scrubs to treat oily skin at home.
Oily Skin Care in Summer: Does Oily skin can lead to Acne?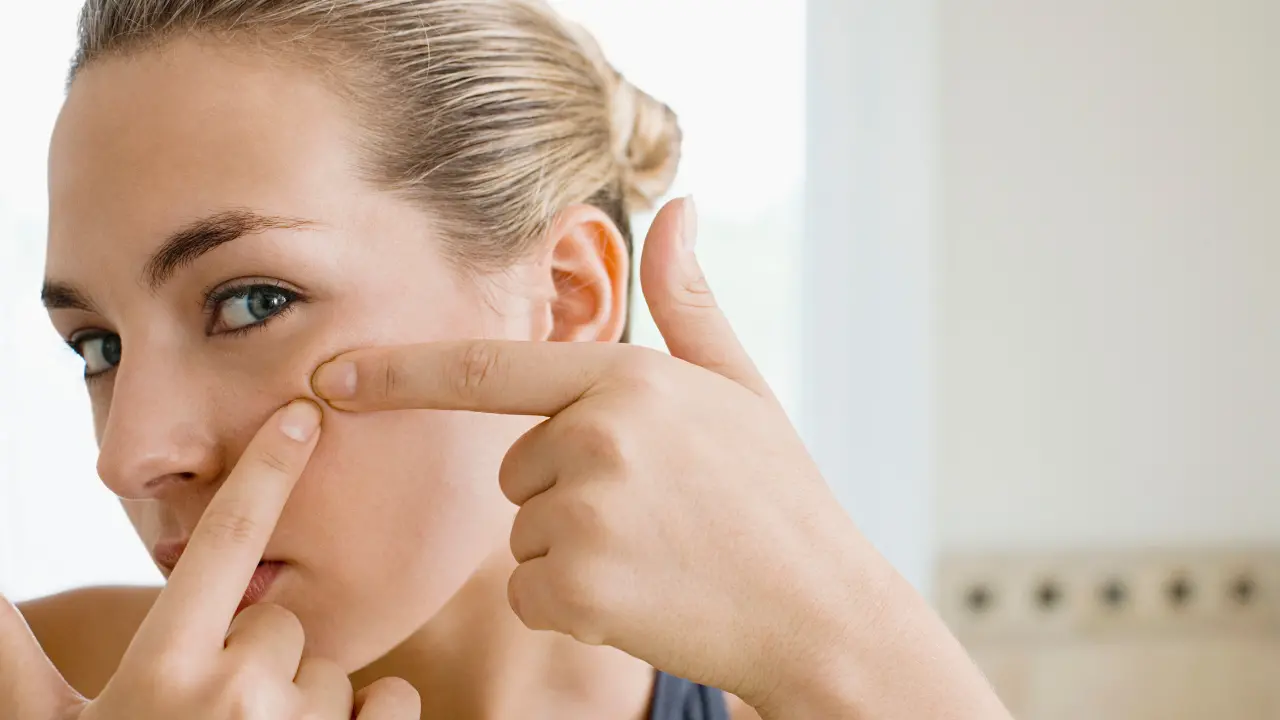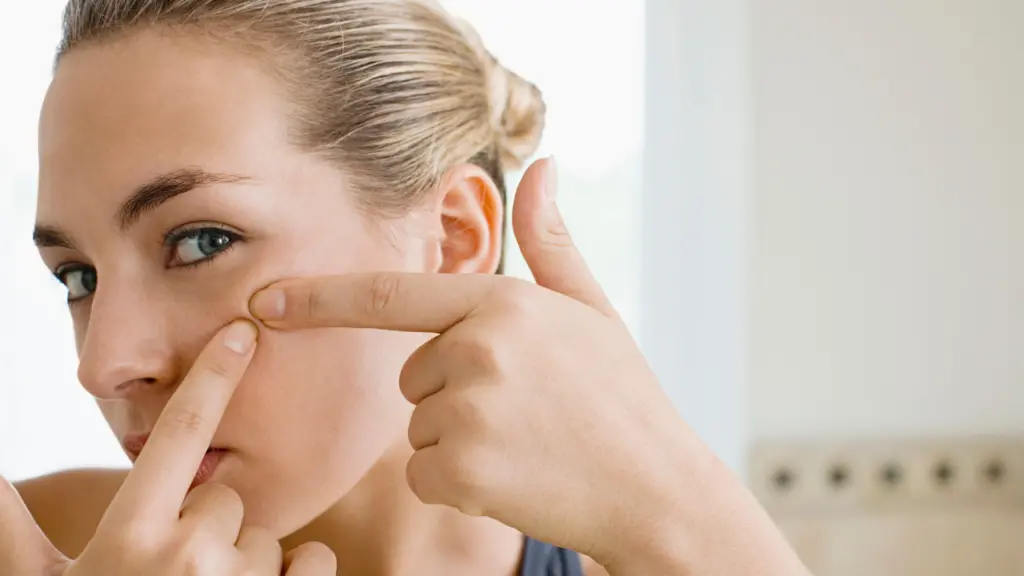 Before we know the best summer skin care routine for oily skin, I would like to answer the question asked by all the people who have oily skin. That is, "does oily skin lead to acne or pimples" Maybe they can, but not always, told by experts. The way acne forms are, when more oil is produced by sebaceous glands and it gets entangled under the skin due to a buildup of dead skin cells, dust and dirt. Oil under the skin, will promote a ground for bacteria causing inflammation, irritation, skin redness and finally resulted in pimples and acne. So to treat acne we need proper cleansing of skin either by scrubbing or exfoliating. Read also SUMMER SPECIAL: 7 CURD FACE PACKS FOR HEALTHY SKIN
Best cleanser for oily skin
Cleansing is a necessary and required step for a clear, flawless and healthy skin. There are a number of cleansers available in the market and all make huge claims that your face will be flawless and clear, once you start using them. But rather than helping, these cleansers may end up causing more of a mess then cleaning. So just check here the best natural skin cleanser with no side effect and also works perfectly for oily skin. Read also BENEFITS OF ICE CUBES ON FACE/ SKIN IN SUMMER
Olive oil the best skin cleanser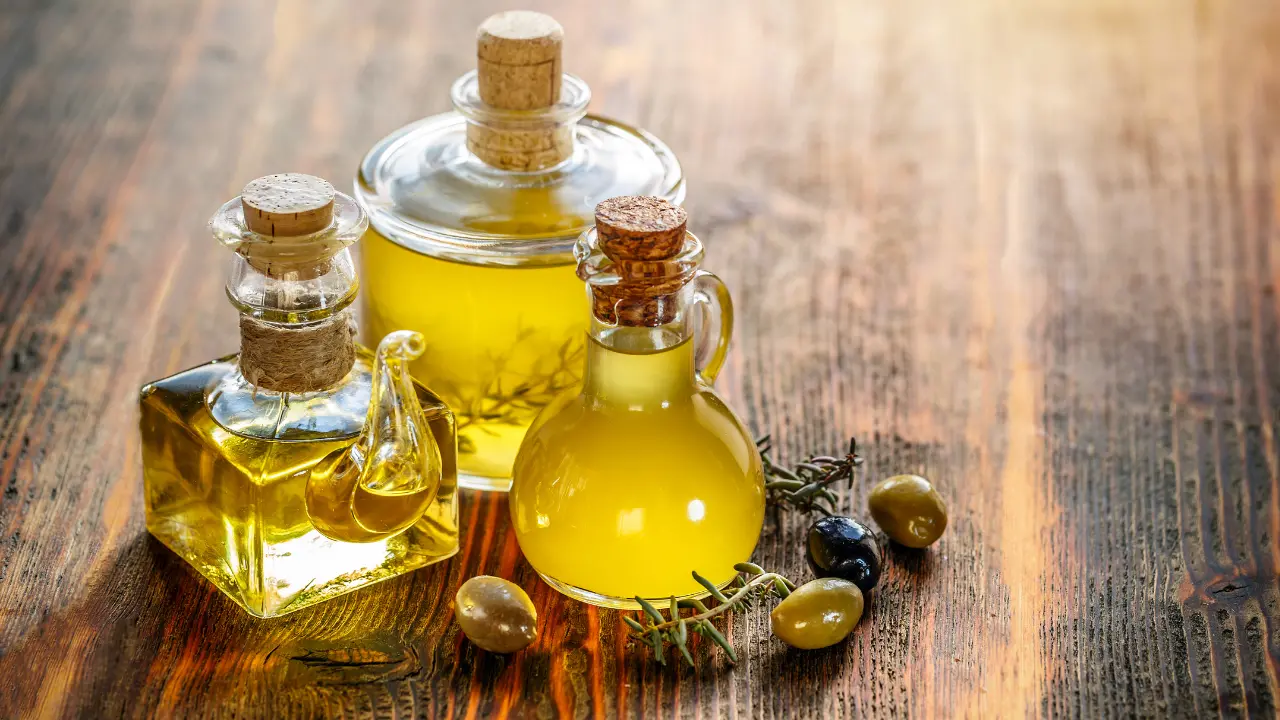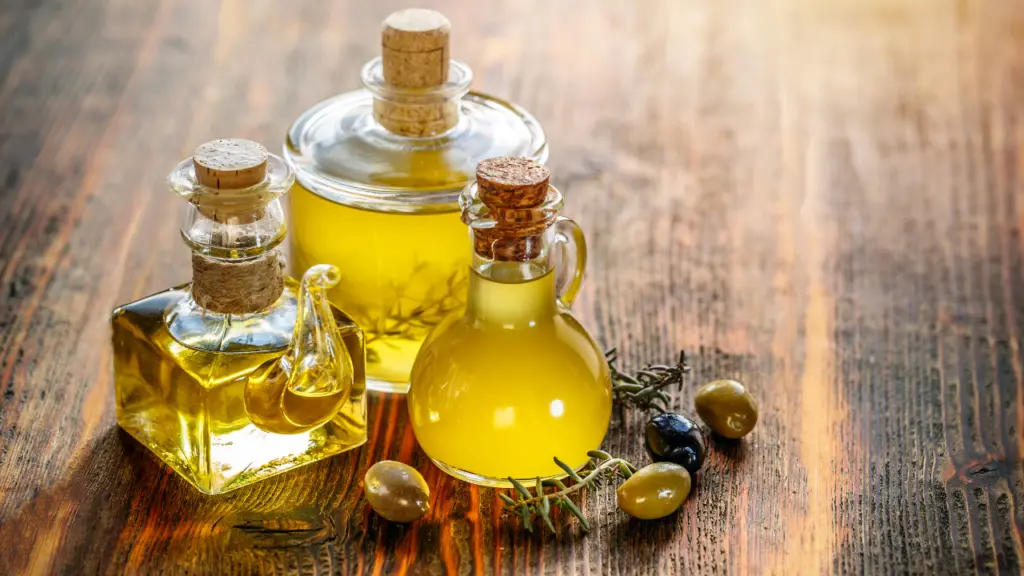 One of the simple and best homemade cleansers for oily skin is olive oil. From the centuries of years, Olive oil has been used as a way to keep oily skin vibrant and clean. It has natural properties as a deep pore cleanser which has no match at all. Being a natural cleanser, olive oil pulls out all the trapped impurities inside the pores on your face.
Preparation
All you need to do is, take a few drops of olive oil on your palm.
Rub your hands together gently and then massage with this onto your face, make sure you rub the oil into your skin deeply.
Now leave the oil to soak in and leave it there for about five minutes.
Then take a steamy towel and place it on oily face leaving this towel there until it cools.
The steam from the towel may help to deep cleanse the pores in the skin.
This will helps to clean and pull out all the grime and dirt that has clogged the pores.
Once your towel has cooled, using that towel wipe away the excess oil and dirt from your face.
Scrubs for oily skin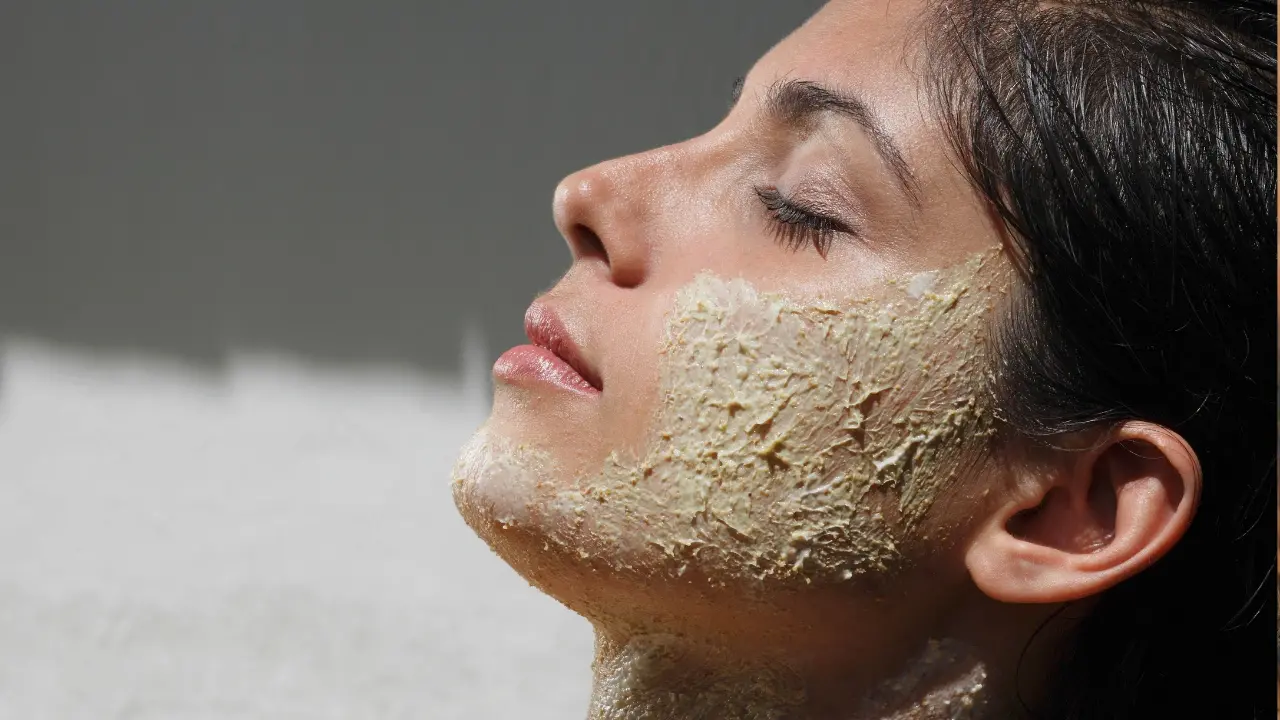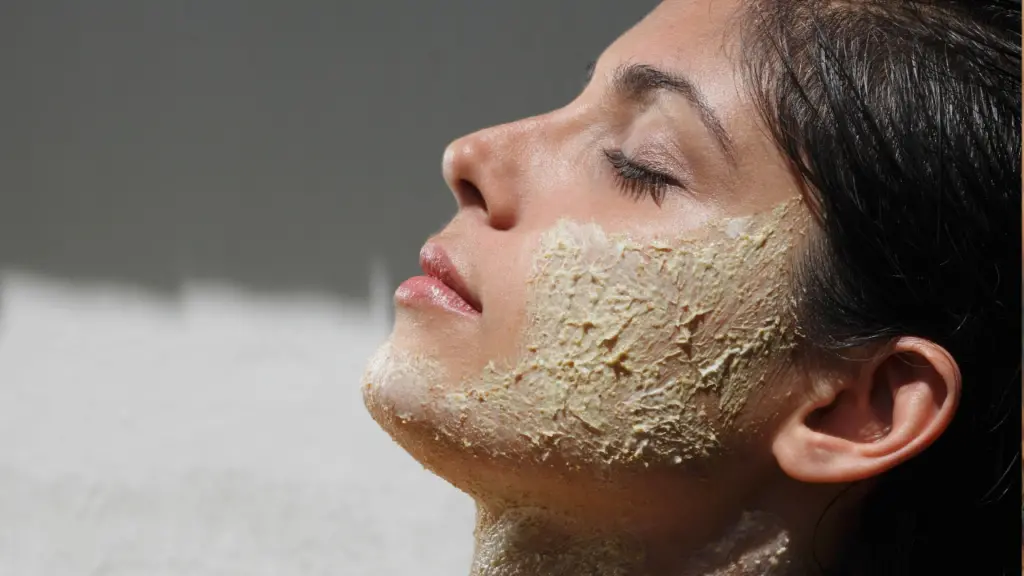 Exfoliating your skin is one of the best methods which help to remove the dead skin cells even on oily skin. This is the best care which you can add for oily skin in summer your routine. It also removes excessive oil from oily skin. There are a number of homemade scrubs which we can easily make at home to treat oily skin. To know, please continue reading till end to get to know all those scrubs. Read also HOMEMADE FACE SCRUBS FOR GLOWING SKIN NATURALLY
1. Sugar and kiwi scrub for oily skin
Kiwi is a rich source of vitamin C hence it has amazing antioxidant properties, When it get mixed with sugar it fights with bacteria found on the skin and it also helps in improving skin texture too.
Ingredients for this scrub
1 whole kiwi
2 teaspoons of sugar
Few drops of olive oil optional
Preparation
Take the pulp of kiwi fruit into a bowl
Sprinkle sugar and few drops of olive oil onto it.
Apply this scrub to all over your face, massage gently in small circular movements.
Wash your face with plenty of water.
Give yourself 5 minutes to massage on your skin
For best results Use this scrub once a week.
If you have very sensitive skin then you can skip the sugar
2. Yogurt, honey and Oatmeal Scrub for oily skin
In this scrub we use Oatmeal, Honey and yogurt. Oatmeal has anti-inflammatory properties whereas honey helps in hydrating and moisturizing your skin. Yogurt helps to controls the sebum production. All together makes a perfect scrub for oily skin.
Ingredients for this scrub
1 tablespoon of oatmeal
1 tablespoon of organic honey
And 1 tablespoon of thick yogurt
Preparation
Take all the ingredients in a bowl and mix these well.
Apply this scrub on your face and massage for 5-6 minutes, in circular motions.
With cold water wash it off.
In a week use this scrub two times.
Use rose water instead of yogurt if you have sensitive skin.
3. Coffee yogurt Scrub for oily skin
Use this homemade exfoliating scrub for oily skin to improve blood circulation on your face and also have a natural glow.
Ingredients for this scrub
1 tablespoon of finely ground coffee beans
1 tablespoon of fresh yogurt
Preparation
Blend grounded coffee beans mix it well with yogurt.
Apply this coffee beans mixture on your face and massage your face gently.
Rinse well with cold water.
This process will require 5 to 6 minutes.
Apply this scrub on your face twice a week.
If you have allergy with milk products then you need to use honey instead of yogurt.
4. Cucumber as a scrub for oily skin
One of the best homemade scrubs for oily skin in summers is Cucumber scrub. The cooling and astringent properties of cucumber tend to give glowing skin and by shrinking your open pores it gives you a fresh look also. It is a perfect and easy to make scrub for oily skin at home.
Preparation
Take a cucumber and peel to grate.
Apply this grated cucumber on your face.
In upward circular motions for a minute or two massage gently and rinse with cold water.
It will take 6 to 7 minutes.
Twice a week You can use cucumber scrub
Before you apply this scrub ensure your face is clean properly
If you have a question/ or doubt whether these Exfoliating Scrubs, are Good For Oily Skin? Then let me tell you, Yes, these all scrubs are good for oily skin because they all removes dead skin cells and helps your skin to breathe by opening clogged pores, Also they removes impurities, dirt and dust. You can use any of these homemade scrubs and get oil free soft, supple and healthy skin naturally.
Face toner for oily skin
Due to clogged skin pores, our skin looks oilier and dull. During hot weather, a skin toner can overcome breakouts caused by sweat, sun block, and dirt. Toner is a good thing to add to your skin care routine to maintain healthy and clear skin. They are well known to restore skin's pH balance after cleansing. But homemade toners do much more to your skin than just toning. So just check this homemade toner here to have oil free glowing skin naturally. Read also HOW TO GET RID OF OPEN PORES ON FACE PERMANENTLY: 9 REMEDIES FOR OPEN PORES
Peppermint Toner for oily skin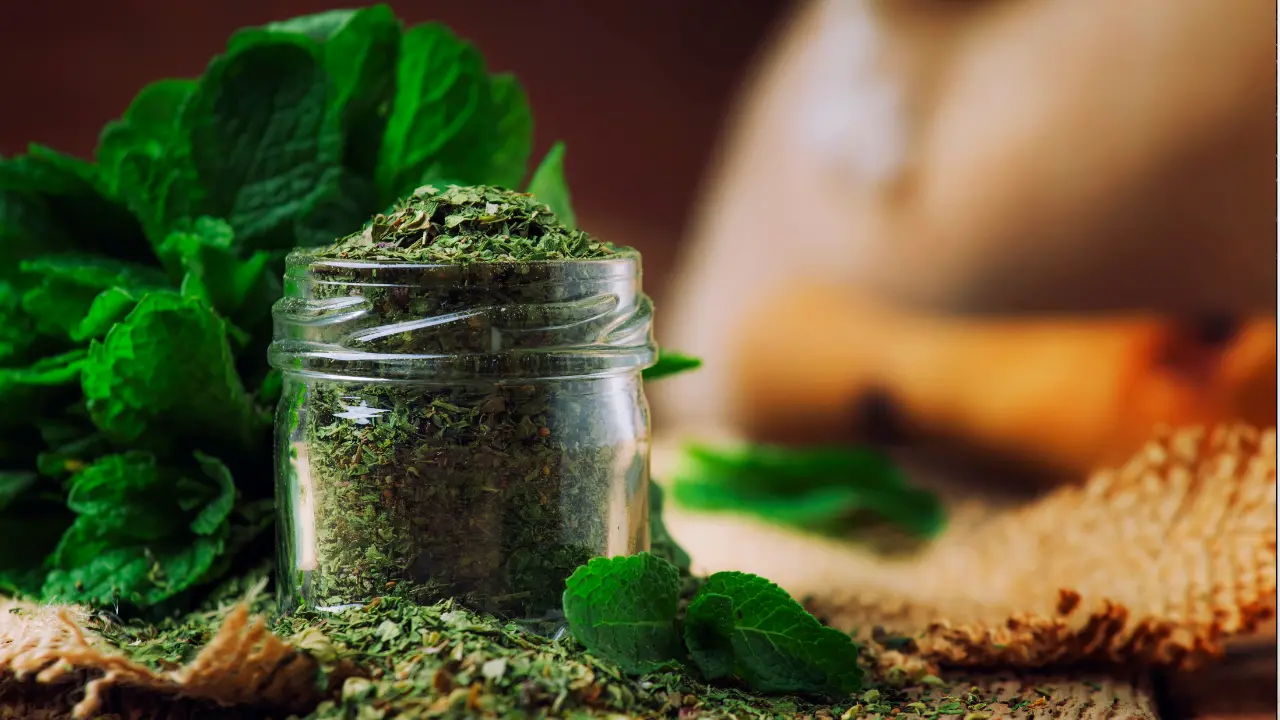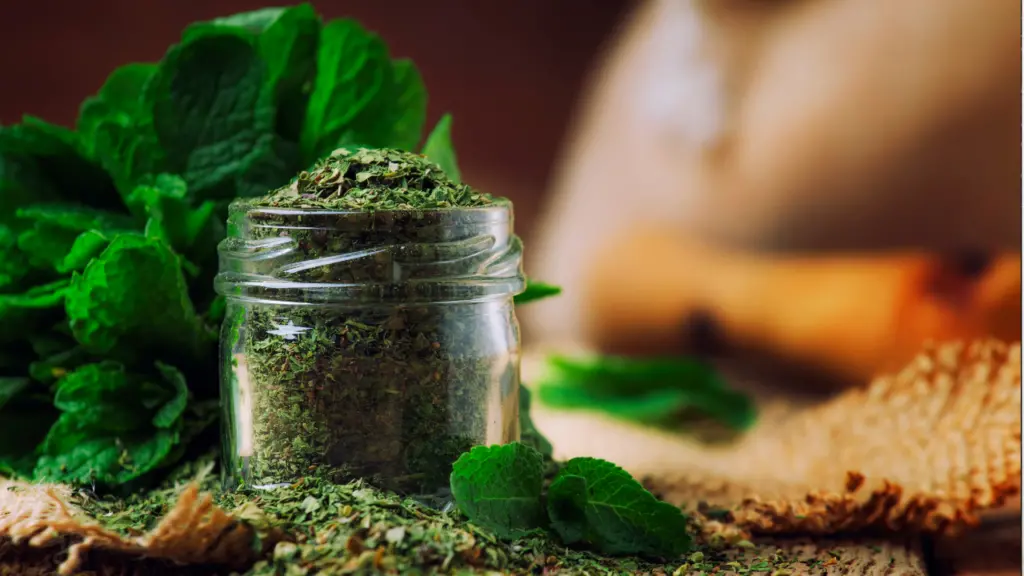 Peppermint has the astringent property which makes it a wonderful toner. It is a very helpful homemade toner for pimples, irritation, acne, itching, sunburn and for cooling of skin. It helps in shrinking enlarged skin pores which helps further in controlling sebum production and gives an even skin tone.
Preparation-
In order to make the peppermint toner, put a handful of peppermint leaves in a cup
Pour boiling water over it.
Wait for half an hour and then strain the liquid.
Cleanse your face with this natural toner with a cotton ball.
This Toner is also very useful if you have acne-prone skin.
Best Face masks for oily skin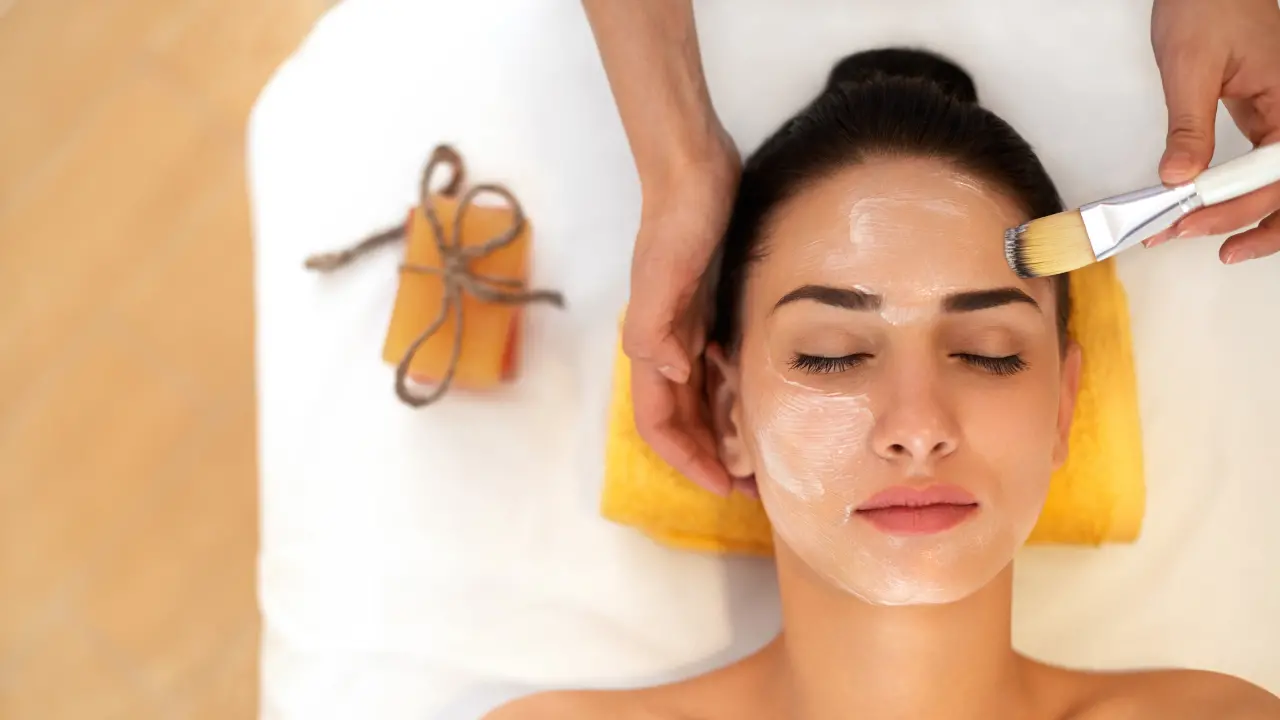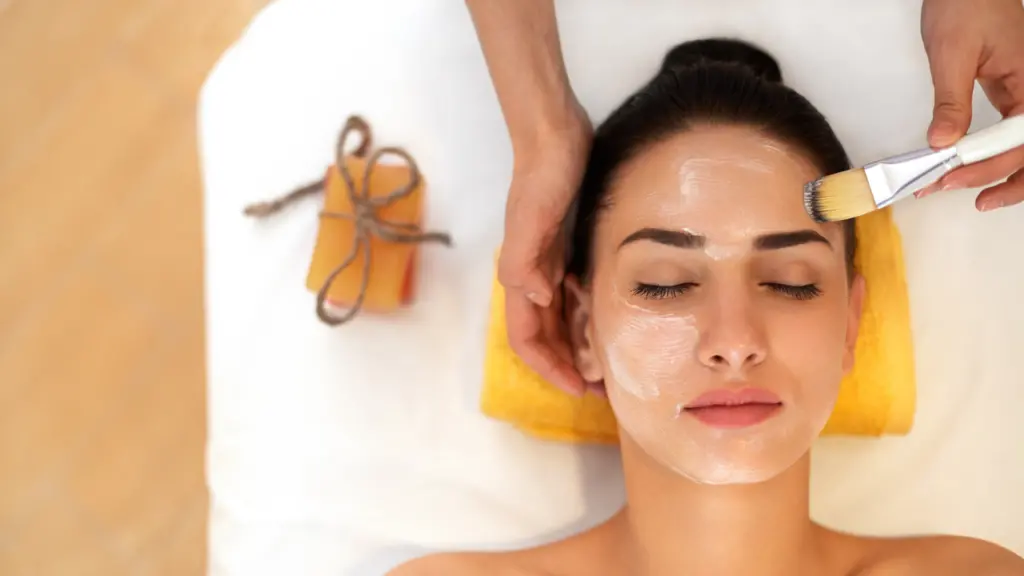 If we are talking about a routine for oily skin in summer and forget to add Face mask then that skin care routine is incomplete. Along with controlling excessive oil These Natural face packs, given below, nourishes skin and make it soft and glowing in summers. Read also MULTANI MITTI BENEFITS FOR FACE: 7 MULTANI MITTI FACE PACKS
1. Rice flour, Honey, Cucumber and Turmeric Face Pack for oily skin
Turmeric has been used in Ayurvedic treatment because of its antibacterial and anti-inflammatory property. It reduces the bacteria's from the oily skin as well. Honey works as a natural skin cleanser and cucumber as a toner. Rice flour is also a natural skin toner. Hence this is a really perfect and result oriented face pack for oily skin.
Ingredients
3 tablespoon of Rice flour
1 teaspoon of Turmeric
1 teaspoon of Honey
And Cucumber juice
Preparation
Mix 3 teaspoons of rice flour add a pinch of turmeric.
Pour 1 teaspoon of honey and cucumber each to make a smooth paste.
Apply this pack on your clean face and wait until it dries.
Rub this pack with wet hands and rinse off with plain water.
Use this pack twice a week
This can also be made in larger quantities to get a body pack.
2. Almonds And Honey Face pack for oily skin
Almonds are a rich source of vitamin A and E due to which they enhance the skin texture and health. Honey makes the skin soft and cleanses it deeply.
Ingredients
10 Almonds
A teaspoon of Honey
Preparation-
Soak near about 10 almonds for overnight
Make a fine paste by grinding in the next morning.
Mix it 1 tsp of honey into this
And apply this pack on your face.
After 15 minutes, Wash it off.
There are so many things that we can do in summers and in this article, we try to share possible methods for oily skin care in summer. If you need a special care then you may try this skin care routine to get rid of oily skin in summers. you can check my YouTube channel "Beautiful You" for more useful tips.