These are hot summer days and you need to save yourself from harsh sun rays. If you are out in the sun for a long time then you may have problem like sunburn. Due to sunburn your skin may burn, becomes red and irritated. Sunburn is a common problem in hot summer days. Sever sunburn can be very harmful for your skin as it may lead to sunburn blisters, swelling, nausea, headache, itching and weakness. If you don't care of this situation of sever sunburn then your skin may start peeling. So in this article you will know "how to get rid of sunburn" at home naturally. Read also Summer Skin Care: 7 Tips To Get Healthy And Glowing Skin.
Causes of sunburn
There are three types of rays which come out of sun, UVA, UVB, and UVC rays. In summer these rays are stronger then in winters and they may cause much harm to your skin. In these three types of rays UVA rays are not harmful but UVB and UVC rays are very harmful for our skin as they penetrate deep inside of your skin. These rays can change your DNA too and you may face problems like premature aging and skin cancer.
Home remedies to get rid of sunburn at home
Here I am going to tell some of the best home remedies to get rid of sunburn fast at home naturally. So stick to this post till end to get full knowledge of these home remedies.
1. Cold compress
This can be the first and immediate step which you can take to treat sunburn. Use a cold compress on sunburn affected areas. But don't use ice or ice cubes directly on affected areas as it can worsen the situation further. You can also take cold shower but don't use soap. Read also Benefits Of Ice Cubes On Face/ Skin In Summer
2. Baking soda for sunburn
Baking soda has the properties to soothe skin inflammation, irritation and redness. You can make a paste of water and baking soda, apply it directly on affected areas where you get sunburn. You can also add some amount of baking soda in the water. Now soak your full body with this water for some time. Read also How To Use Baking Soda For Maximum Beauty Benefits.
3. Apple cider vinegar for sunburn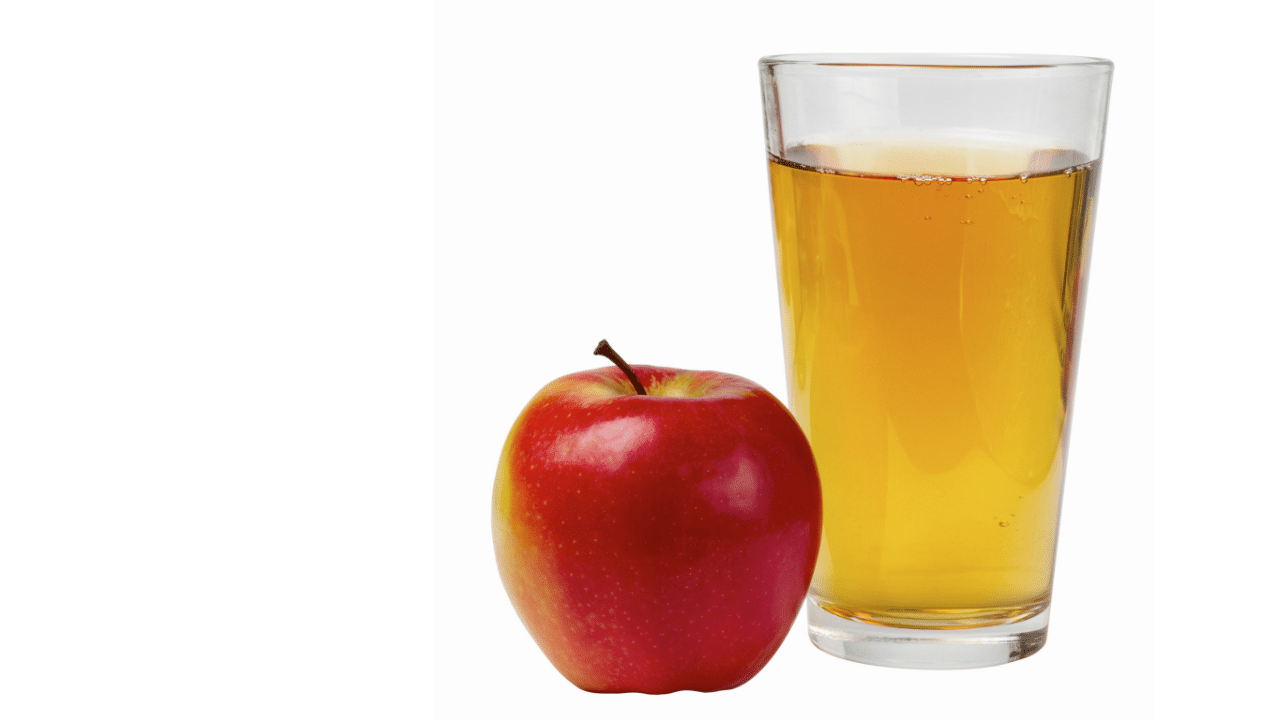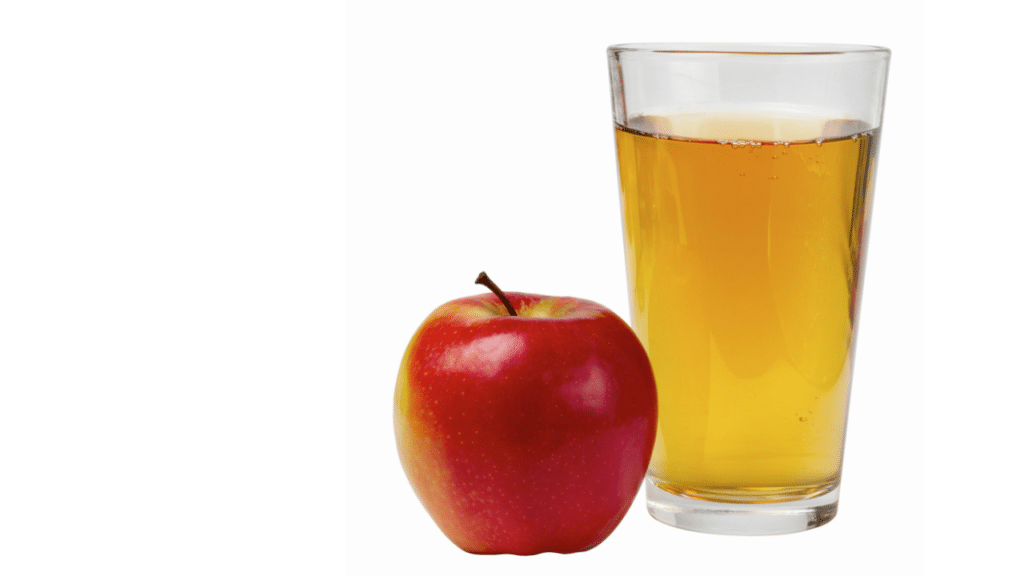 Apple cider vinegar has anti inflammatory properties which is just best to relive the inflammation caused by sunburn. It maintains skin PH balance and it contains acetic acid which has the properties to relive itching and inflammation caused by sunburn.. There are different ways to use ACV for sunburn. Spray ACV directly on sunburn affected area, soak a cotton cloth and place it on affected area, pour a cup of ACV in bath water and soak your body with this bathwater. Read also Beauty Benefits Of Apple Cider Vinegar You Never Knew.
4. Aloe Vera to treat/ heal sunburn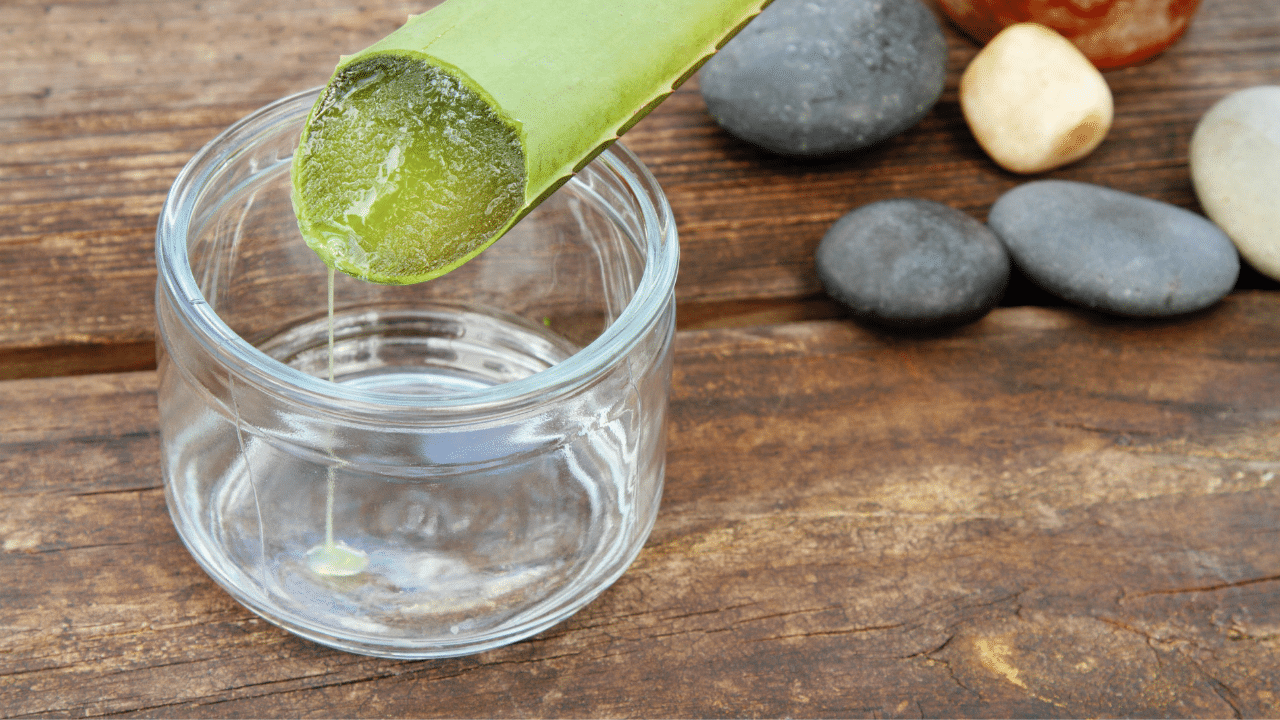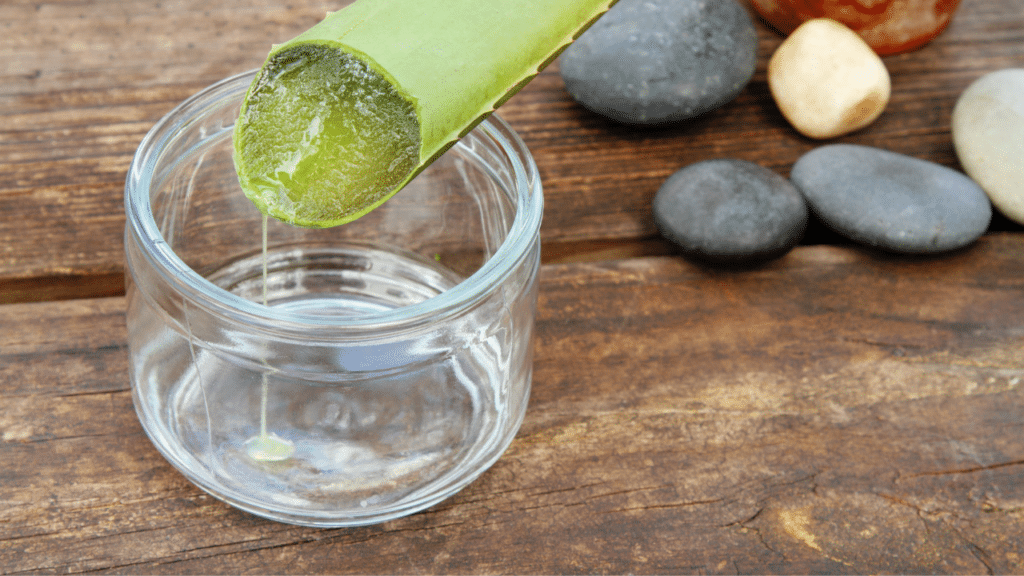 This is a famous and very effective remedy for sunburn recommended by dermatologist. Aloe Vera's anti inflammatory properties makes this plant a perfect solution for sunburn. It soothes sunburn and gives you cooling relief from inflammation and irritation. You need a fresh aloe Vera gel and just apply it on affected area. Leave it there until it gets dried. Now wash with cold water. Read also 7 Best Aloe Vera Face Mask For Beautiful Skin.
Rose water and Aloe vera for sunburn and suntan
In this video tutorial you will know how to make rose water and Aloe Vera spray to get a cooling relief from sunburn and suntan.
Aloe Vera coconut oil remedy for sunburn
As we all know aloe Vera has anti inflammatory properties and cools the burns. And coconut oil is a natural moisturizer which reduces redness and itching. When you mix coconut oil with aloe Vera, it becomes a perfect remedy for sunburn.
How to make
Take 3 tsp of fresh aloe Vera gel in a container
Add 2 tsp of coconut oil
Pour 3 -4 drops of lavender essential oil
Mix it well
Now apply it on sunburn
Leave it to dry
Now wash it with cold water
Do it 2 -3 time in a day to get fast relief from sunburn
5. Green tea for sun burn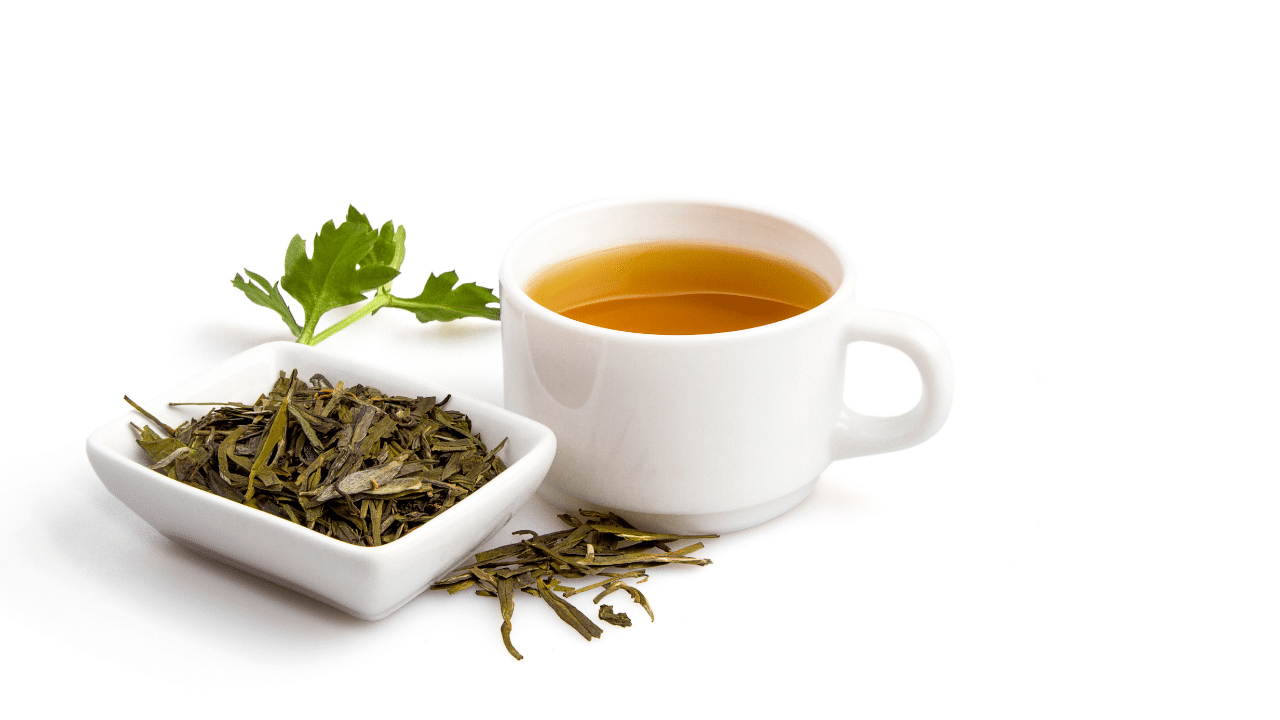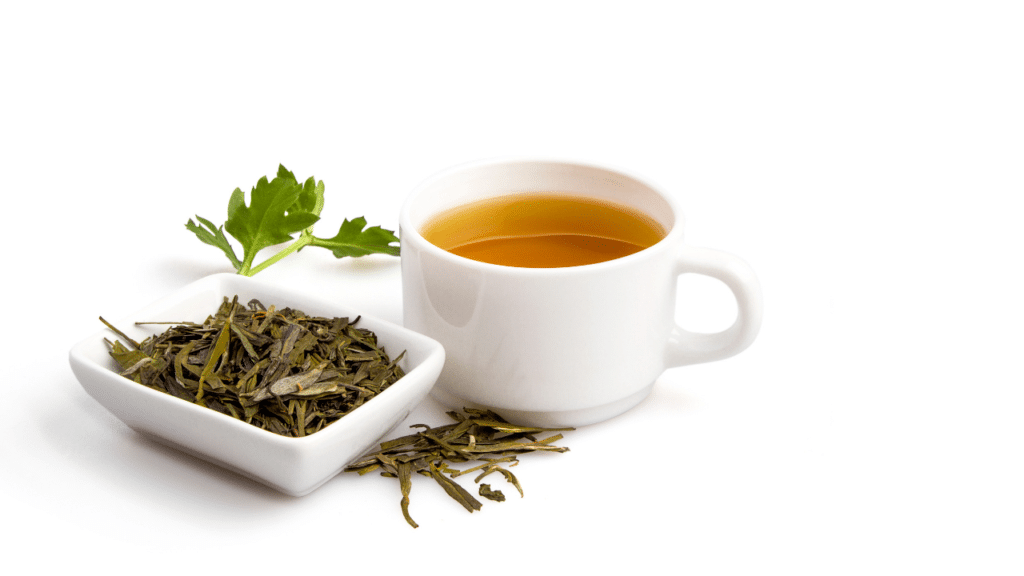 Green tea has the properties to soothe inflammation caused by sunburn. It repairs your damaged skin caused by harmful UV rays. For this you need to brew up a pot of green tea. Now soak a cotton cloth with this and place this cotton cloth on the affected area as a compress. Read also How to Use Green Tea on Your Face for Maximum Beauty Benefits.
6. Yogurt for sun burn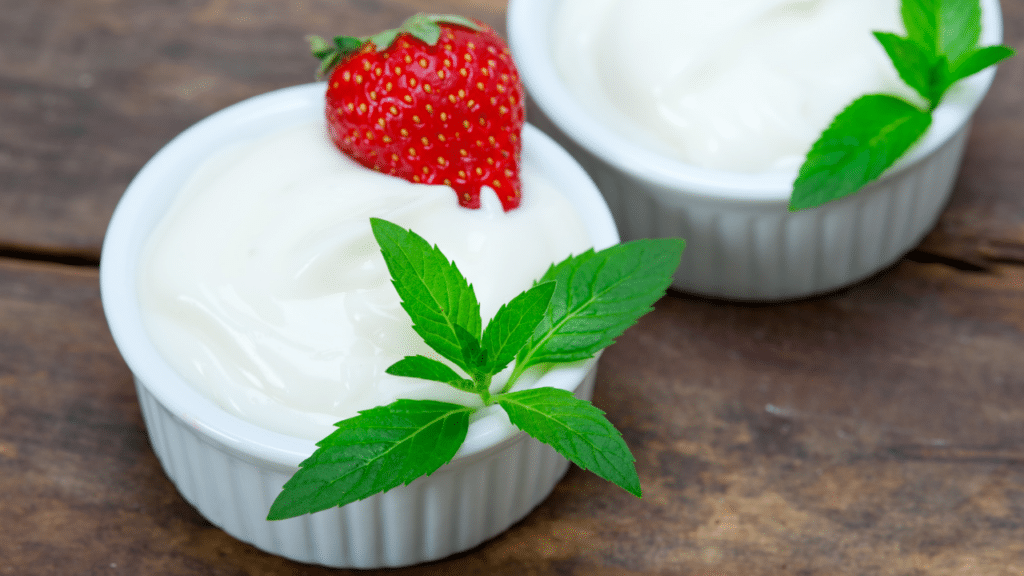 Yogurt has anti bacterial and anti fungal properties. It heals sunburn and repair skin from deep inside, damaged by harmful UV rays. Take a cup of cold yogurt and spread a thin layer on sunburn affected areas. Leave it there for 20 min. Now wash your skin with cold water. Read also Summer Special: 7 Curd Face packs for Healthy Skin.
How to avoid sunburn in summer
I think precaution is the first and foremost remedy to get rid of sun burn. If you take extra precautions there will be no sunburn and you don't need any remedy to get rid of sun burn. So lets know what precaution you should take in summer to avoid sunburn.
Don't go in the sun between 10 am to 2 pm.
Wear light color cotton clothes or clothes which have UV protection.
Wear sun glasses
Apply a good quality of sunscreen (with SPF 30 or above) before 15 min when you go out in the sun.
Apply sunscreen on your lips also.
I think now you know how to get rid of sunburn and how to avoid it. If you know more ways and means for sunburn, please share them with me. I would like to add your ideas and suggestions in this post. check my YouTube channel "Beautiful You" also for more remedies and beauty tips