When we even think about weight loss, it's a nightmare. Am I right, sure that you all agree with me on this? To lose weight, needs effort, time, continuity and more right set of exercises. This post is for all who are trying or have tried to lose weight but fails. So what to do, just read this post till end and let me know your opinion then. So just check here the set of 7 simple but really effective exercises to lose weight fast.
Recommended to read
Set of 7 best exercises to lose weight fast
The exercises I am going to tell you in this post are simple and all can be done at home, at once. Then what you need? You need, continuity and discipline for 15 days. So know here the set of 7 best exercises to lose weight fast. Means you need to do all these 7 exercises at once.
1. Jumping jack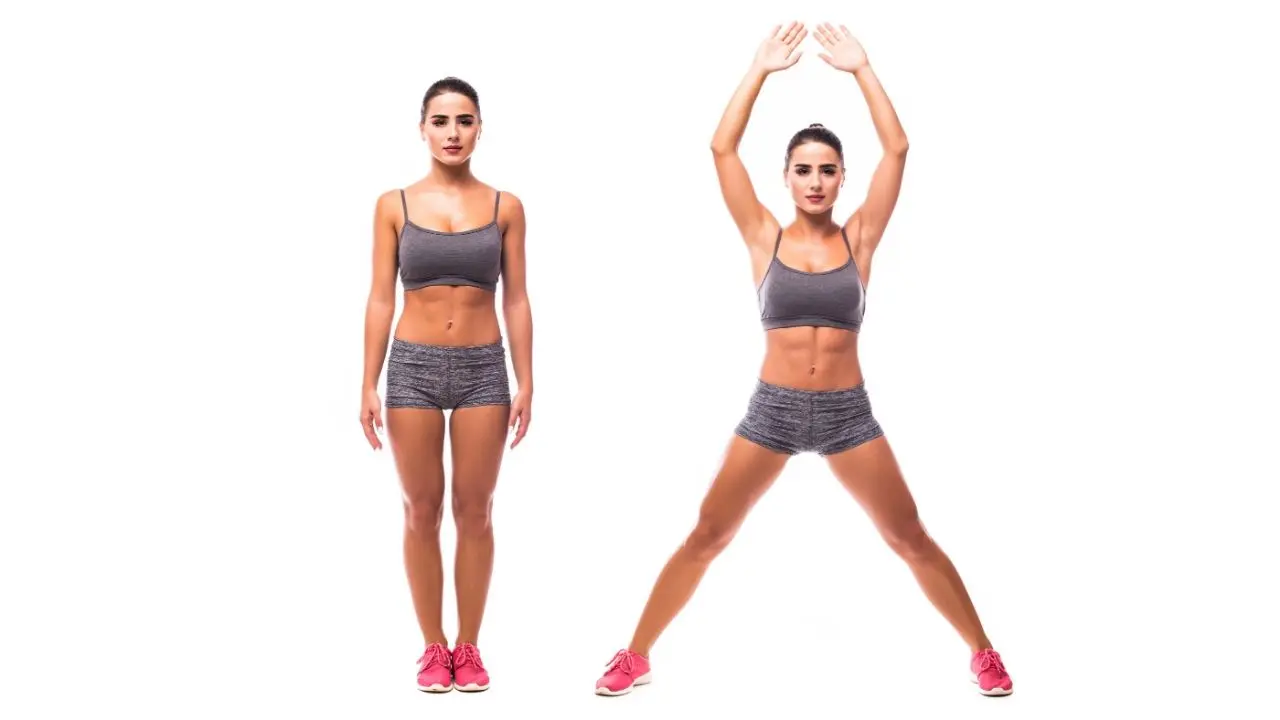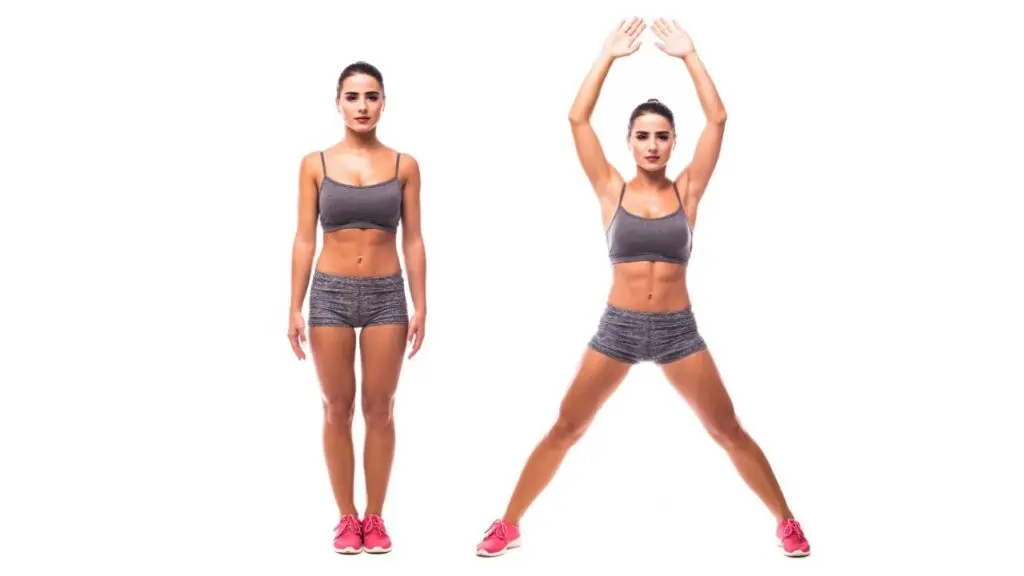 Before doing any exercise you need to be warmed up. Jumping jack is one of the best exercises which gives you proper warm-up quickly. Now you need to do 3 sets of this exercise up to 1 minute. Or Do it up to 100 counts 3 sets. It is sufficient to prepare your body ready to do the next exercises.
Other Benefits of Jumping Jack
Keeps heart healthy
Helps in weight loss
Tones muscles
Improves concentration
2. Push-Ups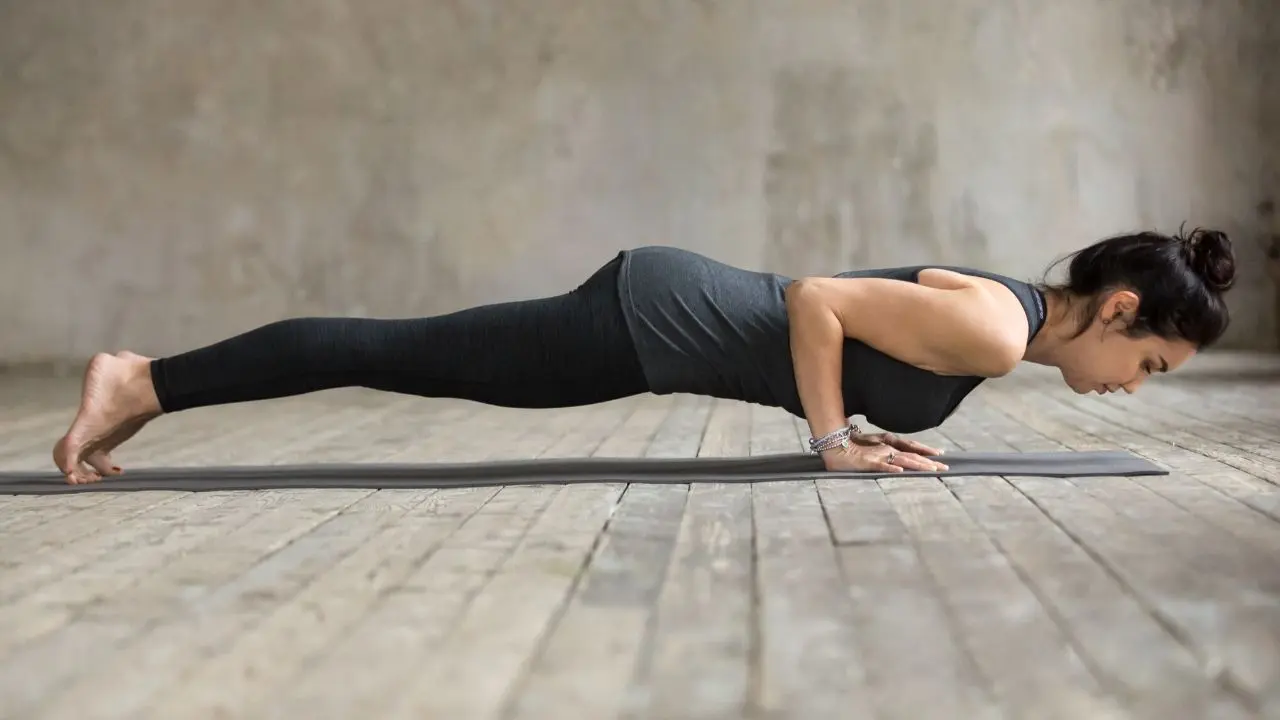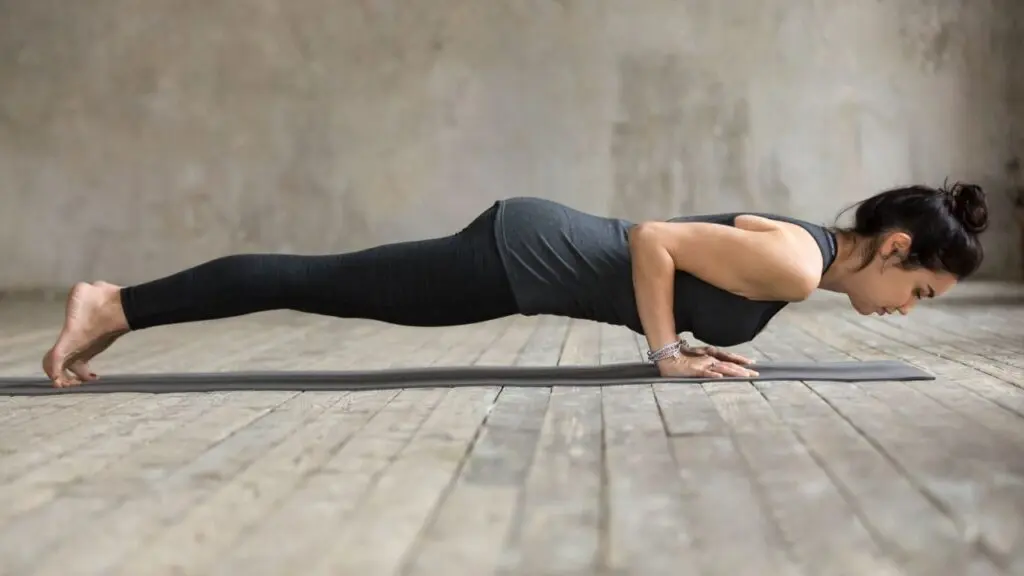 It is a full-body strengthening exercise. Push-ups target chest, triceps, and shoulder and core muscles. It increases muscles mass in your body hence improves body metabolic rate. This you burn more calories whole the day. So just do 3 – 4 sets of 15 pushups. 
Other benefits of push-ups
Improves posture
Strengthens arms and shoulders
Gives you a shaped attractive upper body
Strengthens cardiovascular system
Prevents lower back injuries
3. Squats To Lose Weight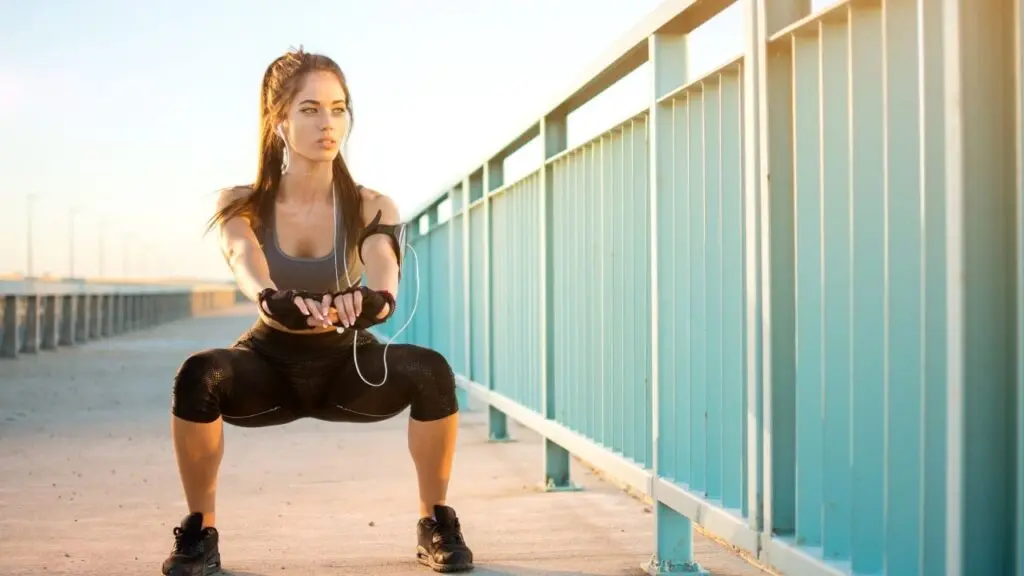 When we talk about calorie burning and weight loss, our body needs more muscles. This all means that is you have stronger muscular legs you are more likely to burn more calorie. This will be very beneficial then to burn fat or lose weight. So now do 3 sets of 15 squats. It will strengthen your legs, hips and thighs.
Other benefits of squats
Lift the bottom
Tones Legs
Improves digestion
Increases stamina
Improves body flexibility and balance
4. Mountain Climber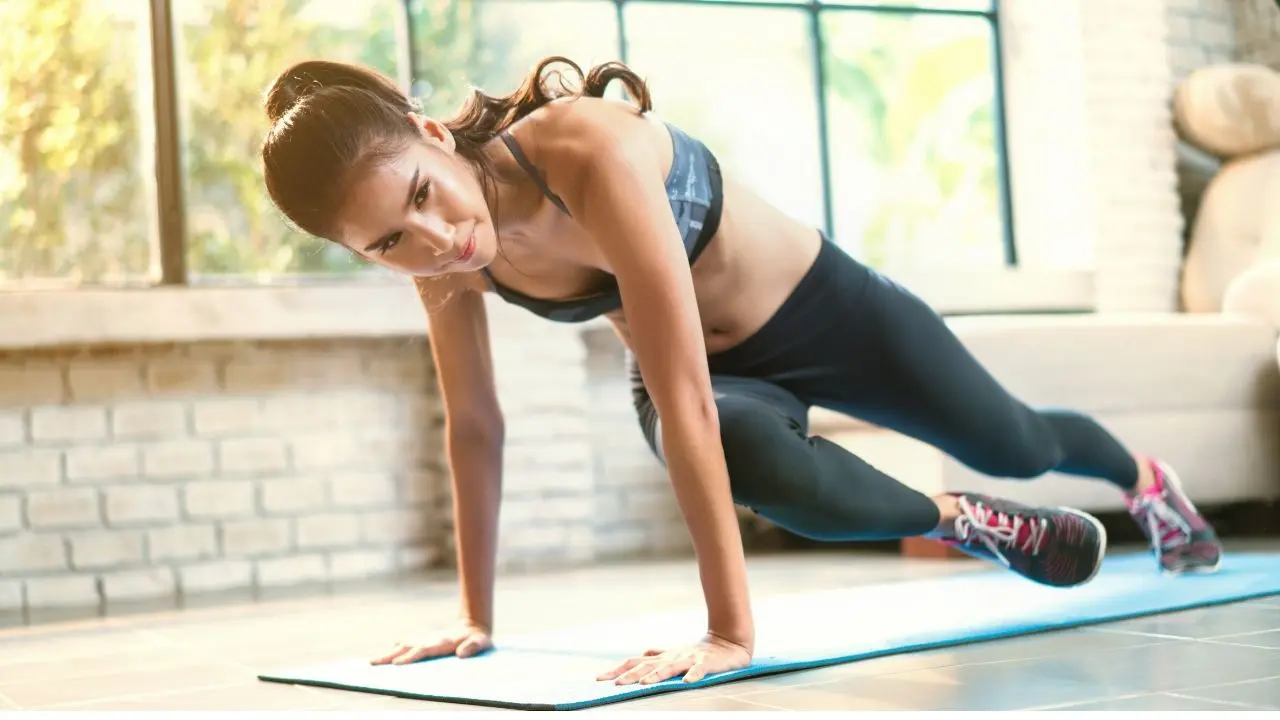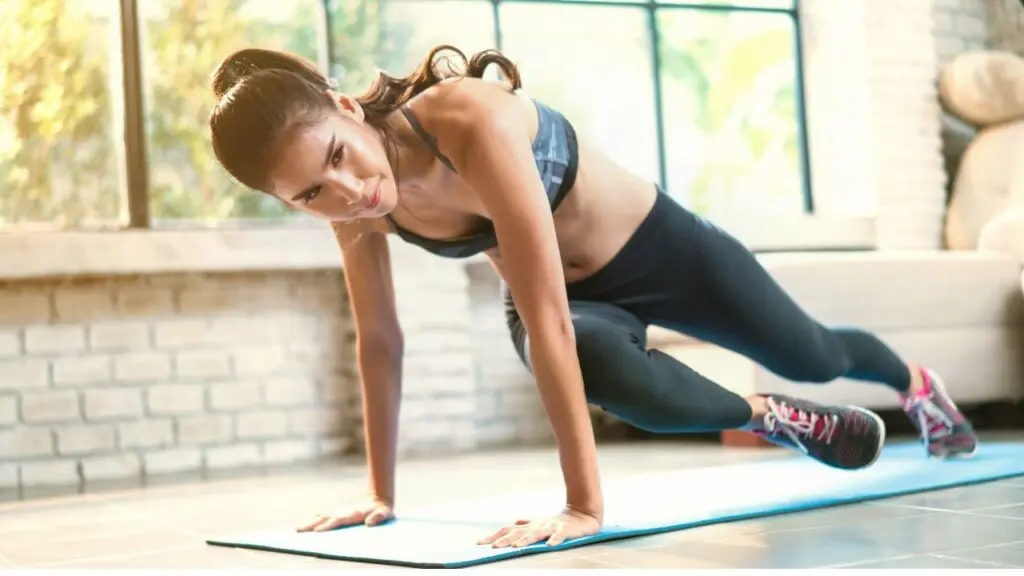 It is a killer fat-burning cardio exercise which builds cardio strengths, core strengths and agility. This single exercise can help you to have a flat stomach easily. Mountain Climber helps you in losing weight with burning fat around your waistline. So just do 3 sets of 20 second each of mountain climber. While doing this exercise through your legs back as forcefully as you can.
Other benefits of mountain climber
Strengthens your cardiovascular system
Strengthens core
Tones your leg and butt
Energies your body
Improves coordination
5. Leg raising Exercise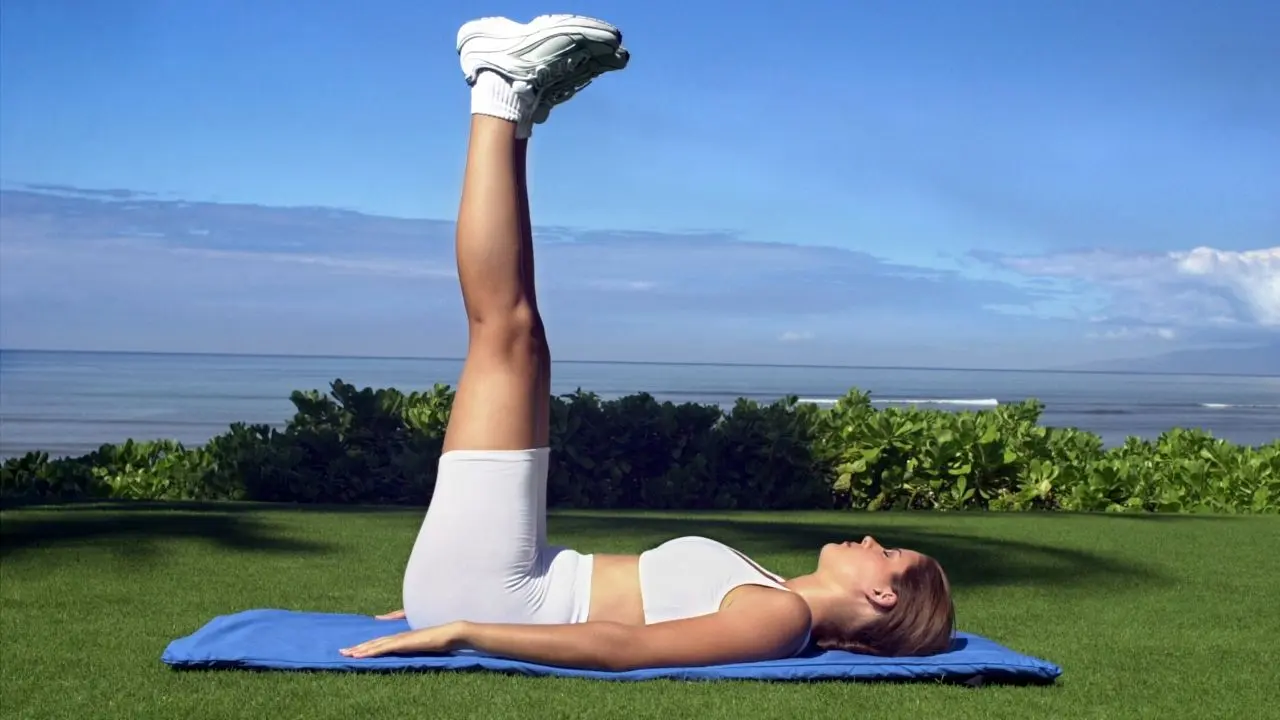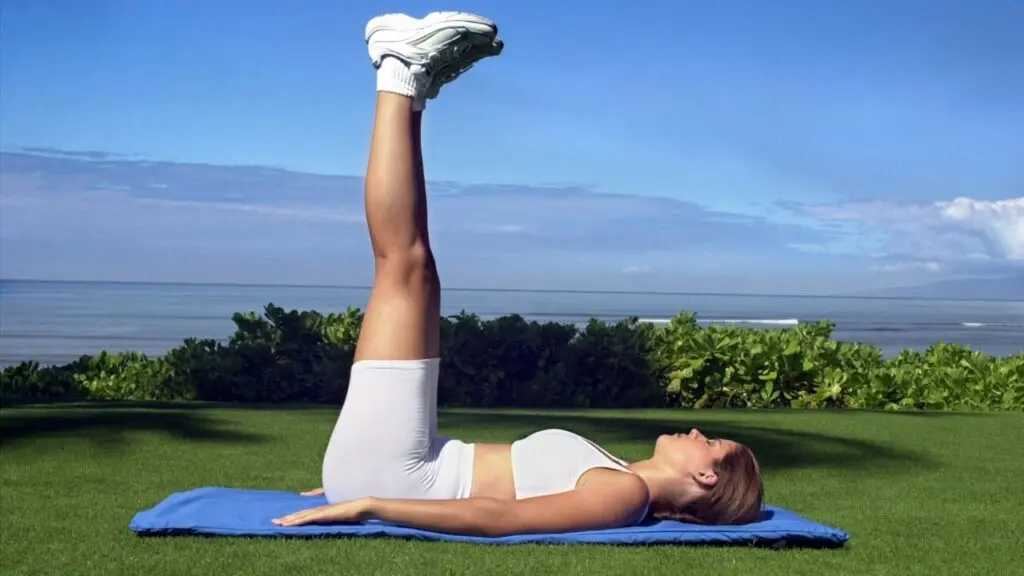 This is an effective exercise which helps your body to burn lots of calories. It works great when you combined it with other exercises. Along with strengthening with core and thighs, it helps you to lose lower belly fat also. All you need, do 3 sets (20 counts each) of this leg raising exercise. Try to keep legs straight, it will be more effective. It will be very beneficial for your core and belly fat.
Other benefits of leg raising exercise
Lower the risk of back pain and back injuries
Enhances body balance and stability
Improves body posture
Strengthens lower abdomen
Brings glow to your face
6. Cobra pose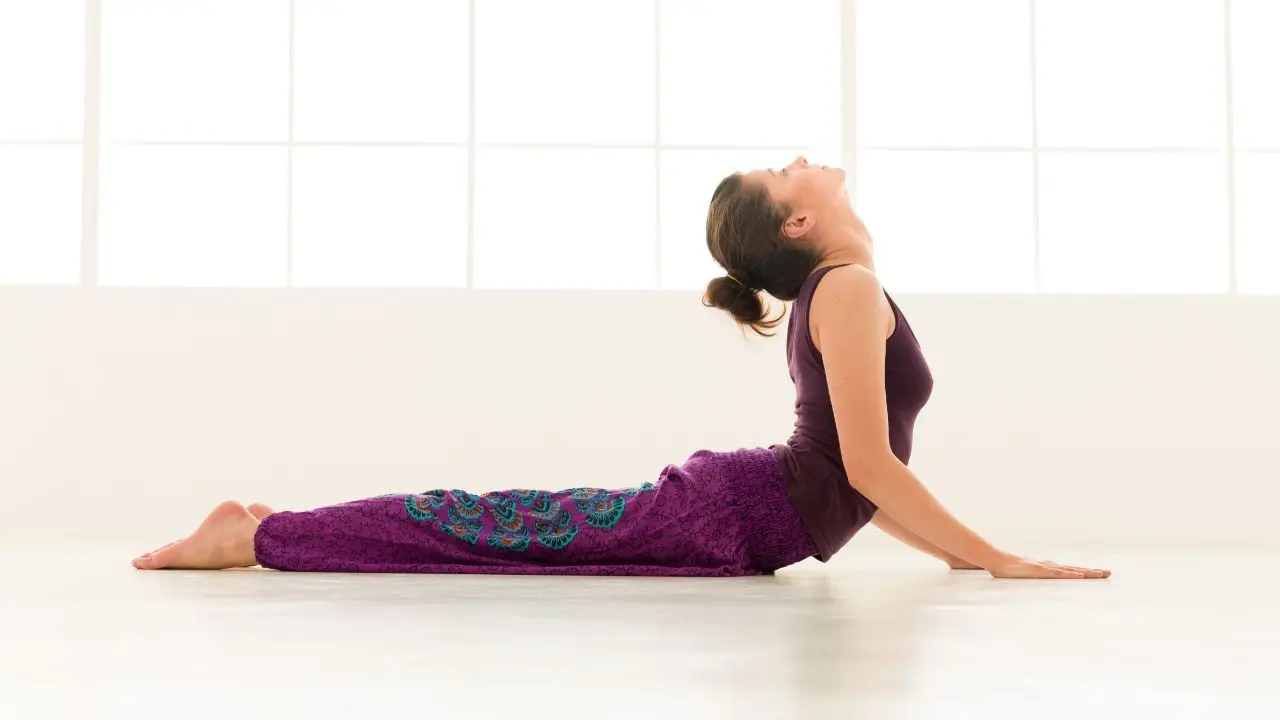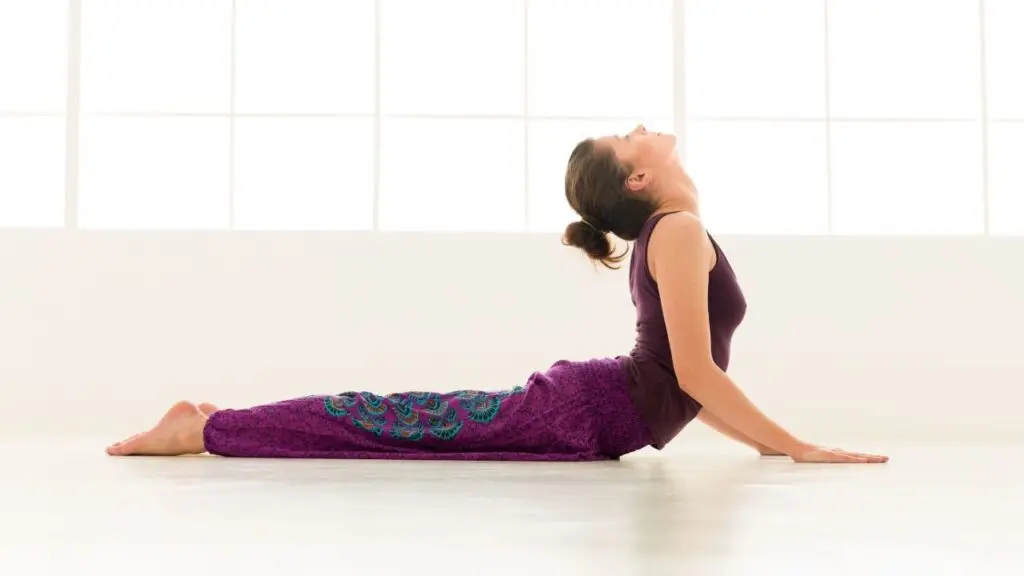 This is a great stretching exercise. It stretches your belly and back perfectly and reduces lower belly fat. While done after all these exercises it tones your arms, legs, shoulders and chest. While doing this Yoga make sure that you look upward while feeling stretch at your back, belly and neck. So be in this yoga pose for 20 seconds 3 sets.
Strengthens and improves back flexibility
Makes your heart healthy
Tones butt and thighs
Improves blood circulation
Relives stress and elevate mood
7. Child Pose Yoga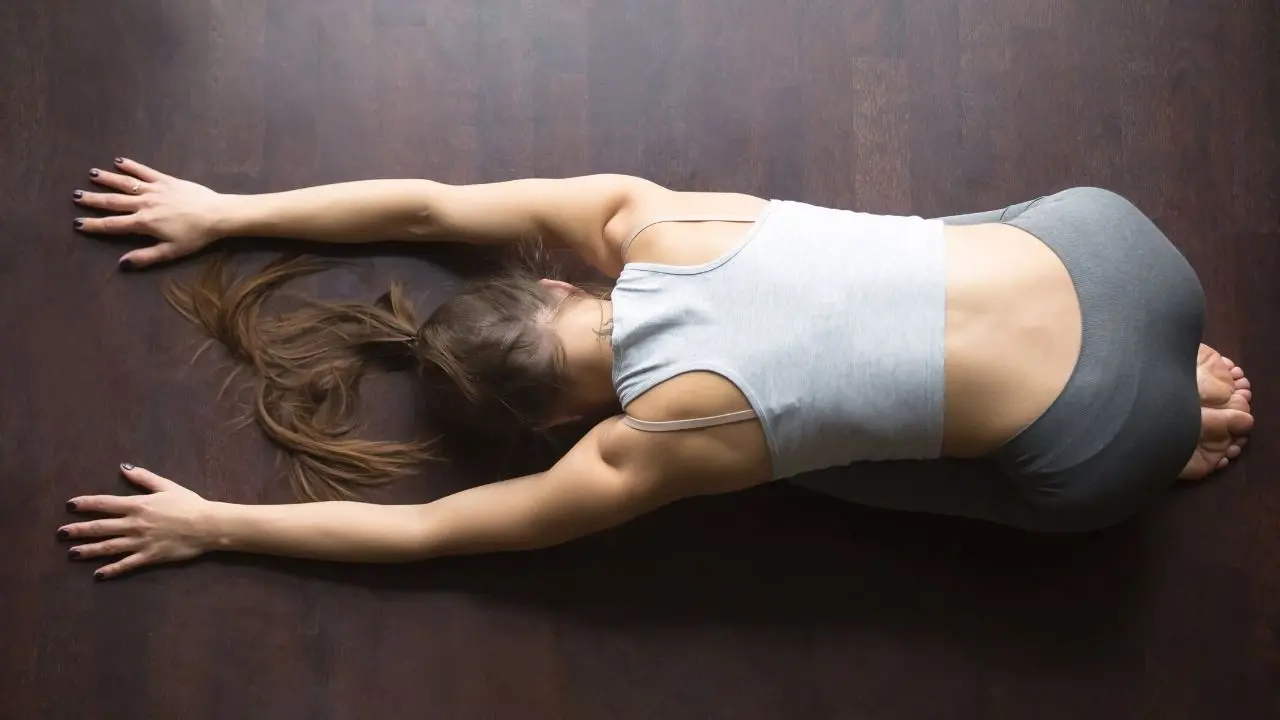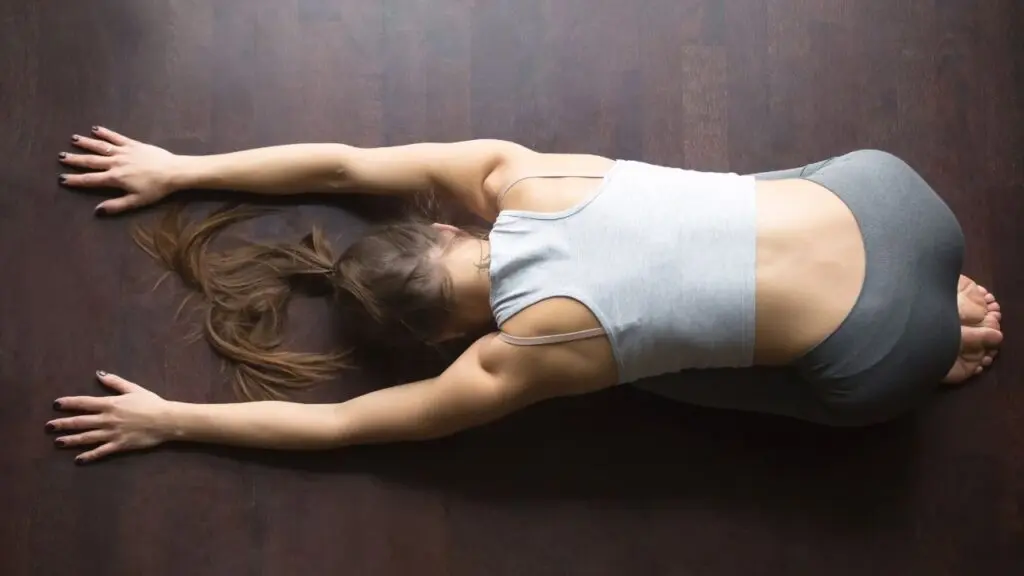 This is the last relaxing or cool down yoga pose. After all these exercises I suggest that you should be in the child pose as long as you can and try to breathe deeply. It gives a message to your hips, thighs and ankles. It stretches muscles at your back. Finally, you feel awesome.
Other Things to Do Along with These Exercises
Along with these all exercises you also need to focus on your diet. Along with a disciplined diet, these exercises will be more effective and result-oriented. Also, read the best food that keeps you fit and healthy
You need a high protein breakfast
Don't eat sugary drinks and juices
Drinks lots of water
Drink green tea 2 times a day
Chew your food properly
Finish your dinner before 7:30 pm
I am sure f you follow this routine daily you are going to lose weight fast. If you have more to say on this, please share it with me by commenting below. Check my Instagram page @beautifulyoufit for more fitness and health tips.